-When faced with the things we fear, our impulse often gets the best of us, and we act on our instinct rather than common sense.
-Such is the case of this man from Michigan, who was caught on camera for setting up a gas station on fire after attempting to light up...guess what...a spider!
-What are the damages? Was he hurt? Did the gas station blow up? We find out in this filtimes.com article.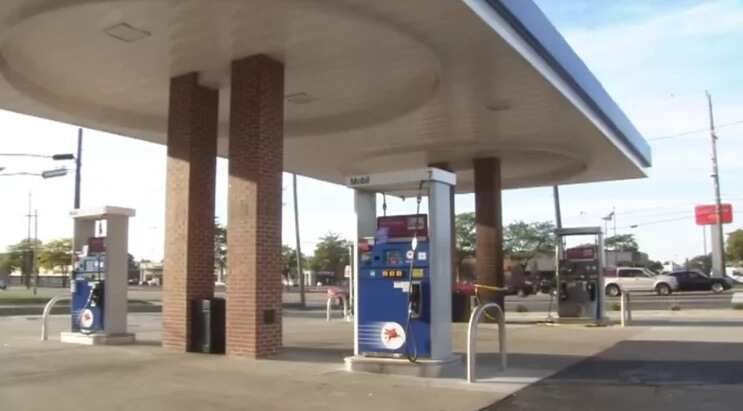 READ ALSO: Celebrity dads and their kids front Esquire magazine's Father's Day special
KAMI came across this surveillance video of a man setting up a Mobil gas station in Center Line, Michigan on fire.
As seen in the video, he was filling up, when out of nowhere, a spider crawled near his tank. Acting before thinking, he pulled out a lighter from his pocket and lit it close to the spider's body.
Obviously, we all know what happened next.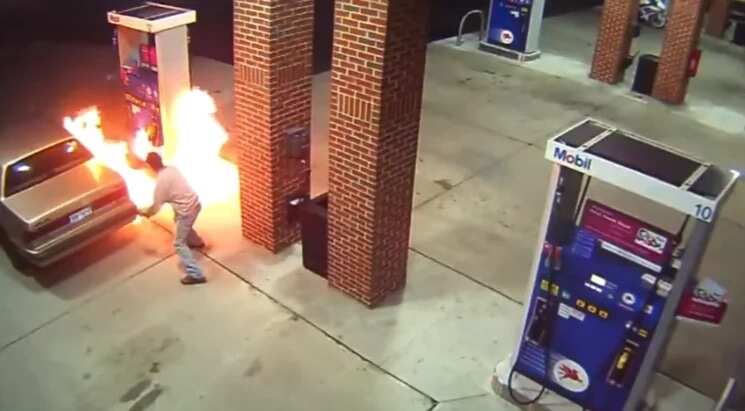 READ ALSO: Sam Conception strikes back, engages in word war with Instagram basher calling him "laos" and "starlet"
The gas pump blew up, setting flames all around. The man was quick to respond though, pulling out the nearby fire extinguisher, and putting out the fire instantly.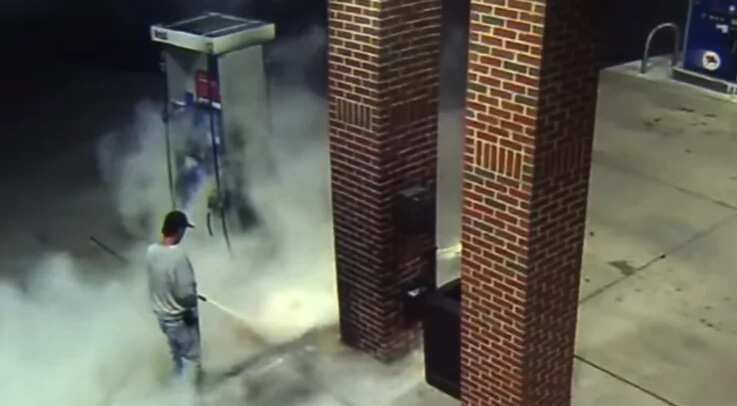 READ ALSO: Kris Aquino prepares checklist for next boyfriend: "Pwede maging choosy?"
No one was injured, thankfully, and the man's car came out with only a few minor damages on the side.
Insurance covered the damages incurred at the gas station, such as the charred gas pump, so he didn't have to worry about paying.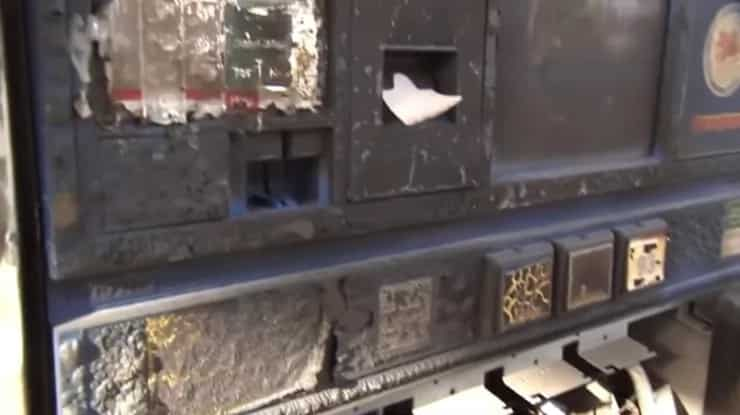 READ ALSO: Sylvia Sanchez wants a slimmer body, and she's doing it with the help of 'personal chef & fitness trainer' son Arjo Atayde
He sure is one lucky guy! And life goes on for him, as he continues to fill-up his tank at the very same gas station day by day, as if nothing happened.
Check out the actual footage below!
Got similar, inspiring, or heartwarming stories, photos or videos? Please share it with us!

Also check out this latest KAMI video.
Want to watch more exciting and fun videos? Please Subscribe to KAMI YouTube channel now!