-These 5 movies showcased and honed Tom Cruise's acting career that made him a superstar.
-He has lived a wonderful and colorful life in the public eye.
-Cruise's built a startlingly impressive and lucrative Hollywood career as he spent over half of his life as an actor.
-The handsome actor has appeared in more than 40 films since the 1980s.
-His expansive role in acting allowed him to cover almost each notable genre.
-In spite of the backlash that he received due to a few unsettling behavior and contentious leadership in Scientology.
KAMI was able to take a glimpse of this list on the CheatSheet website.
Read Also: Top 10 most popular men in Korea - Is your fave K-Pop Included? Number 1 caught me off guard!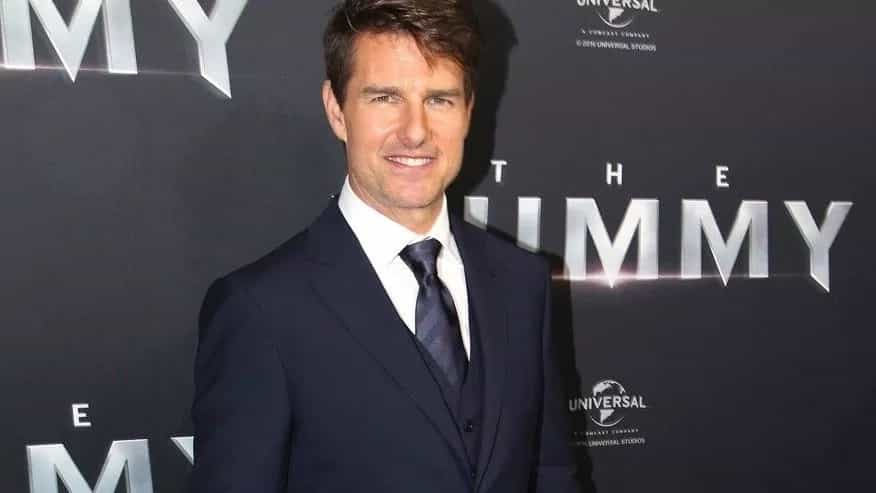 This 54-year old superstar who is a native of New York has the distinct and admirable ability to be able to cross different genres. Cruise is a multifaceted actor who can switch from a jaw-dropping action performance to thought-provoking dramas.
Apart from this, women around the world are swoon over his tearjerking romances that he is also well-known for.
It is apparent that Cruise has a talent like no other. To list down all the highlights in his career as an actor, it would be impossible to do. So now, let's get the top 5 of the list.
Read Also: Top 5 Remarkably Brilliant Filipina Actresses Who Graduated With The Highest Honors From The Universities - Tap On To Find Out!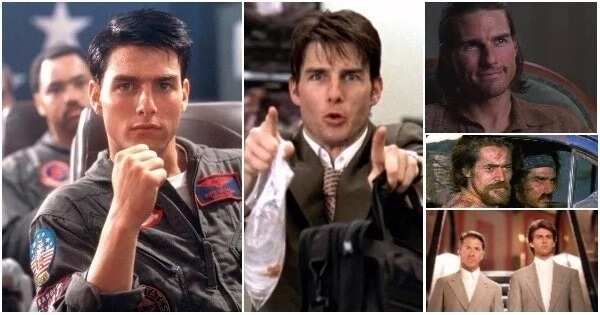 Hence, here is a list of top 5 outstanding performances that made him a popular icon today.
5. Magnolia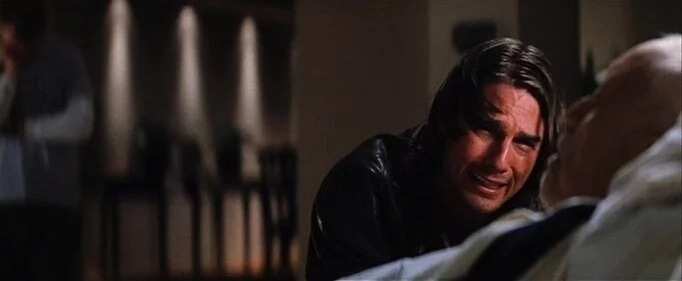 This 1999 movie made Tom Cruise a Golden Globe awardee for Best Supporting Actor. He took the role of Frank T.J. Mackey.
4. Jerry Maguire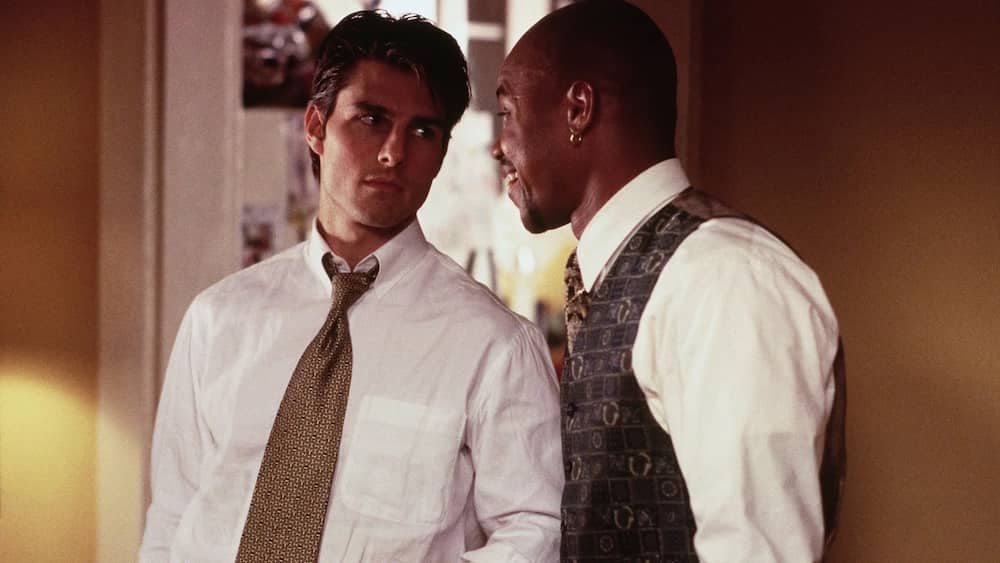 Jerry Maguire was probably a household name as the movie was a major hit back then. Cruise took the role of a sports agent with compelling charisma who developed a conscience. He tried to reinvent his life after the wrong things he has done with the people surrounding him. With this, he realized that he wanted a new role and that is to become a father and a husband.
This movie landed him another Golden Globe award for best performance by an actor and a prestigious nomination from Oscar.
Read Also: Top 9 Korean Actresses Who Didn't Undergo Plastic Surgery To Look Stunningly Beautiful - Find Out Who Top The Spot!
3. Born on the Fourth of July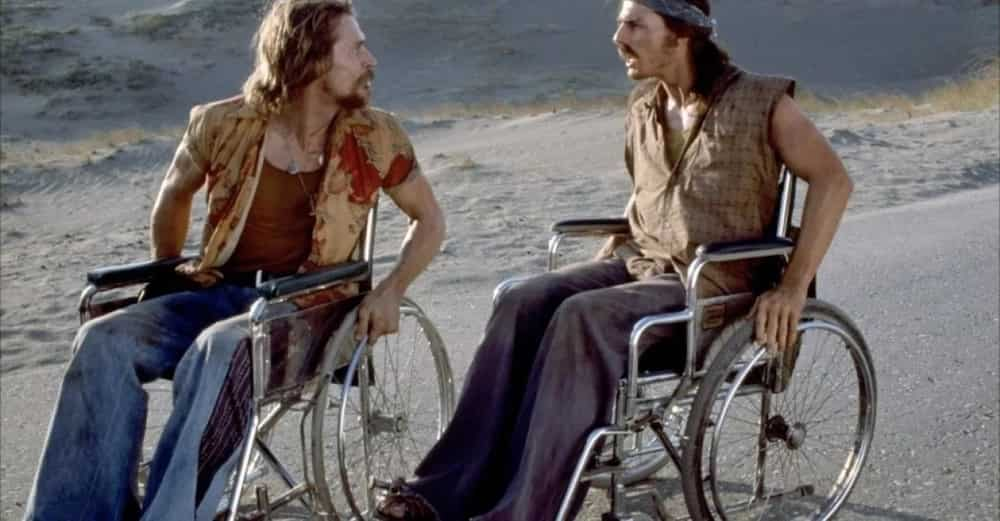 This Vietnam-era drama inspired movie proved that Tom Cruise is capable of turning in stouthearted acting performances. In the movie, he played as Ron Kovic. This movie won him another acting award from the Golden Globes and his very first Academy Award nomination for Best Actor.
2. Rain Man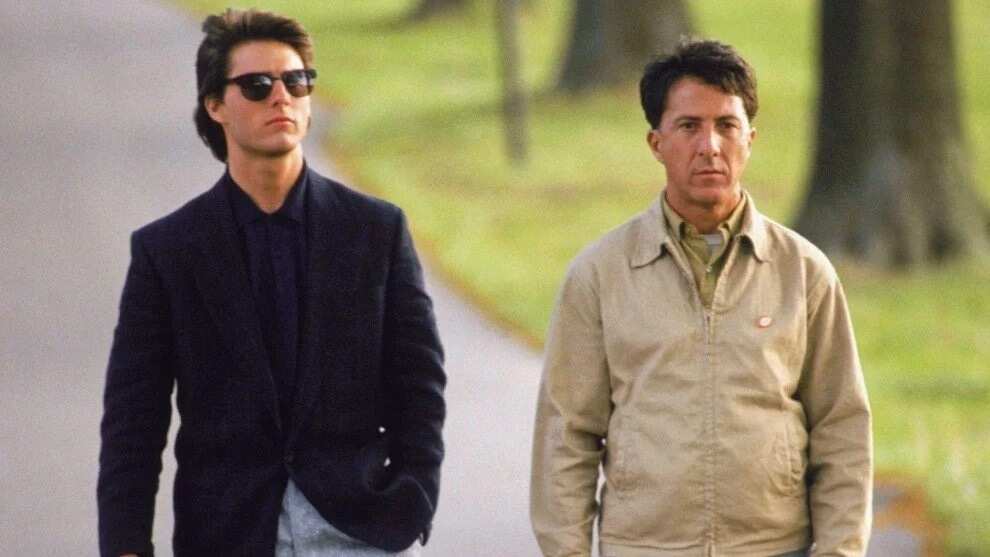 He is the younger brother of another notable actor, Dustin Hoffman who plays as Raymond Babbitt with autism. Cruise took the role of Charlie Babbitt. This movie made an impeccable life-changing experience in Cruise's life as a real good actor.
1. Top Gun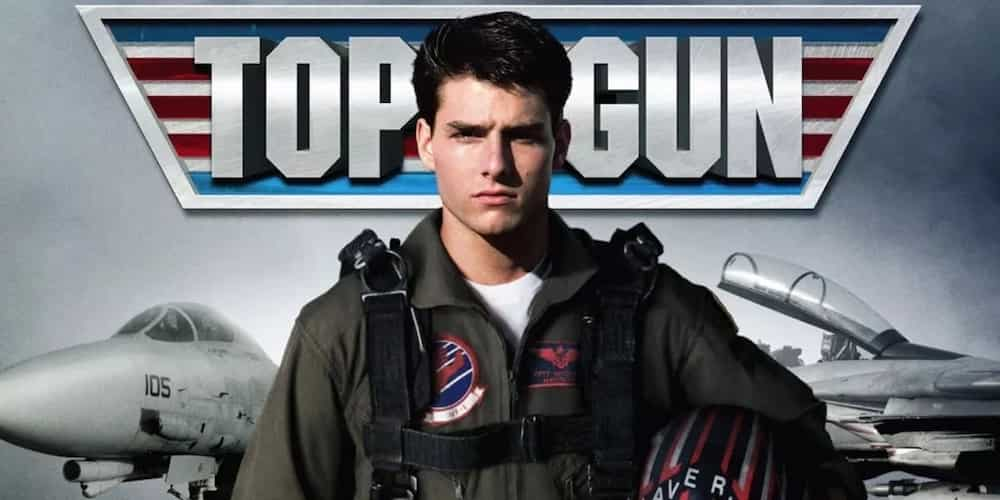 Top Gun is among the movies that made Tom Cruise a movie star. He plays the role of a bold naval aviator, Pete "Maverick" Mitchell. His incredible charisma and undeniable good looks won the hearts of the ladies.
These are just some of the movies that made Cruise a movie icon and a Hollywood superstar.
What are your favorite Tom Cruise movies? Share your thoughts.
Read Also: If Liza Soberano said no, who might have been a good choice? The Kapamilya actresses people would love to see wear that illustrious costume.

Read Also: Uncle's Plea For His Sick Nephew Diagnosed With Leukemia. Edwin Patriarca, An IT Student Seeks Help Online For His Little Nephew, John Jayden.