Netizen's DIY air conditioner features electric fan and packs of ice
Although there might have been rainy spells for the past couple of days, that doesn't mean summer is already over.
It is still definitely hot in the Philippines – Pinoys know it's a constant thing!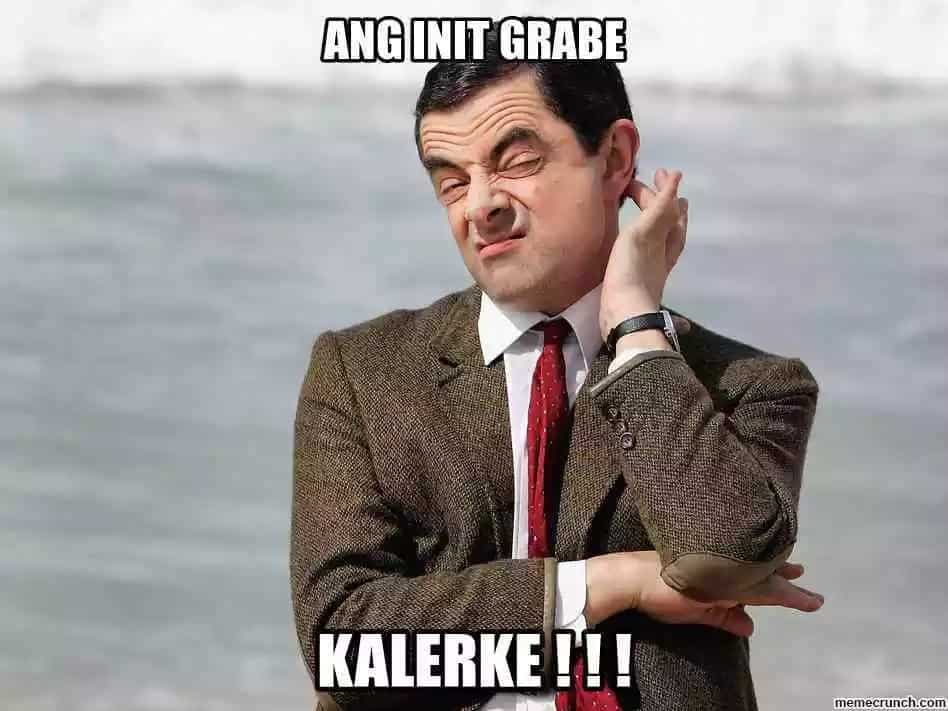 Some might have the resources to easily buy an air conditioner, but to those who don't have, this hack is for you!
READ ALSO: Pinoy teaches how to create air cooler with materials found at home
KAMI might have featured a DIY air conditioner tutorial in the past, but this one immediately makes use of your ordinary electric fan.
Check out this netizen's DIY air conditioner by using items that can be easily found at home.
Although some commented that it was genius, most were skeptical to try it.



READ ALSO: Netizen shows us all how hot it is in the Philippines right now
Would you do this or would you rather save up to buy an air conditioner or even just another electric fan?
Let KAMI know what you think in the comments!
Don't forget to subscribe to our YouTube channel here!
READ ALSO: Only in the Philippines: How Filipinos Deal With Summer Heat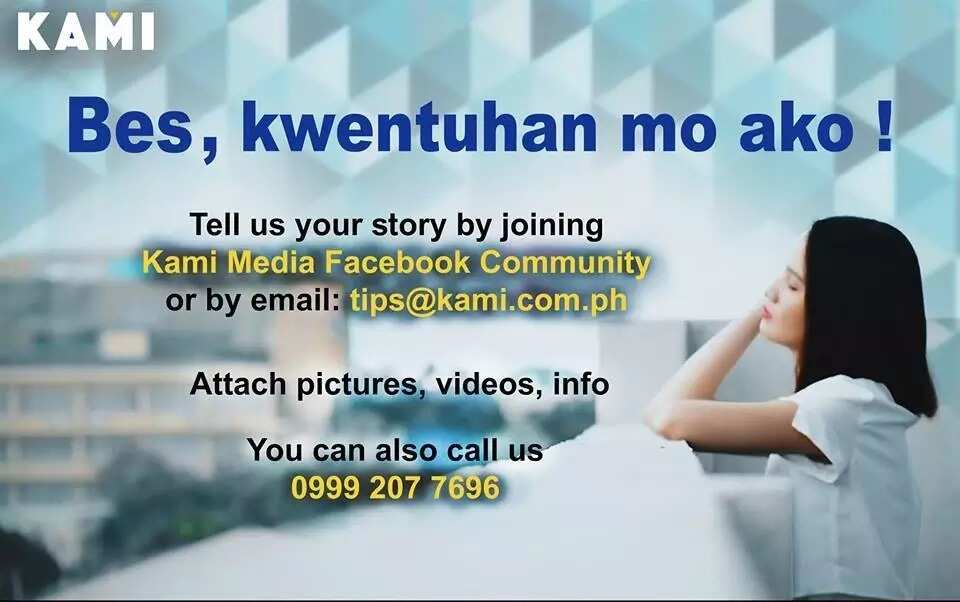 READ ALSO: Netizens give the funniest review on this very expensive swimming pool on Lazada
Source: KAMI.com.gh