Accident or Intentional? Netizen shared a terrible incident that happened to his cousin in Wawa river
KAMI spotted a Facebook post of a netizen about the terrible incident that happened to his cousin in Wawa River.
In his post, he stated that his cousin suddenly drowned on the waist level side of the river. A lady saw the man struggling and drowning while his head bowed down the water like someone is pulling him down. Their other family members tried to rescue him but a strong current suddenly pulled him and they lost sight of the man. After 2 hours, his body was found bloated.
The netizen also shared that after the incident, the staff of the said river referred a funeral parlor to them. And it happened that his cousin was the 31st victim for this year. Some netizen who saw the post even shared that there's really something suspicious about the accidents happening in the river.
The post was later been deleted by the netizen early this morning. Whether it is an accident or intentional, this must be a warning for those people who want to go there.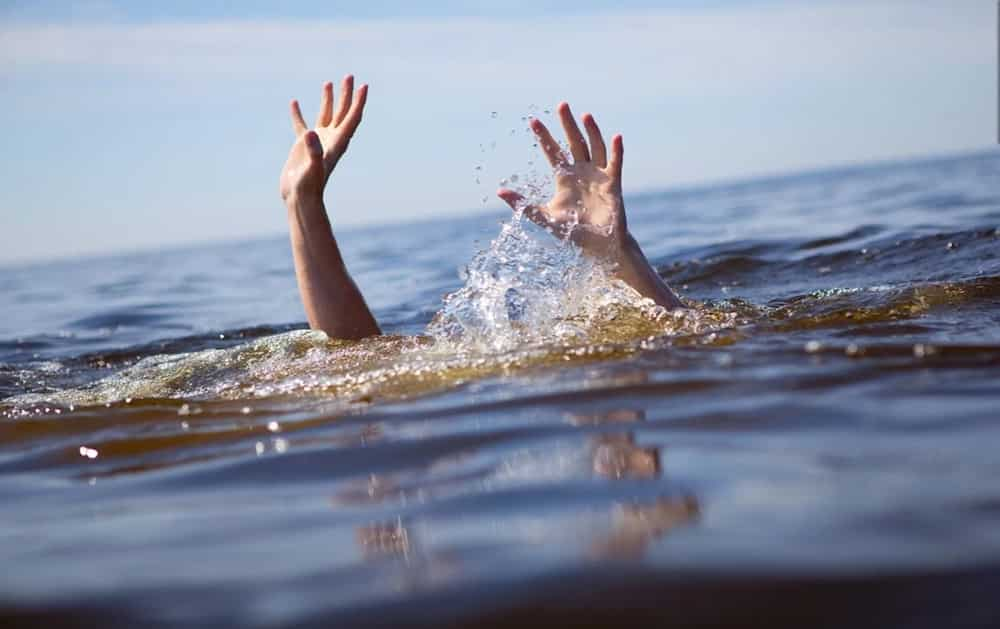 Read also: 9 dead in tragic Villaba Leyte car accident
If you like this story, please share this with your friends.

Source: KAMI.com.gh