Suklay Diva Katrina Velarde shocks everyone with her version of 'Go The Distance'
- Suklay Diva also known as Katrina Velarde shocked netizens when she did an epic cover of an iconic song
- Her performance shocked everyone because she made sure to own the song
- The video of the performance now has thousands upon thousands of views online
Performers get the attention of people around him or her when he or she does something extraordinary.
READ ALSO: Inspiring The Voice Teens contestant captures many netizens' hearts with emotional performance
This is why there's an inherent value in not settling with the things we deem to be average. We do not settle for what's given.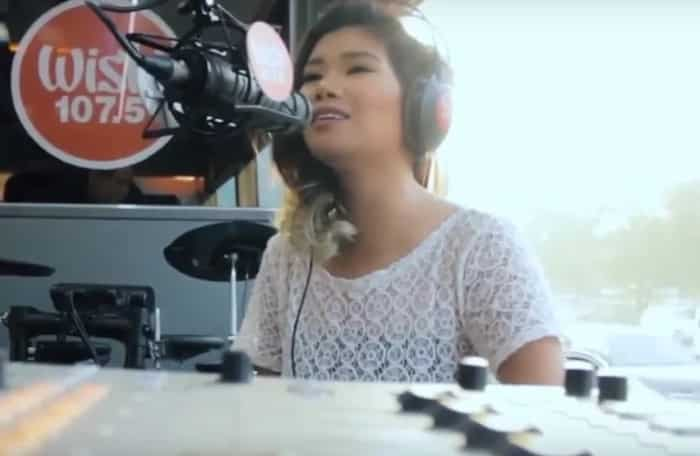 READ ALSO: Old Pinoy made netizens laught with this hilarious viral video; here's why!
Same goes with singers. They have to make sure that they will own the song that they do a cover of.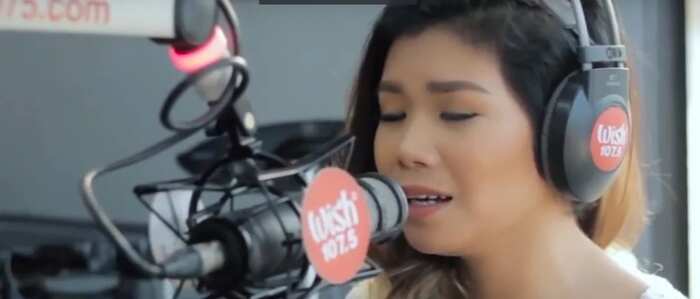 READ ALSO: Sobrang kapareho niya talaga! Random guy spotted belting a Michael Bolton hit and he did an amazing job!
Take a look at this story which Kami spotted recently. That was one hell of a performance. What do you think?
Source: Kami.com.ph