- Famous comedian Super Tekla was spotted speaking in Japanese to one of the members of the audience in his prime time television show recently
- The video features the comedian speaking random words which are not actual Japanese terms
- The video received various comments from netizens
The world becoming smaller from time to time. This means that no matter where you are, borders are becoming irrelevant.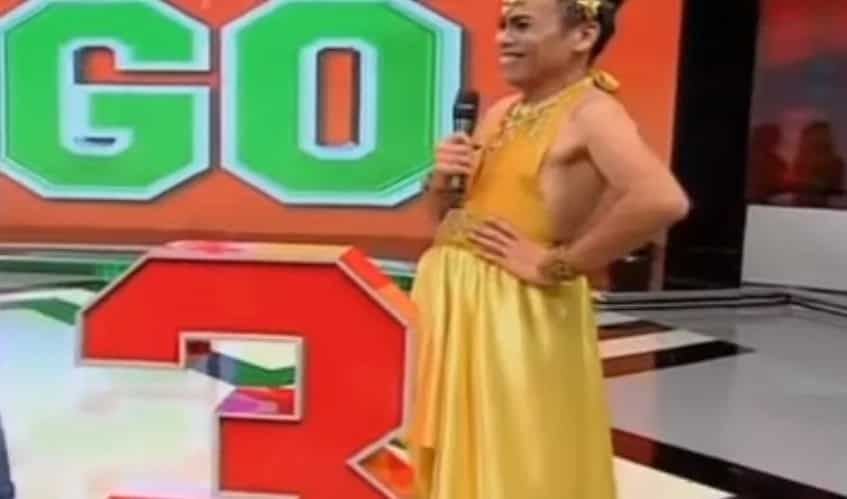 READ ALSO: Inspiring The Voice Teens contestant captures many netizens' hearts with emotional performance
This means that we need to step up. This means that we need to be more competitive so as to be at par with other nationalities.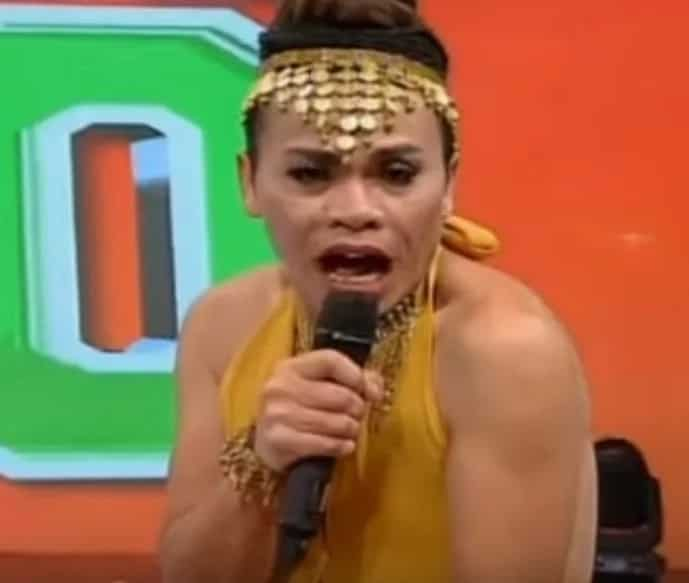 READ ALSO: Old Pinoy made netizens laught with this hilarious viral video; here's why!
One way is for us Filipinos to learn different languages to be able to communicate to people from different countries. It is difficult but we can try.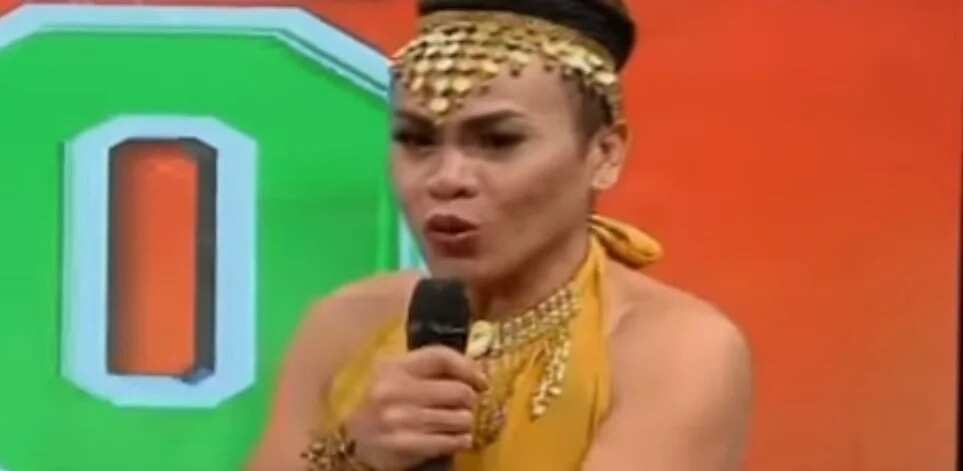 READ ALSO: Sobrang kapareho niya talaga! Random guy spotted belting a Michael Bolton hit and he did an amazing job!
Take a good look at this hilarious story which Kami spotted recently. Let us know what you think about the clip in the comment section below.