- For more than 3 months, an online community website conducted a survey with over 1000 Korean women asking them of their favorite male celebrity/personality, and the results will certainly surprise you, especially the top-spot.
-Drama Mania, a channel in YouTube used their channel to post the final result of the aforementioned poll.
-Check out the top 10 most notable men in Korea, according to thousands of Korean women online.
-Find out if your fave K-Pop or K-drama actor is part of over a thousand Korean ladies.
KAMI takes a quick look at the video in Drama Mania channel on YouTube.
Read Also: Top 9 Korean Actresses Who Didn't Undergo Plastic Surgery To Look Stunningly Beautiful - Find Out Who Top The Spot!

We will list them from the top 10 to the top spot with their corresponding score or points.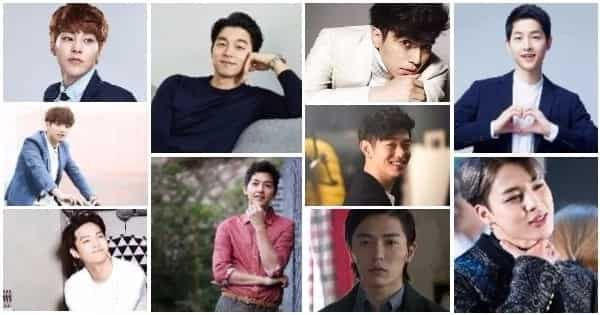 Can you find your favorite Korean actor included?
10. Song Joong Ki & Gong Yoo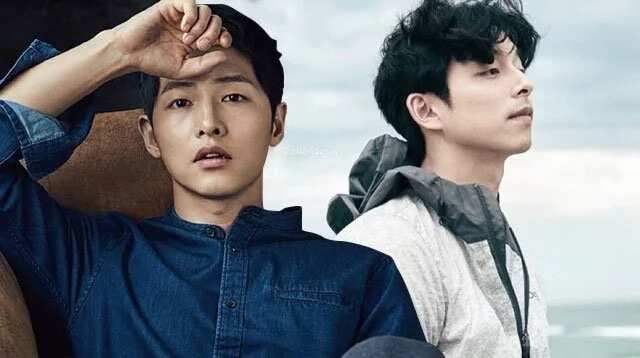 The Descendants of the Sun leading man and the Goblin received the same number of voting results. Both got 57 points from over a thousand Korean ladies who joined the poll.
9. Jimin - BTS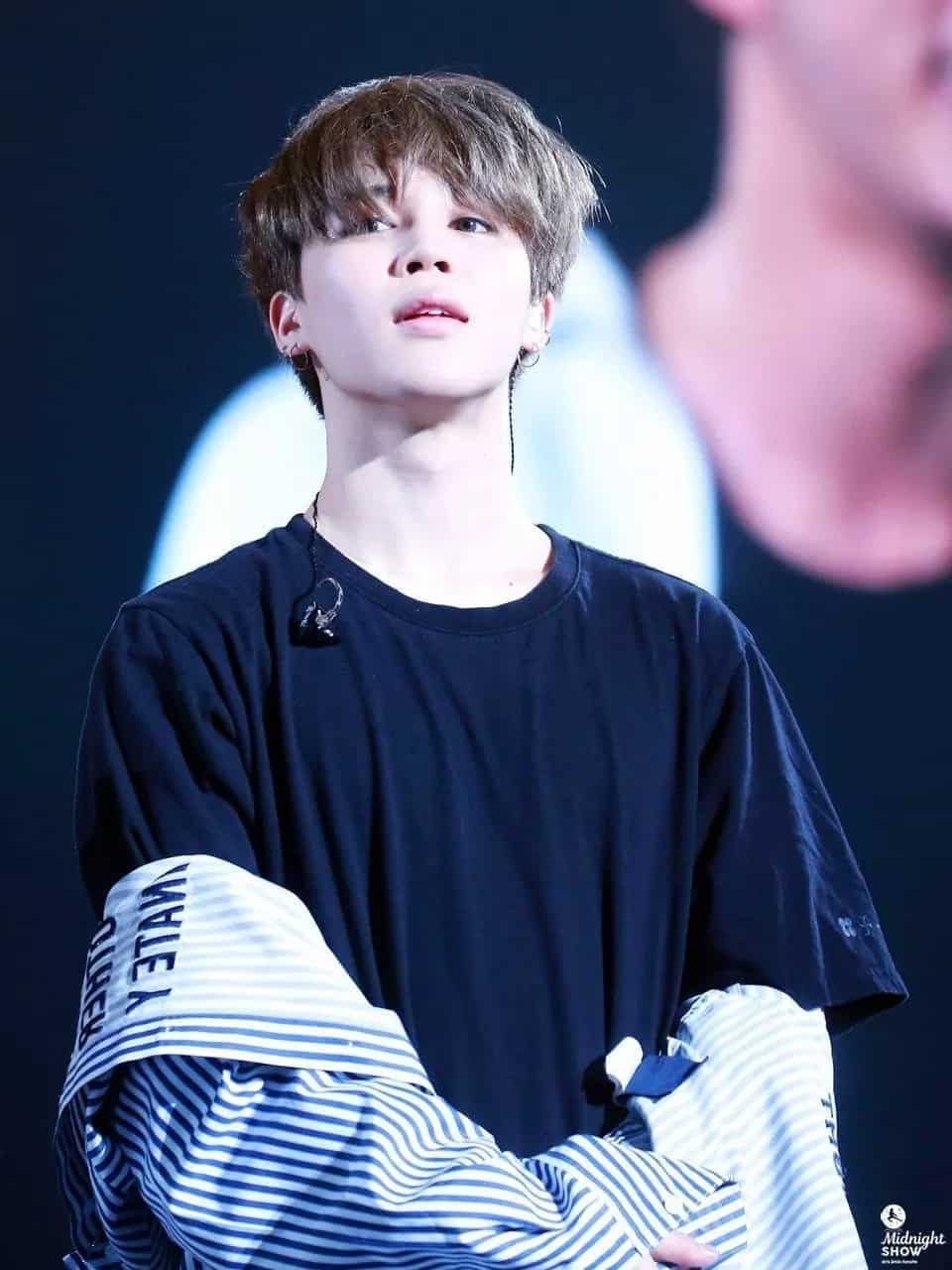 This 21-year old BTS member got one point higher than the two K-drama heartthrobs, Song Jong Ki and Gong Yoo. Park Jimin received a total of 58 points. He recently bagged an award from the Billboard.
8. JB - GOT7
Im Jae-bum, better known as JB is racing it up on the 8th spot with 61 points to brag. Well, this 23-year old is definitely a stunner.
7. Jinyoung - GOT7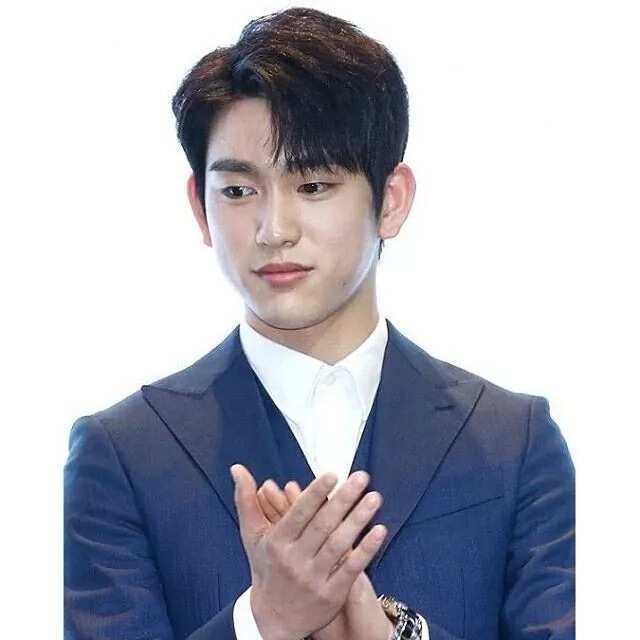 GOT7 is undoubtedly hitting on the young ladies hearts as another member is winning on the top with 61 points too. Jun Jin-young has won your hearts as he portrayed the young Lee Min Ho's character on the Legend of the Blue Sea.
6. Eric Nam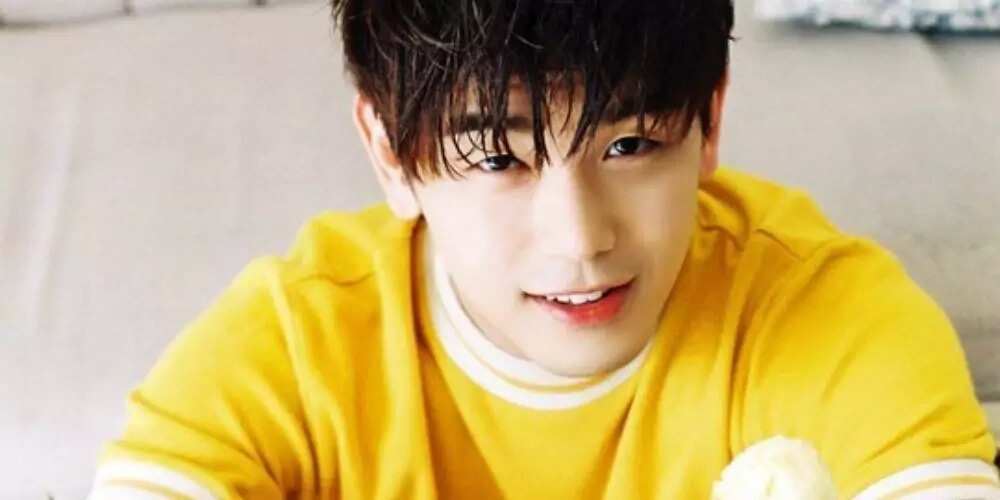 He is a Korean-American multi-talented star who is presently situated in South Korea. He is an entertainer, entrepreneur, singer, songwriter, and television host. He surely won the hearts of more than 1000 Korean women with his charm and brilliance. He bagged 74 points from the poll.
5. Jungkook - BTS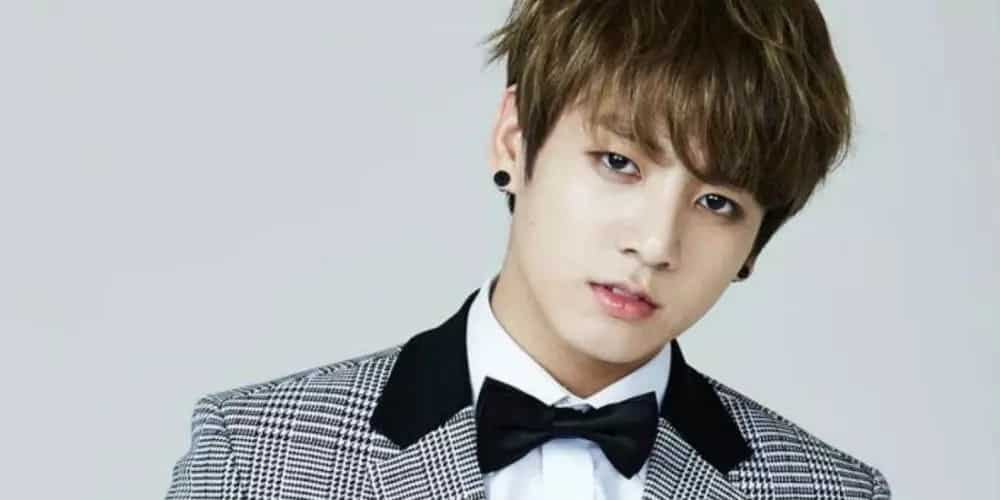 If it's not GOT7, it must be BTS. These two K-pop boy bands are evidently winning the hearts of the Korean ladies, actually, all young ladies across the globe. This 19-year old BTS cutie is taking 83 points from the poll.
4. Lee Dong Wook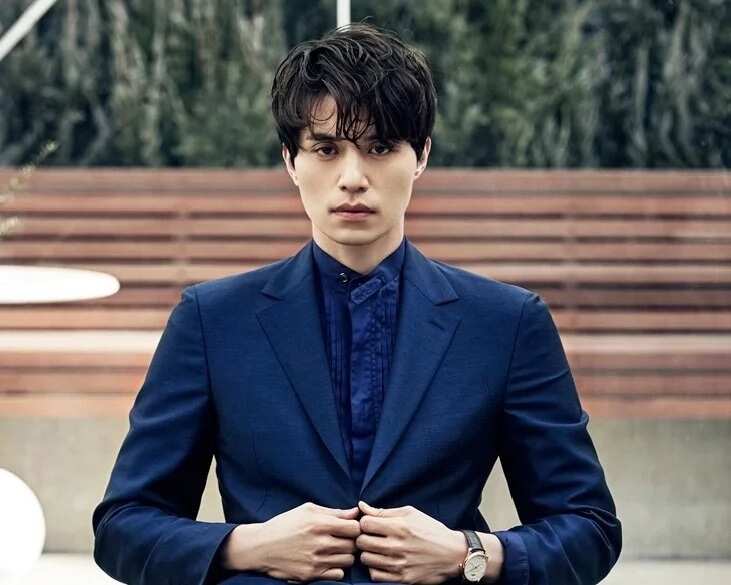 Probably, this man deserves the spot as he always looks handsome no matter what role he is going to portray or if he is going to grow some mustache. This 35-year old Korean superstar is captivating the ladies throughout the world not just in his country. He was well-known for his roles in My Girl, Hotel King, Guardian, and Scent of a Woman. He made a major comeback in the highly-acclaimed TV K-drama Goblin where he played as the Grim Reaper. Well, ladies are left in awe with his mysterious, handsome face, and that got him 85 points from the survey.
3. Xiumin - EXO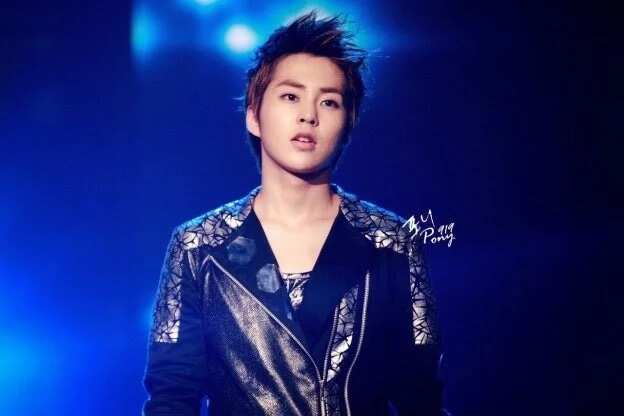 This 27-year old boy band member swoops to the top at number 3. He receives praises for being able to juggle his busy career and his doctorate program courses. Well, he definitely deserves the top 3 rank with 94 points from the Korean ladies.
2. Kim Jae Wook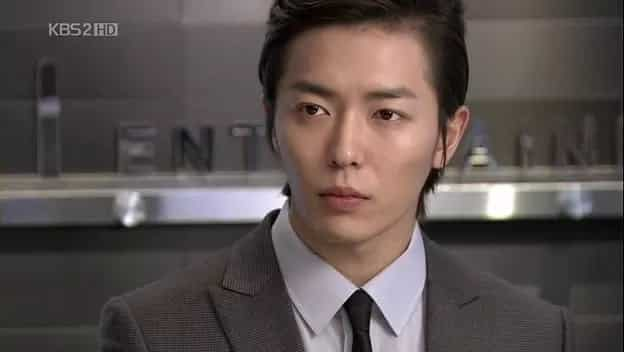 After all, it is not only Gong Yoo from the K-drama Coffee Prince who is delighting the hearts of the Korean women, Kim Jae Wook who played as Noh Sun Ki, a mysterious lad is topping the chart too of the most popular men. This 34-year old actor is absolutely leading on the top 2 spot with 134 points.
Read Also: Top 5 Remarkably Brilliant Filipina Actresses Who Graduated With The Highest Honors From The Universities - Tap On To Find Out!
1. Moon Jae In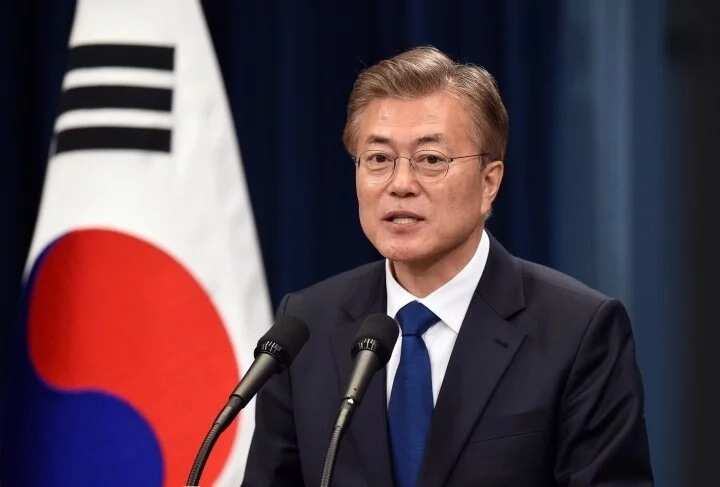 Some of us will really get surprised after knowing this result. Actually, the people from South Korea have expected this ranking as the new president of their country took office after the official impeachment of the former president, Park Geun-Hye. The president's popularity sky-rocketed since then and that landed him on the top spot with 503 points.
Is your favorite Korean idol included in the list? Tell us your views of this poll, and if given a chance to start a poll, who would you choose?
Read Also: Uncle's Plea For His Sick Nephew Diagnosed With Leukemia. Edwin Patriarca, An IT Student Seeks Help Online For His Little Nephew, John Jayden.