May 27, 2017, Beatrice Andrada of Philippines was crowned as Miss Pacific World 2017 held at Monkey Beach Club in ILO, Peru.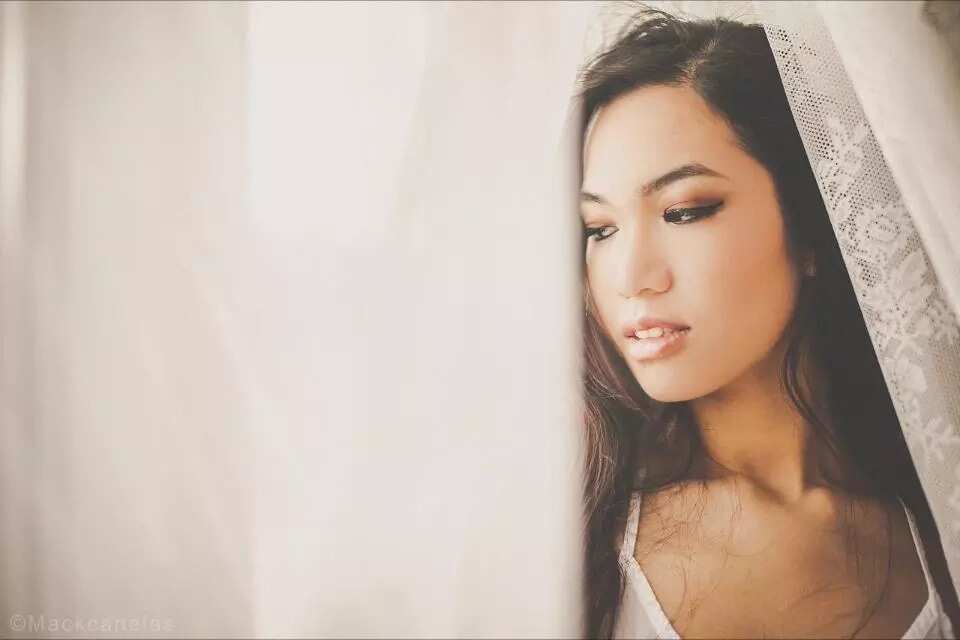 Beatrice was born and raised in the city of Quezon until the age of 12. Her family then moved to Toronto, Canada and became a dual citizen after 8 years. She decided to join the International Professional Entertainment Network (IPEN).
Trained and honed by the group, she became to be Mutya Ng Pilipinas Canada 2014 and eventually winning Miss Pacific World 2017.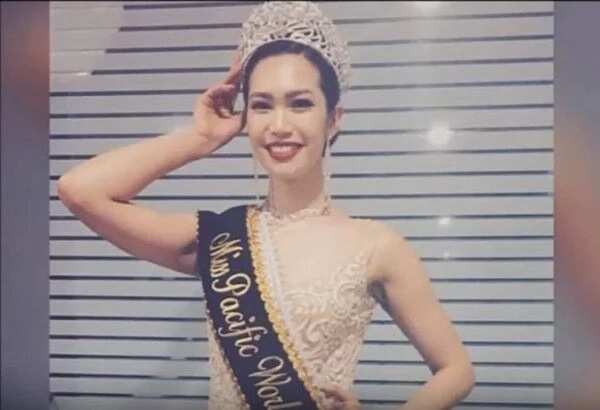 READ ALSO: An unusual-looking bagger suddenly appears in the grocery store. Moments later, customers began to realize who he truly was!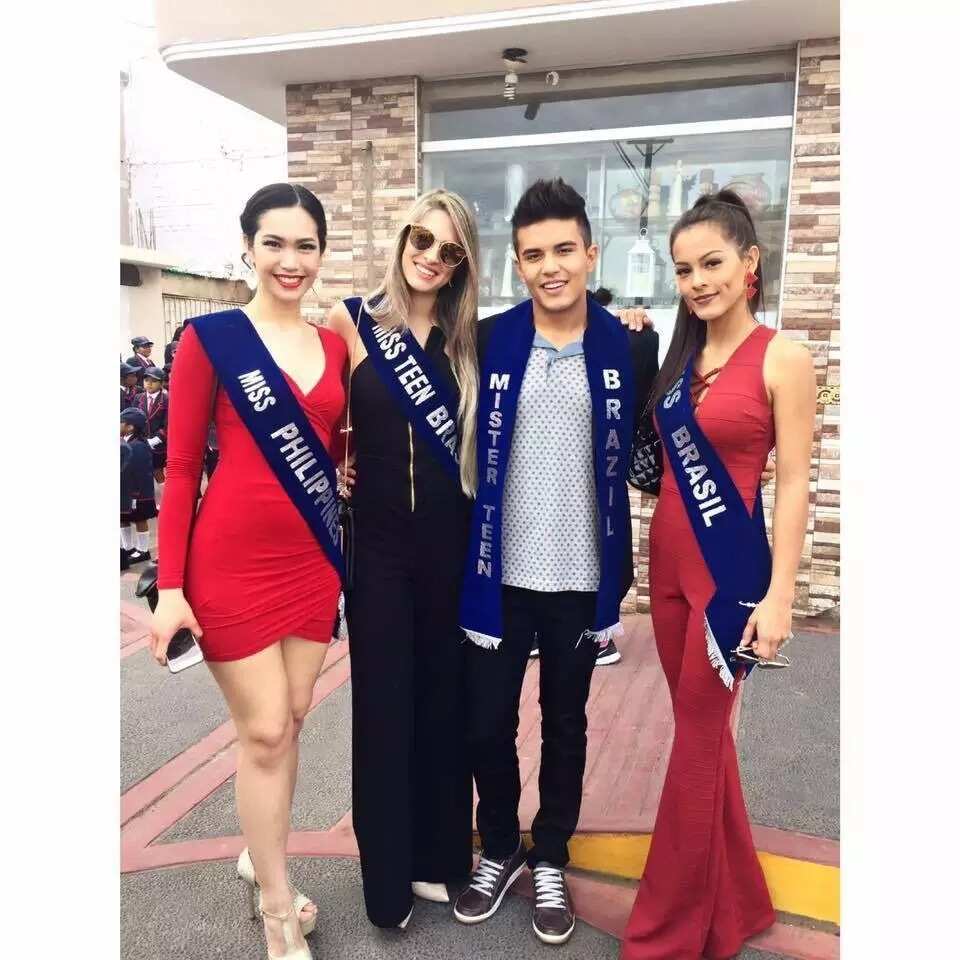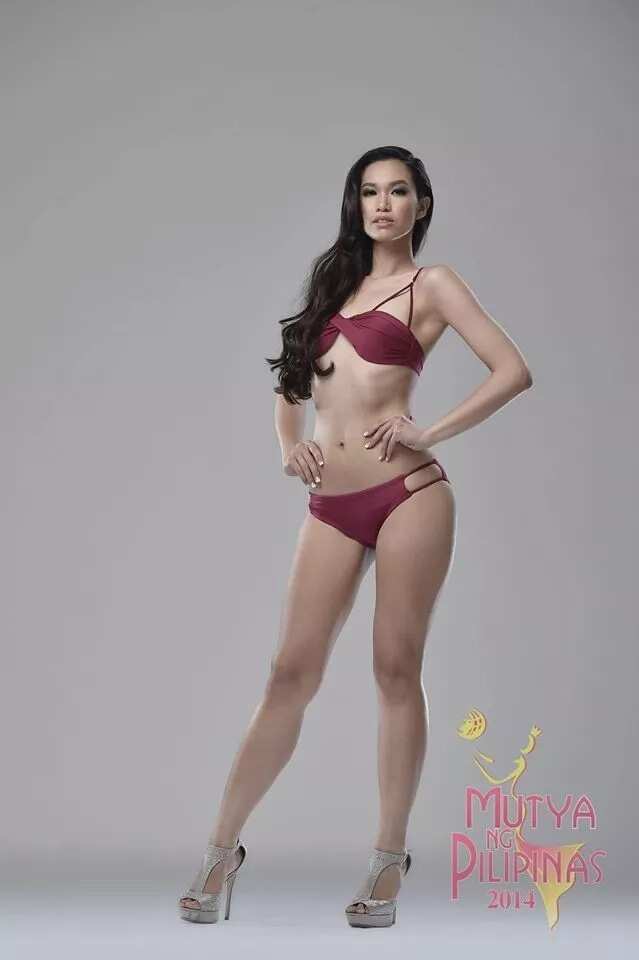 Her success received mixed opinions from the netizens.
A lot were proud of her achievement and few were really negative and hateful about it.
READ ALSO: For 26 hours, this man ascended towards Mt. Everest's summit.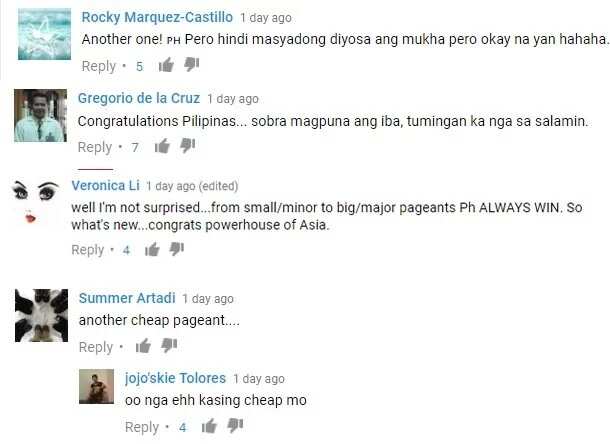 READ ALSO: Look How Liza Soberano Went Through Puberty!
Congratulations Beatrice Andrada and keep upholding the nation's flag on your achievements and success!
Got some stories tell and share? Send it to us!

Subscribe to Kami YouTube channel and watch our latest video:
Source: Kami.com.ph