If you're a commuter, you might have heard this reason from taxi drivers why they refuse to take possible passengers to their desired destination.
Some of these people live in dangerous areas, wherein there are narrow alleyways that their vehicles can't fit in easily.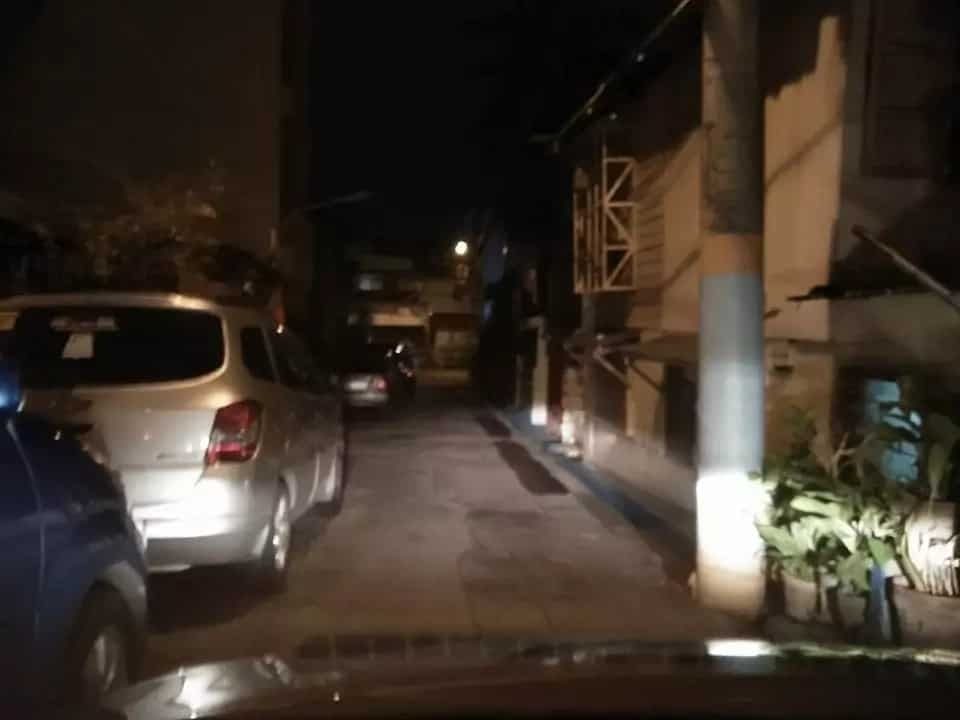 This predicament also applies to our Grab or Uber drivers, but they don't know of it until they get there.
READ ALSO: This Uber driver made this passenger get down his vehicle because of her extremely rude messages to him
KAMI spotted this Uber driver's post in a Facebook group who was not pleased that his car almost got smashed because of his rider's destination.
He was brought to a narrow road where cars were parked on one side of it, making it difficult to drive on it.
Read more about his thoughts on the incident below.

READ ALSO: This netizen booked an Uber and found out that it wasn't one! How come?
To our driver readers here, can you relate to his post?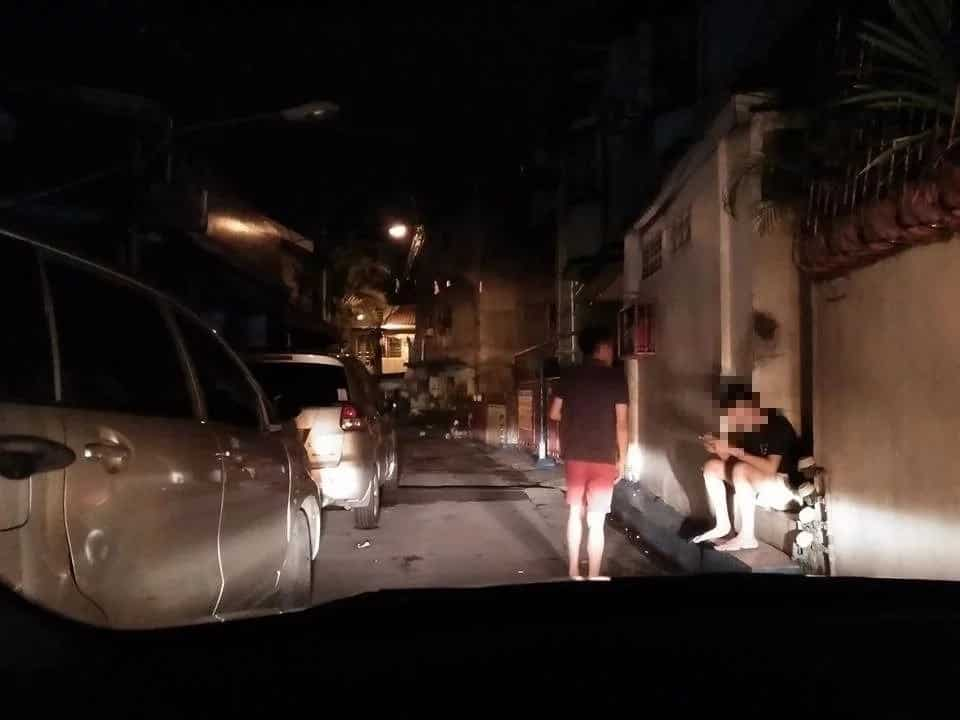 READ ALSO: This furious Pinoy Uber driver accused this passenger of getting off his car without paying the fare! Learn the details of their shocking encounter!
Let KAMI know in the comments!
Don't forget to subscribe to our YouTube channel here!
READ ALSO: His Uber driver tried to play Cupid, but his reply is priceless!