An unnamed woman was seen dragging two children minutes before the suspicious black bag was found abandoned outside the gate of the Supreme Court (SC) Centennial Building in Manila.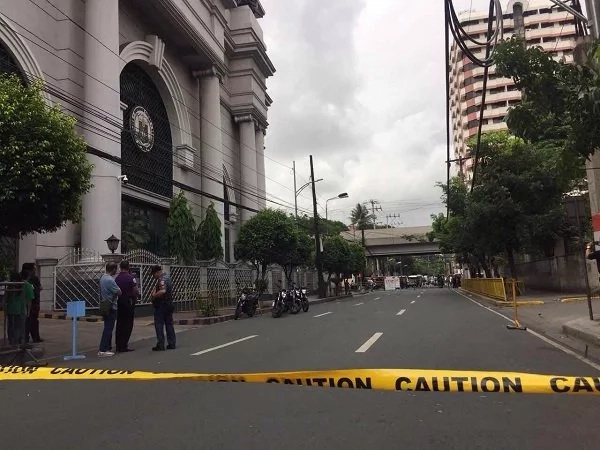 As Inquirer has reported, a black bag was found suspiciously abandoned before the gates of the Supreme Court, on Padre Faura in Manila.
READ ALSO: Heartbroken man was introduced to a girl who agreed to marry him. But he found out he was scammed because of this one message!
Kami recognizes that such symbol would have an increased effect to this sensitized nation, in light of the recent events in the country, prompted by the increased aggression of the rebel groups in Mindanao.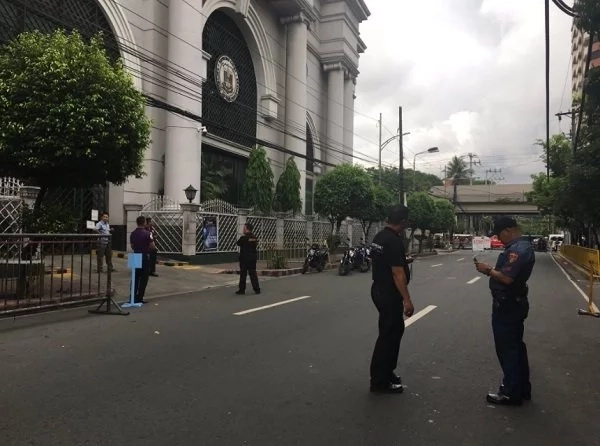 From the intensified military stronghold in the entire Mindanao Island, to the woes of those who have gone through the terrors of the Martial Law during the Marcos era, a bomb scare is certainly an icing on the cake that may be too much for a vulnerable state to take.
It is a good thing, however, when the Manila Police District-Explosive Ordinance Division (MPD-EOD) declared it to be a false scare.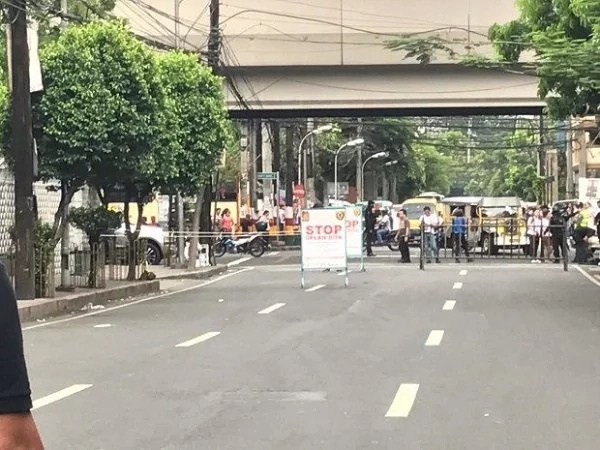 Thirty (30) minutes after the bag was found on Padre Faura, the cordoned off area was declared bomb-free and re-opened to the public.
READ ALSO: Cheating man asks for a second chance with ex-girlfriend and gets an epic response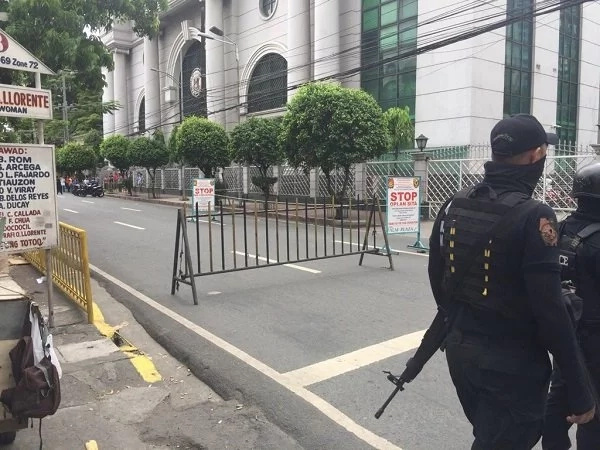 The bag apparently contained plastic food containers and some snacks, perhaps meant to appease the hunger of the two children who were seen tagging along with the woman.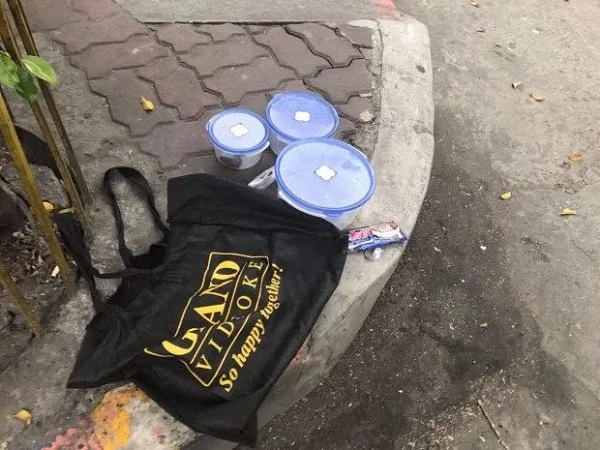 Despite the assurance of the MPD, the threat to the safety of the people remains a real concern, and the public could only hope that nothing untoward happens very soon.
READ ALSO: If you think life in Ph is hard, watch this girl talk about people dying for watching Hollywood movies and making international phone calls!
READ ALSO: Girl calls a guy 'adik' and his response is simply iconic
Source: Kami.com.ph