Police Checked Woman's Basement. Then They Immediately Called An Ambulance And Put Handcuffs On Her
Woman pleaded guilty to all 196 counts against her, and is now sentenced to life in prison.
The Daily Mail reported a gruesome story of murder and abuse from Philadephia where Linda Weston, 55, locked up people with disabilities in order to exploit them and steal their disability checks.
KAMI is sensitive to the plight of the naturally more vulnerable and brings you this story in the hopes that other similar cases can be prevented.
More and more we are hearing horrific tales of the vicious abuse of people who are already in a vulnerable state. This is all the more terrible as they are more often than not unable to defend themselves in any way.
55 Year old Linda Weston is one such person who decided to take advantage of people with disabilities. Inside her filthy boiler room she had kept captive 6 mentally handicapped adults, and 4 mentally handicapped children! This, while she collected and cashed in their disability cheques to the value of over $212,000 over a period of 10 years!
The Philadelphia woman was found out in 2011 when her landlord discovered the adults down in the boiler room, where one man was actually chained up to the boiler. She eventually pleaded guilty to all 196 charges against her, including murder in aid of racketeering, as 2 of her victims died as a result of her mistreatment.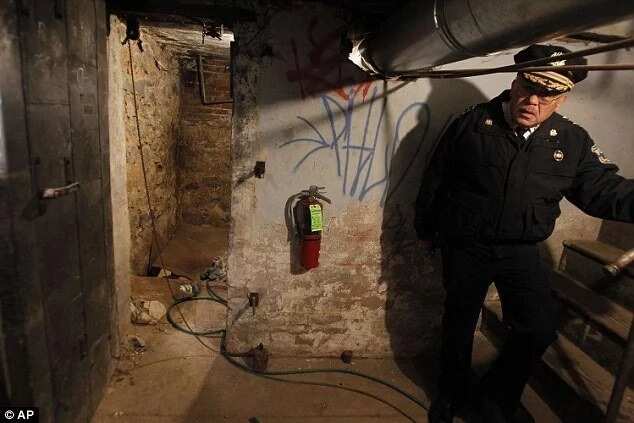 The victims were regularly sedated with dr*gs through their food or drink, were deprived of medical care, and forced to use a bucket as their toilet. If they many any form of protest at their treatment, they were physically beaten by Weston or her daughters. 2 of the female victims were actually forced into prostitution to earn more money for Weston.
Weston's daughters are also facing charges for their involvement in the abuse and kidnapping of the victims.
People are horrified at this woman's actions, and cannot understand how anyone could take such terrible advantage of disabled people, with many angry that her guilty plea has spared her the death penalty.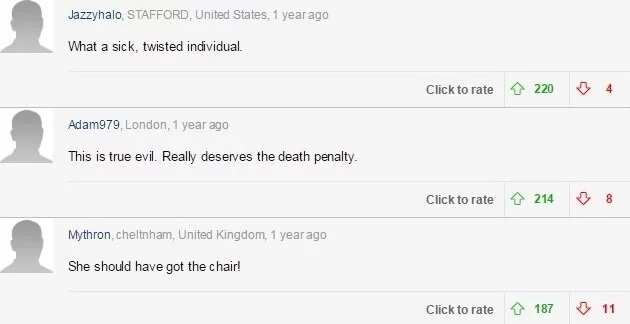 What are your feelings on this horrific incident? Do you agree with her receiving a life sentence, or do you not think that is sufficient punishment for these awful deeds? One thing is certain, thoughts go out to the surviving victims, and hopefully they will be able to recover from their horrific ordeal!
Source: Daily Mail
Source: KAMI.com.gh