Husband wants a divorce after he caught his wife' secret affair with another man using a drone
-In this video, he will see his wife walking in unusual route to work
-He claims that she was having a secret meet with the man she's cheating with
-He points out he wants to kill the man for ruining their 18 years of marriage
-They have two children but the man still wants a Divorce
PLEASE SCROLL DOWN THE ARTICLE TO WATCH THE VIDEO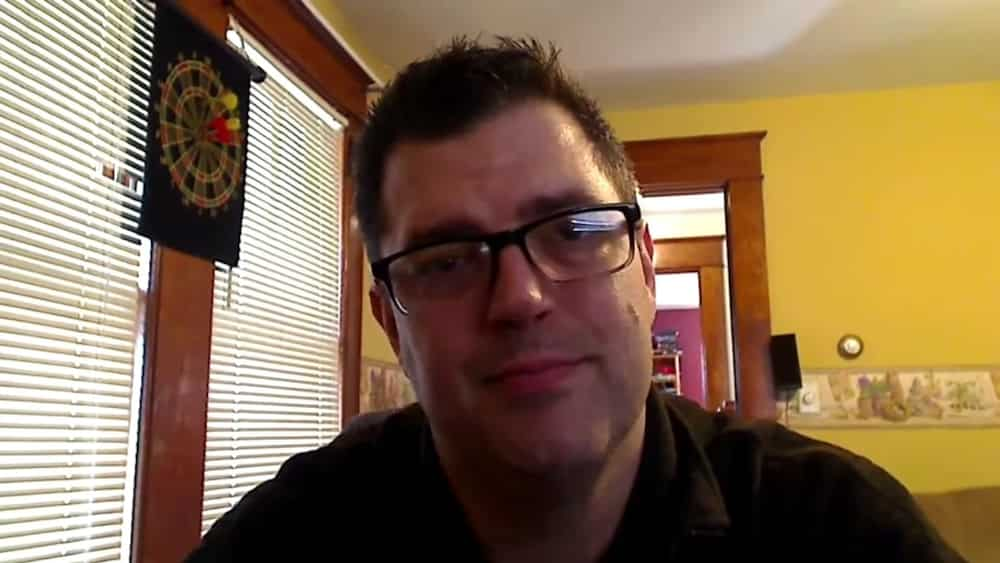 John, a loving husband and a father, just found out that his beloved wife is cheating on him. He stated that his wife was doing something suspicious in the past few days., so he decided to check up on her using a drone. What he found out change his love into a heartbreak and anger.
Read Also: Man finds out his wife is cheating on him in the most savage texts ever…and his revenge is even more brutal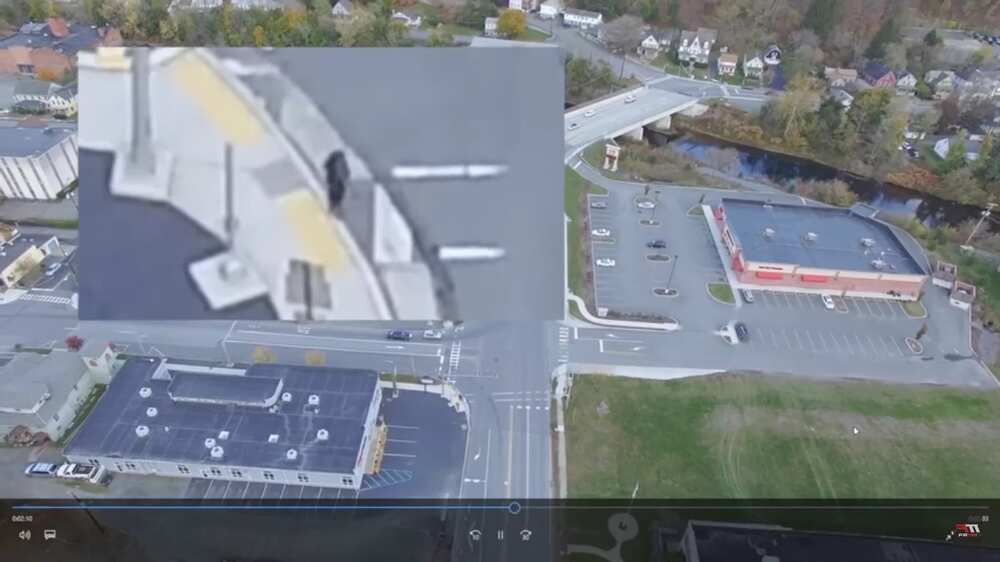 In the video. John followed his wife walking down the street on her usual route to work. He said that his wife moved to a workplace near to their house a few months ago and that is when he started to feel that there is something wrong.
What made him feel more suspicious is she did not use the route on her usual way to work and went to the opposite direction. She even stopped at an intersection where she removed her ponytail and brushed her to look good as if trying to prepare for someone.
Read Also: Man bursts in on his wife CHEATING and his reaction is NOT what you would expect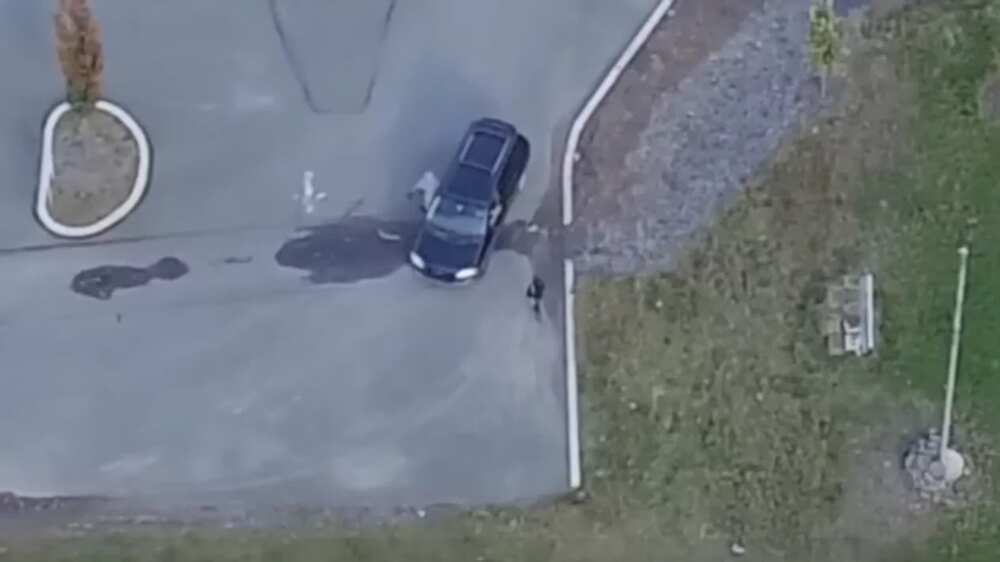 She finally waited on a parking lot and a black car stopped in front her. I could have been just a little misunderstanding that can be talked about after. But, what made him more disappointed and angry is when his wife went on the window of the driver's seat and gave the man a kiss. That is where he stated that his 18 years of marriage is totally gone for good.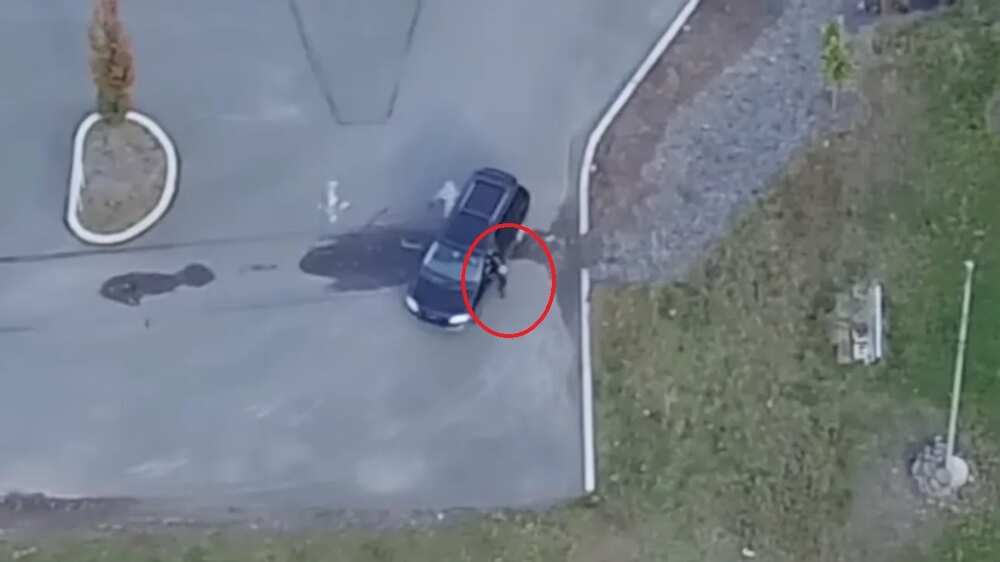 John filed a divorce. His wife was even mad about him posting the video online. He does not want to hear the whole story and just wants to end everything with her. Infidelity is what really ruins a strong marriage. No matter how many years you have been together, that mistake can throw it all away forever.
WATCH THE WHOLE VIDEO: He Caught His Wife Cheating On Him Using A Drone! 18 Years Of Marriage, GONE!
Tragic isn't it? Tell us your thoughts on comment section below.
CHECK OUT THE LATEST KAMI VIDEO!
Subscribe to KAMI YOUTUBE CHANNEL! We prepared something special for you!
Source: KAMI.com.gh