- KAMI spotted this video on Youtube and posts it in order to make a good lesson for any couple.
- She tells him the good news and the bad news
- Good news is, she's pregnant. Bad news is; he's not the father.
Being cheated upon is one of the worst scenarios in a relationship. This girl has an idea to set up a prank against her boyfriend telling him that she's pregnant and he is not the father. Check out his reaction!
Girlfriend decided to set up a pregnancy test prank against her boyfriend to see his reaction. The plan is to tell him the good news first followed by the bad news.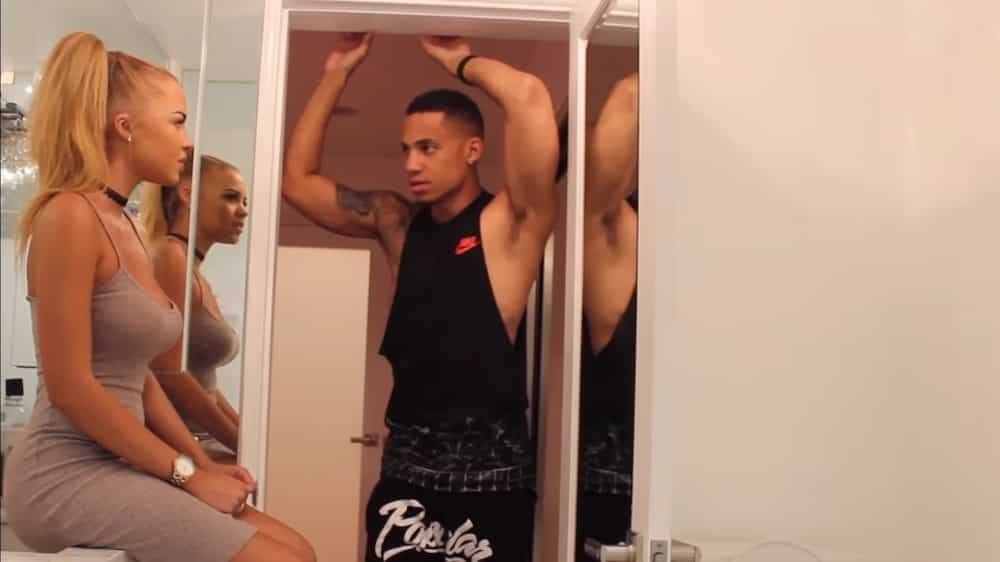 The good news is that she's pregnant-- though her boyfriend's reaction doesn't quite seem to tell that he's even happy with it.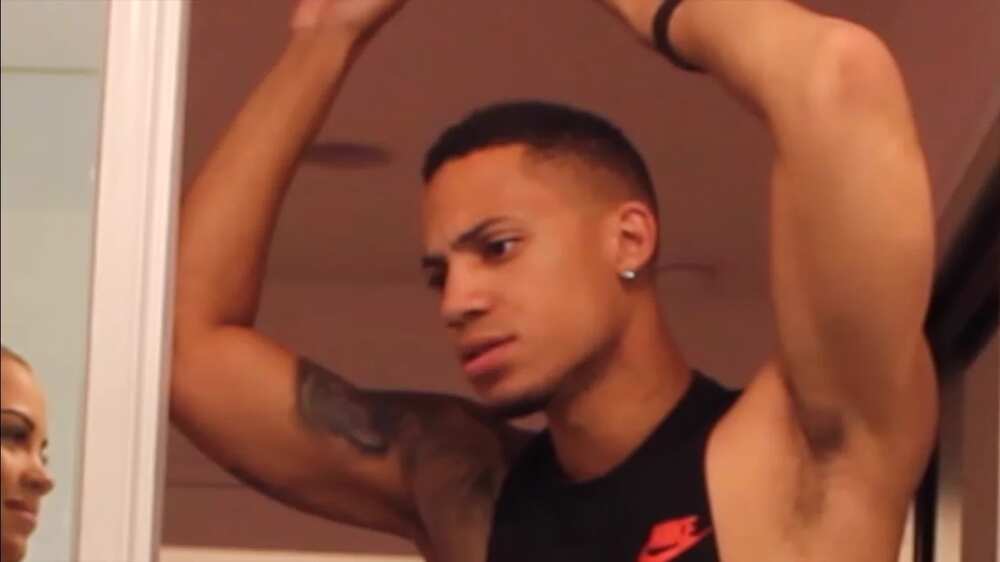 READ ALSO: Kid Abandoned by Parents: 4-Year-Old Boy Returns Home From School To Find House Empty Read
She then proceeded to tell the bad news which enraged her boyfriend the most -- is to know that he's not the father.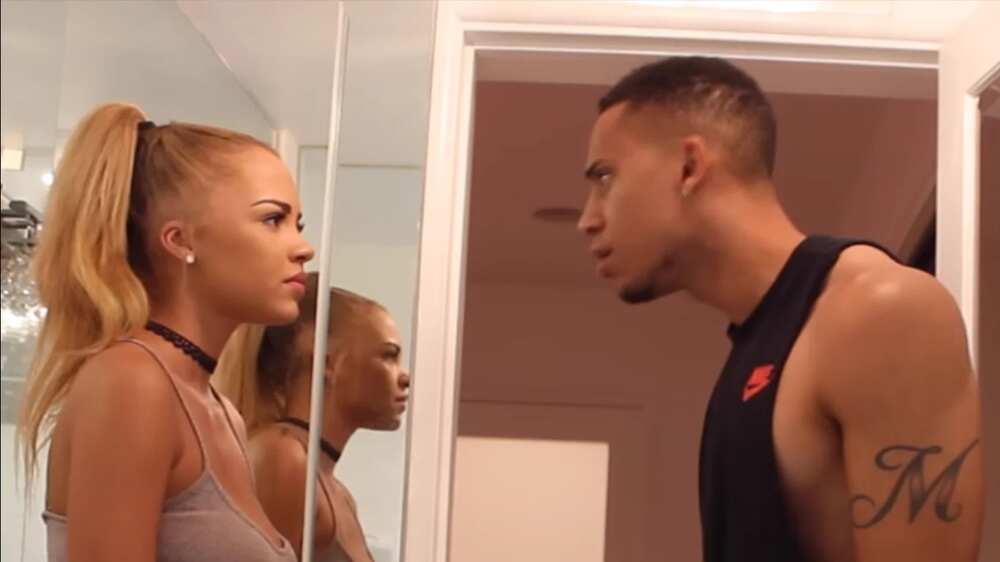 Out of anger, he called his girlfriend a "hoe".
Ouch!
When her boyfriend's anger is getting out of hand-- she then decided to reveal that the pregnancy test wasn't even positive and eventually told him that it was all just a prank.
READ ALSO: Pinay causes outrage on social media by allegedly insulting & cursing at a security guard
Watch the full video:
What are your thoughts about this prank? Comment and share to your friends!
READ ALSO: Vice Ganda makes fun of Kyla's excessive makeup
Got similar, inspiring, or heartwarming stories, photos or videos? Please share it with us!

Watch this KAMI video!
Source: Kami.com.ph