-We face the cold hard truth that there are parents who could actually be heartless towards their children.
-Such as this case of a 4-year-old boy, who came home from school one day to find himself locked out of an empty house.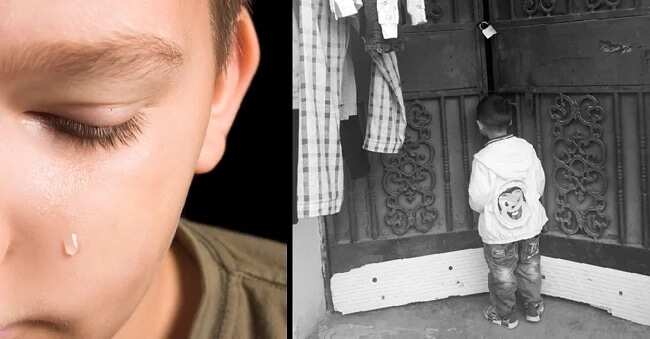 READ ALSO: "May Pera sa Basura" Indeed! Couple Discovered Foul-Smelling "Rock", Worth Millions!
Xiao Rong lives in Zhejiang, China with his father, after his mother decided to leave them a month prior.
It was a normal routinary day in the local kindergarten where Xiao Rong went to school, when in the afternoon, Xiao's father failed to pick him up after class.
This was rather unusual, considering his father usually fetched him from school on time.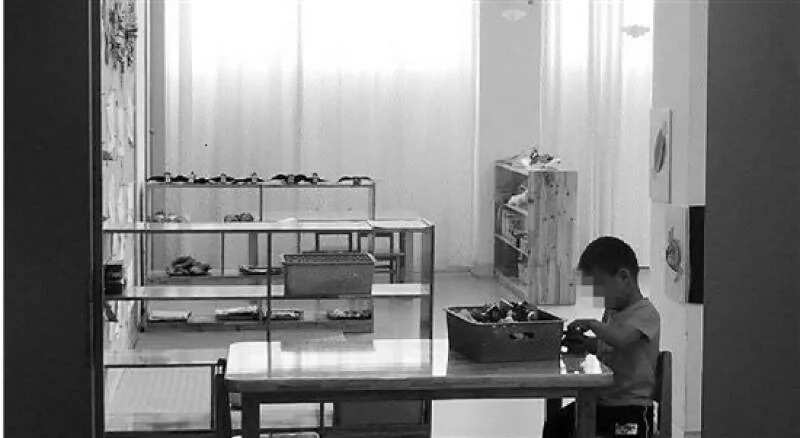 READ ALSO: Dad Maintained Son's Memorial For 13 Years Until He Got A Shocking Note From A Billionaire!
This prompted his teacher, Looi, to try contacting Xiao's father thru phone and via WeChat, but all means proved futile.
They became all the more suspicious when Teacher Looi decided to open Xiao Rong's bag, and was surprised to find winter clothes packed inside!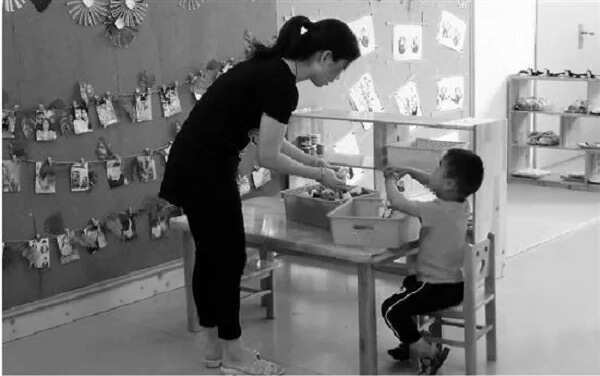 READ ALSO: Matapos ang mga Batikos at Bashers, Jessy Mendiola, Handa na nga bang Lisanin ang Mundo ng Showbiz?
When the teachers finally decided to take Xiao Rong home, they discovered his house was all locked-up, and there was no one inside.
Xiao Rong sadly said, "My father has gone back to Gui Zhou." Gui Zhou is their family hometown, before transferring and settling-down in Zhejiang, China.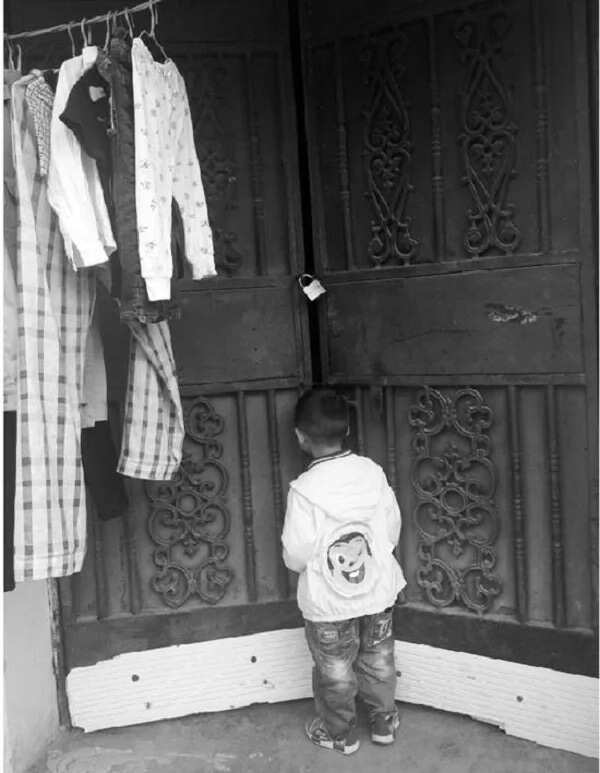 READ ALSO: "How to be You Po?" Netizen Goes Viral for Posting Shocking "Before-and-After" Gym Photo!
Xiao Rong spent the night in his teacher's home. They have already filed a police report on the incident, and authorities are currently doing their best to locate and contact Xiao's parents.
Got similar, inspiring, or heartwarming stories, photos or videos? Please share it with us!

Also check out this latest KAMI video.
Want to watch more exciting and fun videos? Please Subscribe to KAMI YouTube channel now!
Source: Kami.com.ph