-He made a life-changing decision that made some people laughed at him, but until they saw what's inside.
-This is a story about a man who was not afraid to take chances.
-He didn't know that the decision he is going to make will change the course of his life and that of his family.
-And everyone who laughed at him left nothing but good words and praises.
CHECK OUT HIS LIFE-CHANGING STORY HERE.
READ ALSO: "You Are Not Hired." An Inspiring Story Of A Janitor Applicant.

When we need to make a decision, we make sure that it is always right. The decisions we make are extremely important, especially if that pertains to our future and that of our family.
However, there are decisions that are way more important than any other decisions, and that is when we listen to our gut instinct.
Have you experienced one time in your life where you made a decision that is somewhat weird, ironic, or not normal, but you still made it because something inside you tells you so?
This story was originally posted on Wikr website.
READ ALSO: "A Simple Act Of Caring Creates An Endless Ripple." Watch How A Young Man's Life Got Changed By A Cake.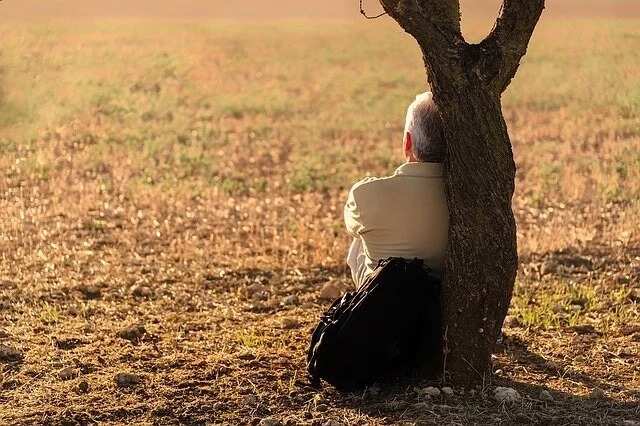 His name is Tom Cotter. He has lived in the city that never sleeps, New York, and was involved in commerce. One day, he decided to retire after decades of working in the commerce business.
When he was younger, he visited Portugal, and from that time one, Cotter knew that he would settle in the area after he retires.
So, when he retired, he made the decision that he made long time ago. He moved to Portugal.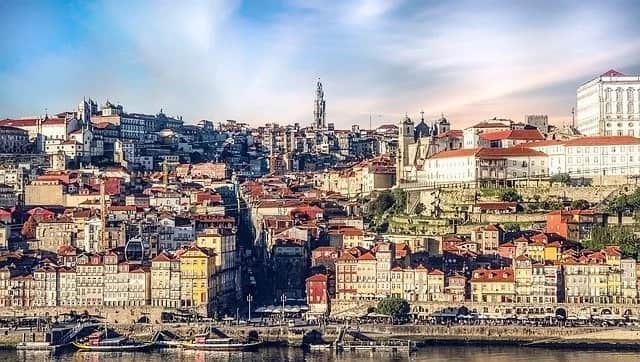 The house he bought was huge, but had been abandoned for more than a decade. However, little did Cotter know that the house comes with an old warehouse.
The warehouse was also huge, but it has been locked up for many years. Nobody opened it since it was closed down.
READ ALSO: Impressive 10-Year Old Girl With Impeccable Intelligence. Meet Ellysse Who Can Solve Mathematical Equation & Read A Book Upside Down With A Blindfold.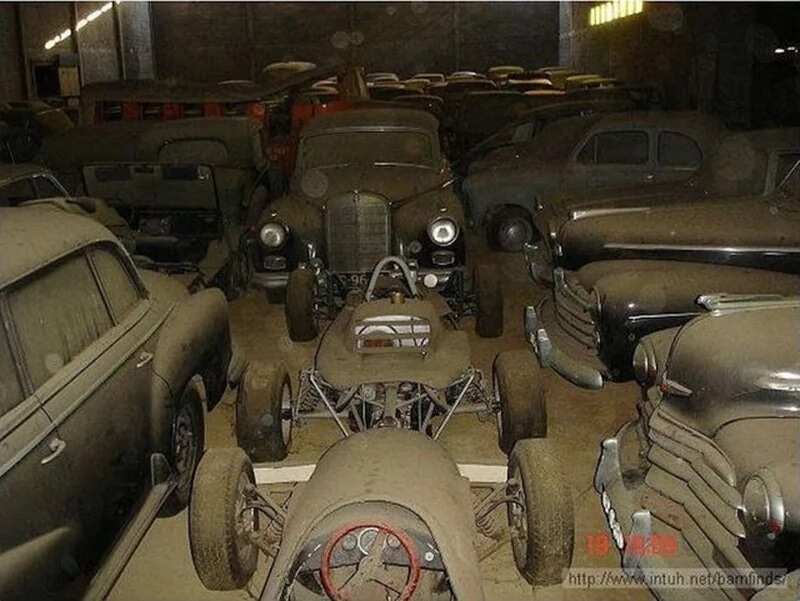 When Cotter opened the old warehouse, he discovered an array of old car collection. These cars are not just any other cars, but high-valued cars that worth millions of dollars.
It appears that the former homeowner was a rich man who loves collecting cars. However, his debts piled up on him that he was left to sell the property with everything that's in it, and that means, including his car collection.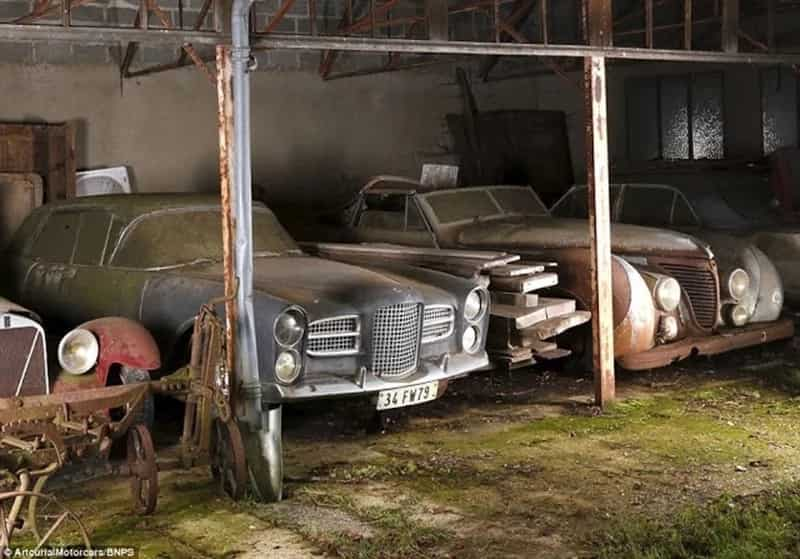 Cotter found top-class car collection that range from Aston Martins to Mercedes. Other luxury cars that were there include a Ford Cortina MK2 and a Lotus as well as a few Alfa Romeos.
He couldn't believe the treasure he found, especially that he paid the property for only a fraction of the real price.
READ ALSO: Uncle's Plea For His Sick Nephew Diagnosed With Leukemia. Edwin Patriarca, An IT Student Seeks Help Online For His Little Nephew, John Jayden.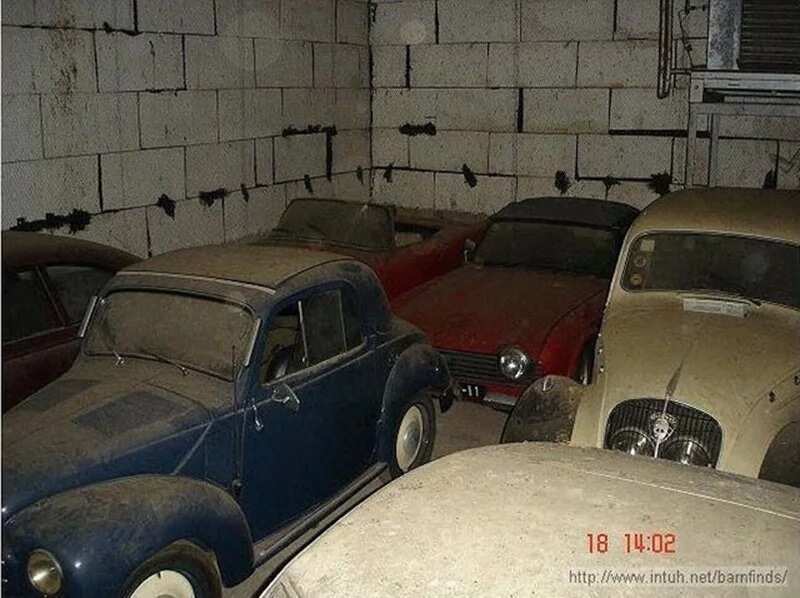 Some of the cars have been beautifully and flawlessly restored.
His family and his grandchildren are getting everything they want with the millions of dollars they earned from those cars.
You'll be left wondering what did Cotter do from his previous life that he's been given this luck.