"I couldn't runaway or bring my life to an end". Indian brides shared tearful experience after being auctioned and hurt by their husband
KAMI spotted a documentary video entitled India's Slave Brides on Al Jazeera. Their stories about human trafficking is so heartbreaking.
According to the citizens of Haryana, India, 5 out of 10 girls were trafficked into marriage. Some girls have been missing and allegedly been auctioned to be a slave bride not just once, but sometimes two to three times.
A Non-governmental Organization have been made to empower trafficked woman who suffered physical abuse by the man who bought them. This tearful video reveals how horrifying human trafficking is. Watch the full video and share it with your friends.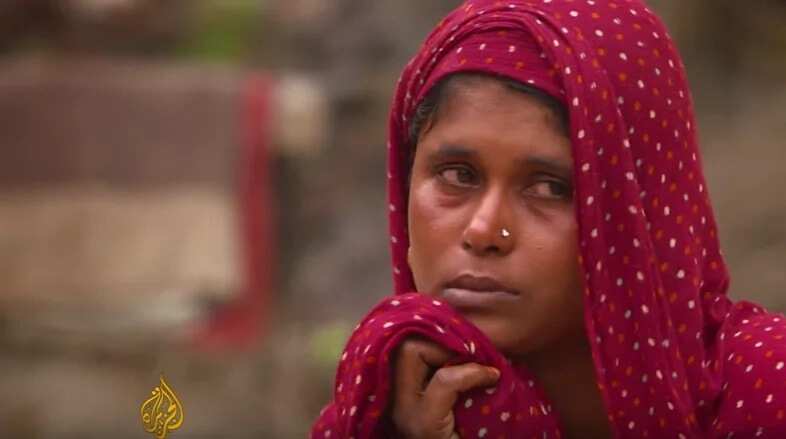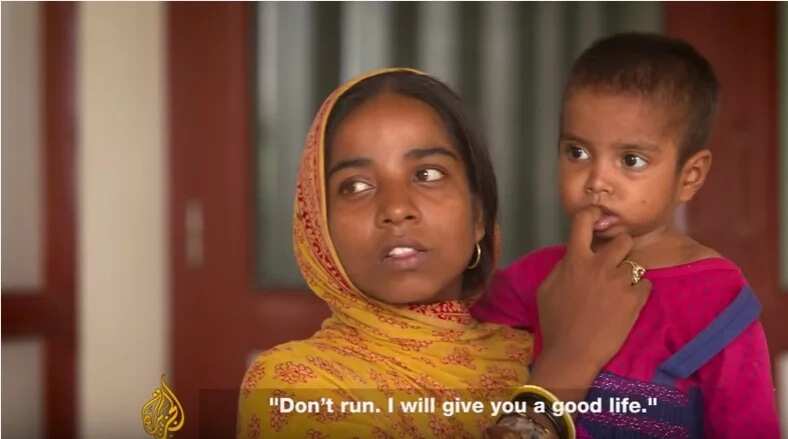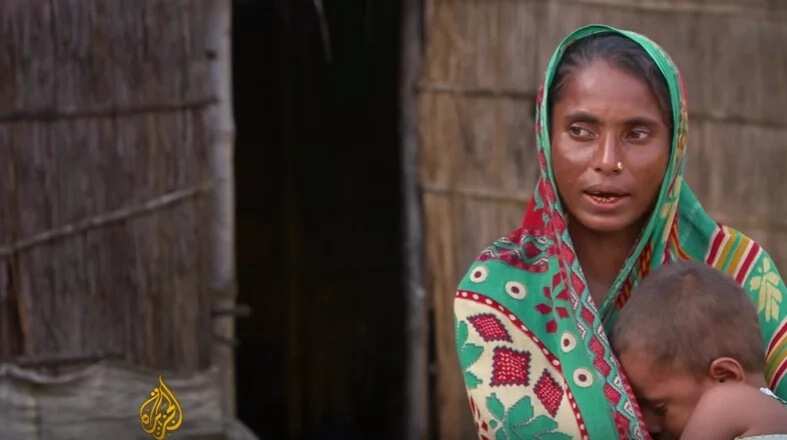 If you think this should be stopped, share this with your friends.

Source: KAMI.com.gh