'Girls Not Brides' features teenagers' story of how they went from adolescent girls to young mothers from across Nepal.
Sangita Tamang, 18, was 17 when she decided to get married.
Sangita left home when her parents told her to finish school before marrying her boyfriend.
Kami found a video that will enlighten each people, especially the teenagers.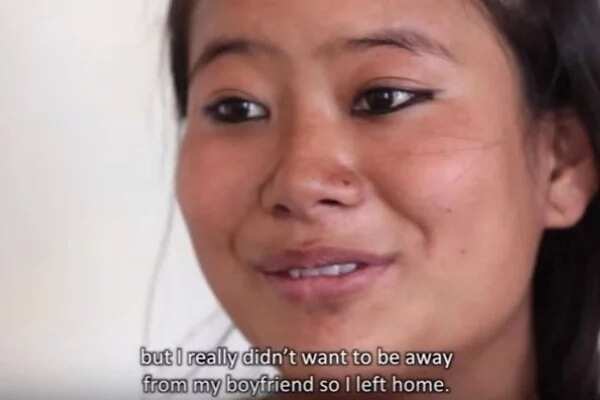 Teenage pregnancy is one of the major challenges in every country. In this video, an 18-year-old teen Sangita Tamang shares her story.of how she went from adolescent girl to young mother.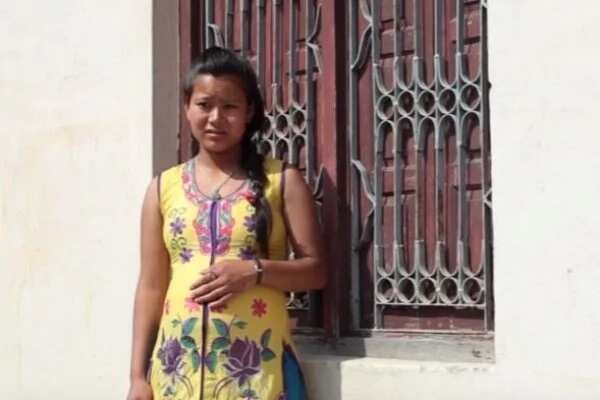 Sanita was 17 when she married her boyfriend. She told her parents she wanted to get married. But her parents said she needs to finish "School Leaving Certificate" (SLC) exam.before marrying the guy.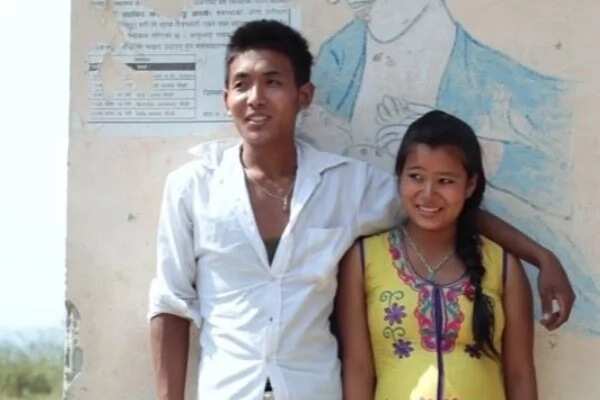 Instead of following the wish of her parents, she left home and decided to go to her boyfriend. Watch the video and learn about her story.
READ ALSO: Bes Tinalo Ka Pa! Look, Alleged Tween Couple Posed Prenup Photoshoot!