A wish come true for a 4-year-old girl who wants to marry a 30-year-old man. Read this heartwarming story!
It is often said that parents will do anything, everything they can, for their children.
That certainly is the case of 4-year-old Abby, who wanted something so badly her parents just couldn't say no to her request.
Abby was also diagnosed with severe Leukemia.
Of course, her parents would do anything to please their little angel, right?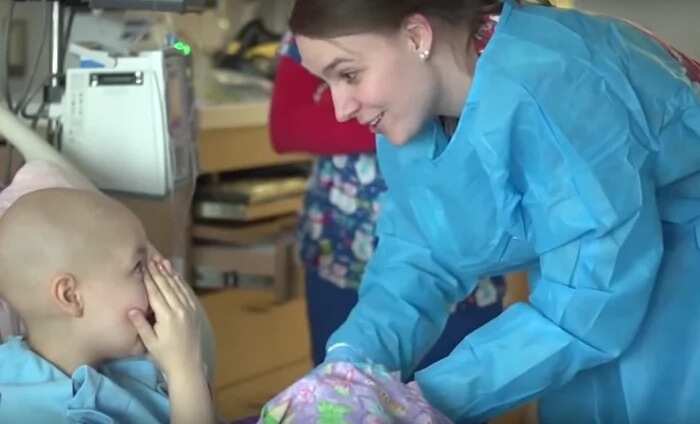 READ ALSO: Vice Ganda Has New Hermes Shoes ℅ Ronnie Alonte
KAMI came across this article of a little girl whose one wish was to be married to her nurse.
Abby has been in and out of the hospital all her life. Young as she is, she is already undergoing aggressive treatments to alleviate symptoms and hopefully cure her of her illness.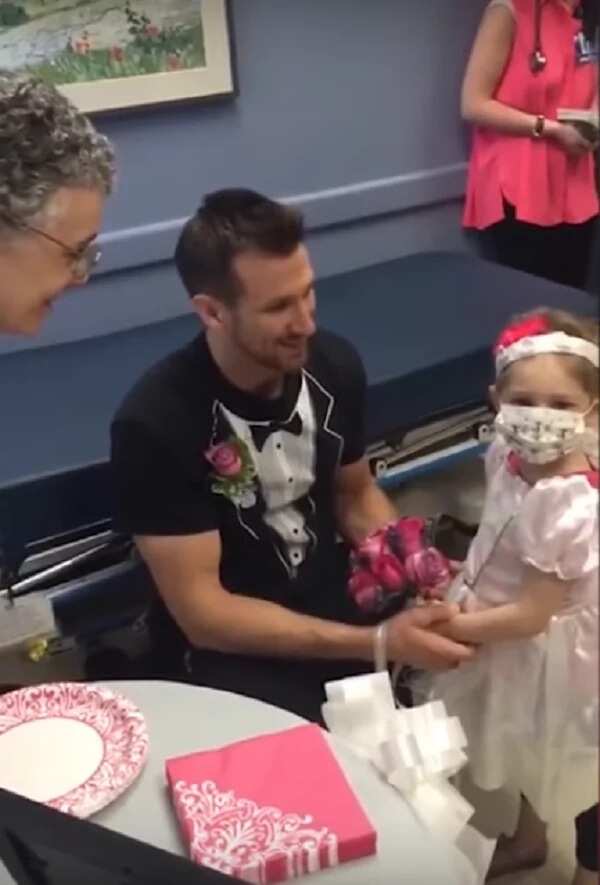 READ ALSO: Robin Nievera and Zia Quizon: Both Growing Up in Showbiz Families and Having Parents who are Friends Brought Them Closer Together
Then there's Matt, Abby's nurse, who was always so caring and affectionate towards little Abby, that she wanted to marry him!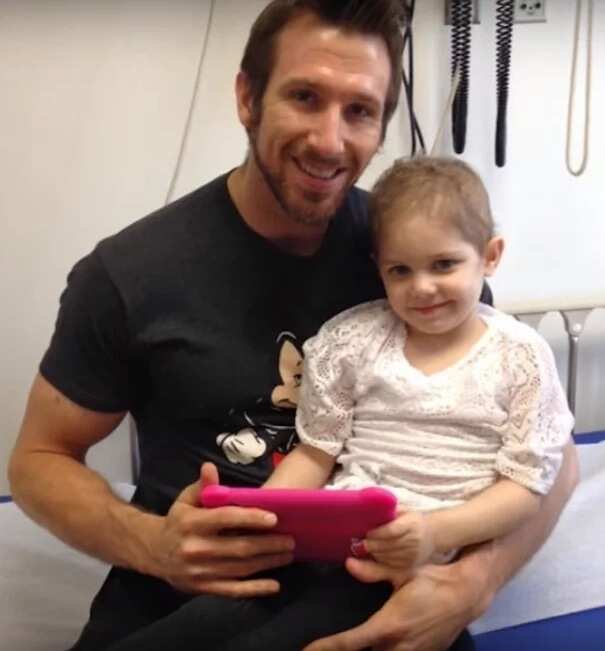 READ ALSO: Kathryn Bernardo Apparently Annoyed by Security Marshals for Blocking Her Fans
Matt obliged, without any hesitation! And the hospital staff were all in on the preparations for Abby's "big day".
Abby became the happiest bride to ever walk the hospital hallways!
Awwwe! A little angel's simple and innocent wish granted!
READ ALSO: Sarah G. Eyed to Portray "Darna"? Boyfriend Matteo Expresses All-Out Support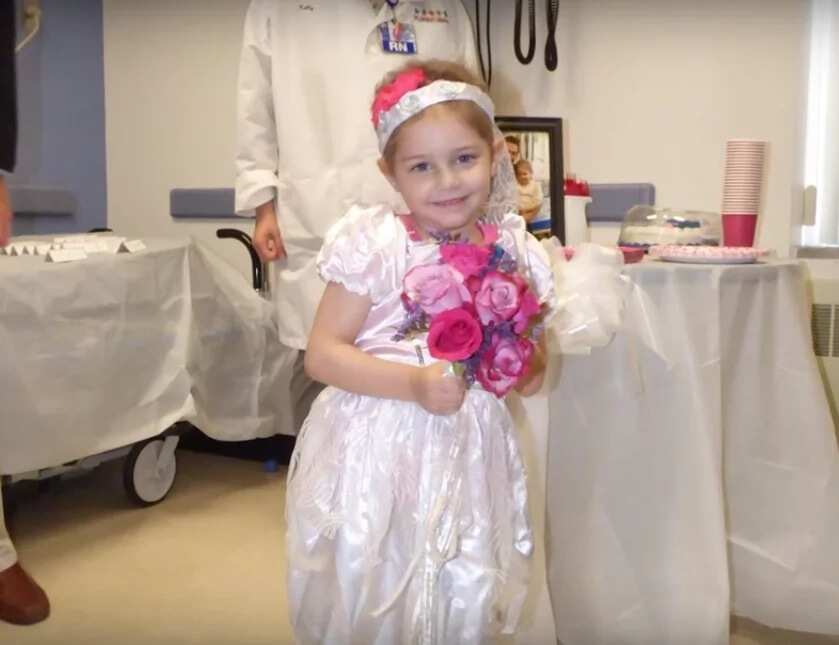 READ ALSO: Cheaters Never Win: Pricey Apple Gadgets Take a Much Needed Bath
Watch the video here to know the full story!
If you were Abby's parents, would you have done the same?
Got similar, inspiring, or heartwarming stories, photos or videos? Please share it with us!
Also check out this latest KAMI video.
Want to watch more exciting and fun videos? Please Subscribe to KAMI YouTube channel now!
Source: KAMI.com.gh