The thought of being betrayed by your husband is actually very heartbreaking.
This wife must have felt so much hurt and pain that she did something unimaginable.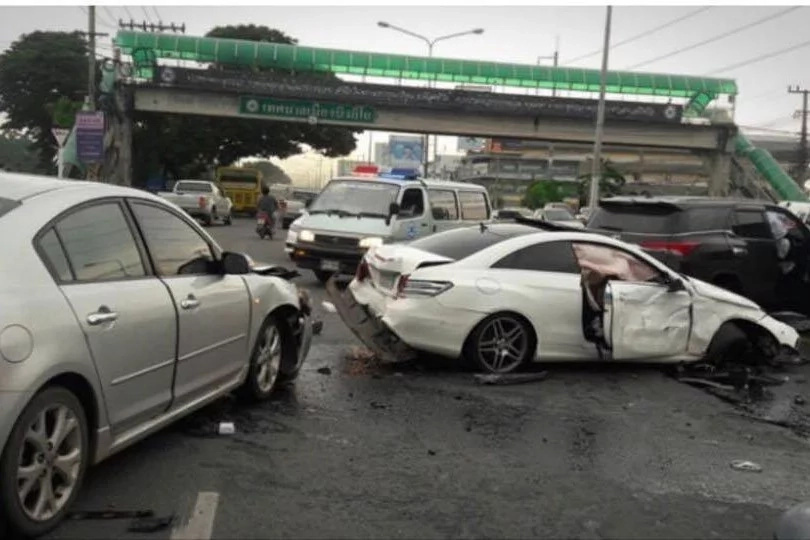 READ ALSO: Mother dog saves 1-month-old baby from freezing to death
Kami saw a story on ABS-CBN where the betrayed wife got so mad with her philandering husband.
Instead of merely shouting and nagging, she rammed her new Toyota Fortuner, against her husband's Mercedes.
READ ALSO: See shocking transformation of Badjao Girl
It caused a traffic jam in a city in Thailand.
Worse, the act hurt several people and caused damage to the property of others who were not involved in their fight.
READ ALSO: OFW posts hurtful message from brother who demands money
Will you do the same if you're the brokenhearted wife?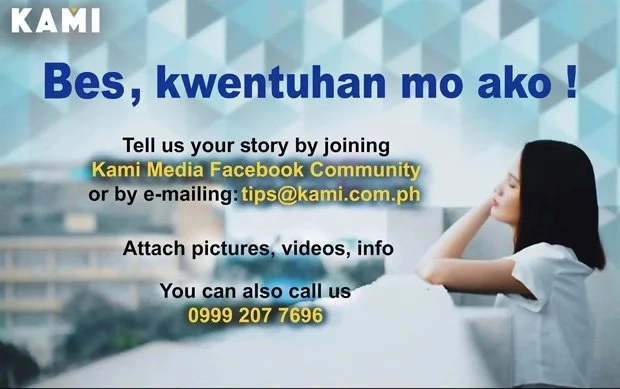 Source: Kami.com.ph