KAMI spotted a video uploaded in a youtube channel Exploring With Cody about a forest where people go to commit suicide.
This certain forest in Japan filled with horror and mystery.
It is called "Aokigahara" which also means sea of trees.
It is also known as the "Suicide Forest" because many people went their and hang themselves to death.
READ ALSO: When is Matteo Going to propose to Sarah?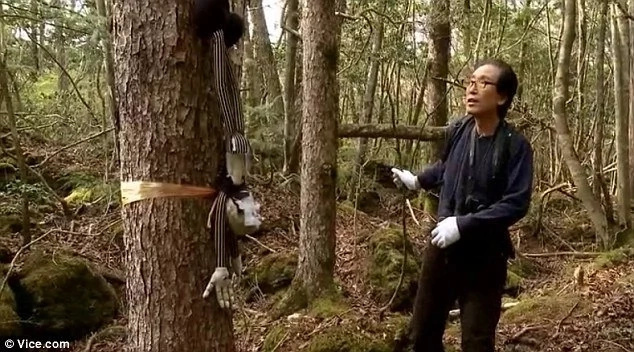 Locals believe that "yurei" (Japanese term for spirits who are restless) are urging people to commit suicide.
It is situated in Mount Fuji's northwest side.
Because of this reputation, the government decided to place signs about seeking for help and always think about their families to prevent growing numbers of suicide incidents.
This is also a way for trekkers and tourists to find their way back.
READ ALSO: Poor boy drowns in a pool where many people are swimming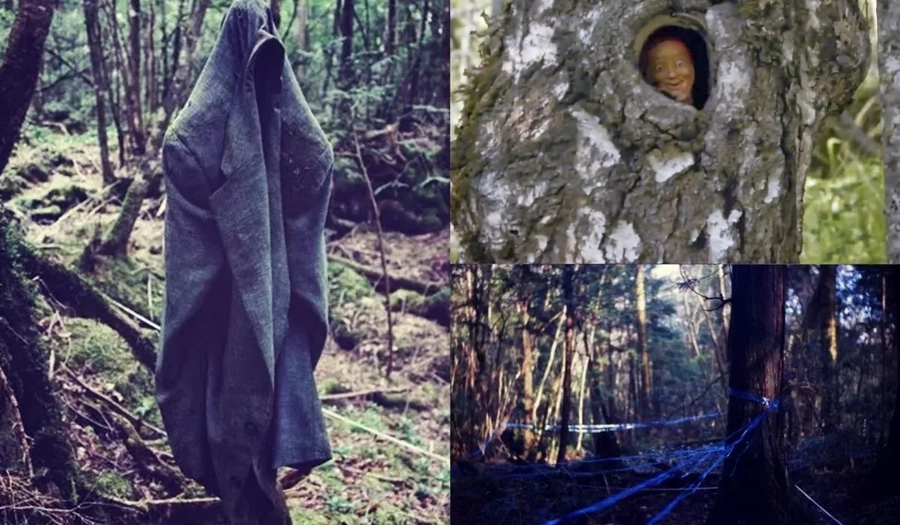 Most number of suicide incidents in Aokigahara happens in March when many people are depressed because of financial failures.
Other people claims hearing screams and cries from the forest's victims.
There are also reported statements that they hear demonic sounds and plenty other mysterious sounds from the killer forest.
Because of its growing popularity, a movie was based on the happenings in the said forest.
The movie "The Forest" is about a woman who goes to the forest in search of her lost sister.
Source: Kami.com.ph