- An Indian politician has distributed 10,000 bats to brides as wedding gifts
- He said they should use them in case their husbands became abusive
- He added that his gesture was meant to draw attention to domestic violence
An Indian politician has distributed the first of 10,000 bats to 700 brides during a mass wedding as gifts.
The government-organized mass wedding took place in the state of Madya Pradesh on Sunday, April 30.
State government minister Gopal Bhargava said the brides should use the bats in case their husbands drink too much and become abusive.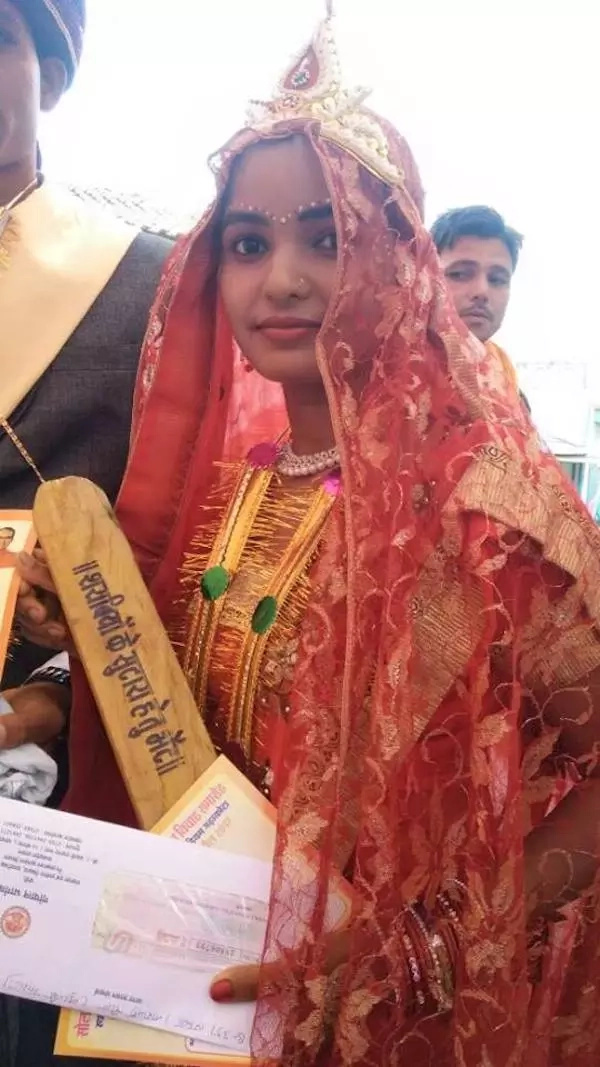 Each of the bats carried messages that said: "For beating drunkards" and "Police won't intervene."
He emphasized that he was making the gesture to draw attention to the plight of women facing domestic violence from alcoholic husbands, especially in rural India.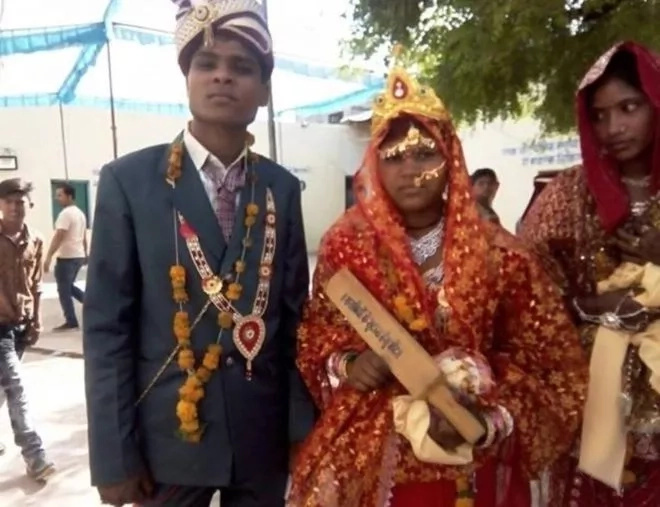 Bhargava said: "Women say whenever their husbands get drunk they become violent. Their savings are taken away and splurged on liquor. There is no intent to provoke women or instigate them to violence but the bat is to prevent violence."
The rest of the 10,000 bats will reportedly be issued in subsequent mass weddings, which are usually organized by state governments to afford poor couples a chance to have a wedding without running up huge costs.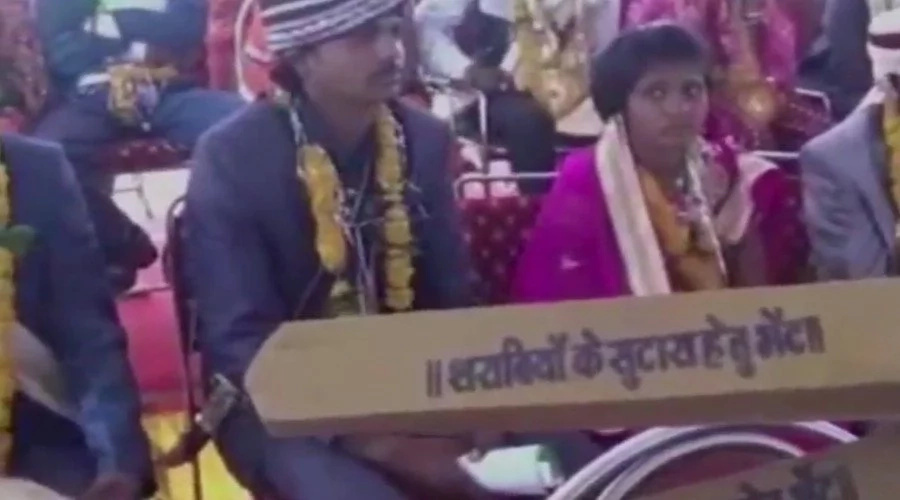 Watch more videos from KAMI on Youtube
Source: Kami.com.ph