-A priest shares a heartwarming story of a young boy, a rich man, and the pigs' food.
-Your heart will break, and tears will fall as you go through this short story.
-It is one of the greatest stories of humanity's kindness.
-After all, everyone just needs a little love and kindness.
-Wait for the inspiring, beautiful twist.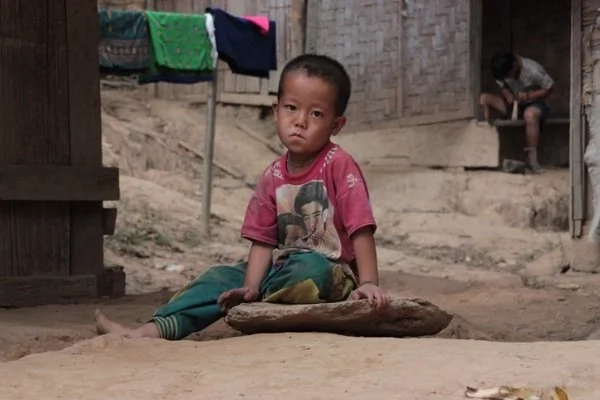 Read more: This Little Girl Is Working Hard At A Very Young Age. Get To Know Her Here.
The priest started his homily with the story of a young boy who goes to a rich man's house to ask for the leftovers from the housemaid which he calls as food for the pigs.
One day, as he asks for the pigs' food, the rich man saw him and reprimanded him. The rich man insinuates that he was an abettor of the thieves. However, he replied by saying that he is not and that he is only there to ask for the pigs' food as they have a lot of pigs at home.
The boy was able to get the pigs' food and headed home right after. The rich man discreetly followed him and ended up in an abandoned lot with an extremely small house that could only fit one pig.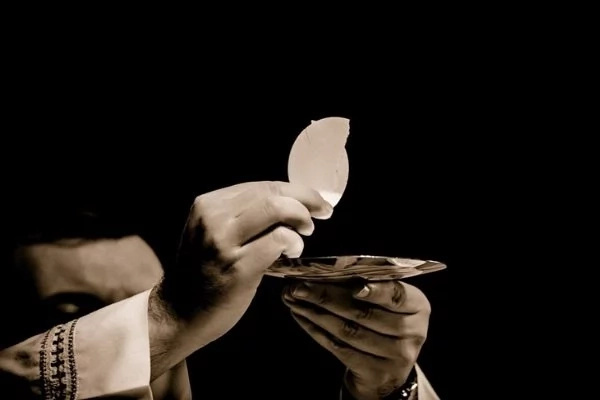 Read more: "Daddy, how much do you make an hour?" A Simple Question That Brought Tears To Netizens.
The priest continued the story, the rich man approached the boy and accosted the latter that he is a fibber for asking for pigs' food when they don't have any.
The boy knelt down crying and asked for forgiveness for lying. The rich man asked him in an angry tone. What do you do with the pigs'food?
The boy told the rich man what he does with the pigs' food. He cleans the spoiled rice by washing it, and then, he makes a fried rice out of it. He also cleans the dish by washing it, and then, boils it. So, he and his mother who is sick will have food to eat.
The rich man cried in pity for the child and hugged the boy. Upon knowing this, the rich man brought his mother to be treated, and put him to school until college.
And the father ended his sermon by saying, the boy was me.

Source: Kami.com.ph