Gina Rafael of online travel agent Grab Travel and Tours was arrested by the members of the National Bureau of Investigation. Rafael reportedly scammed millions from planned groups tours that did not push through.
READ ALSO: Mother shares how kidnappers in Bulacan has a new modus that will leave you in fear
In an entrapment operation set by the NBI agents, the suspect was nabbed when she received the the marked money from one of the operatives.
At the station, the suspect came face-to-face with the complainants. It was revealed that Rafael and her business partner Shiela De Luna offer group tours abroad. In the end, the tour will be cancelled and the clients will not get any refund.
READ ALSO: Pauleen Luna excited with pregnancy by showing off her baby bump
Do you have other interesting, or heartwarming stories, photos, or videos? Please share it with us by liking our official Facebook page and sending us a message.
Watch the latest KAMI video below.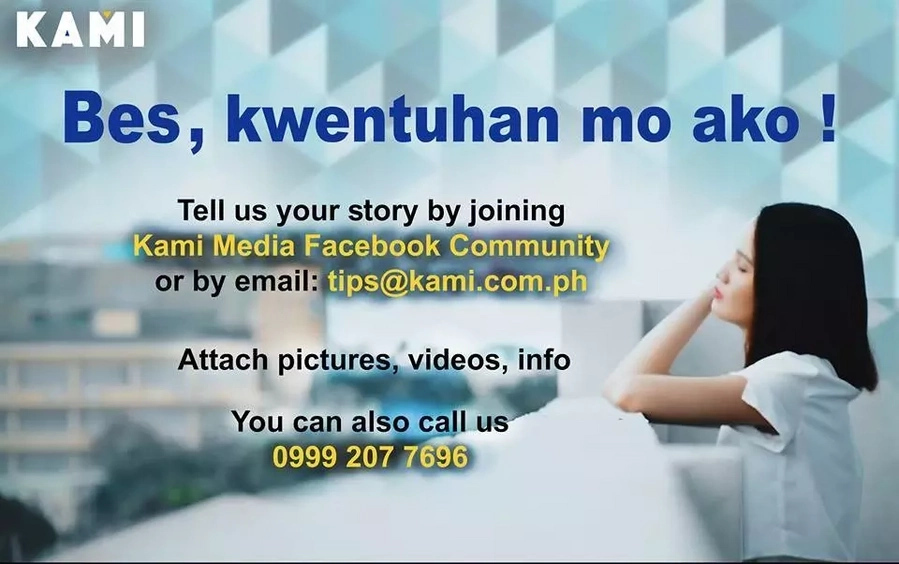 Source: Kami.com.ph