Davao City is known to be a smoke-free city. This means, you are not allowed to smoke in bus stations, parks or in any public areas.
Duterte, who used to be the Mayor of Davao City and now the Philippines President have been working so hard in implementing a similar policy this time in the entire Philippines.
This policy is no longer a plan, Duterte has signed the Executive Order banning smoking in the entire Philippines.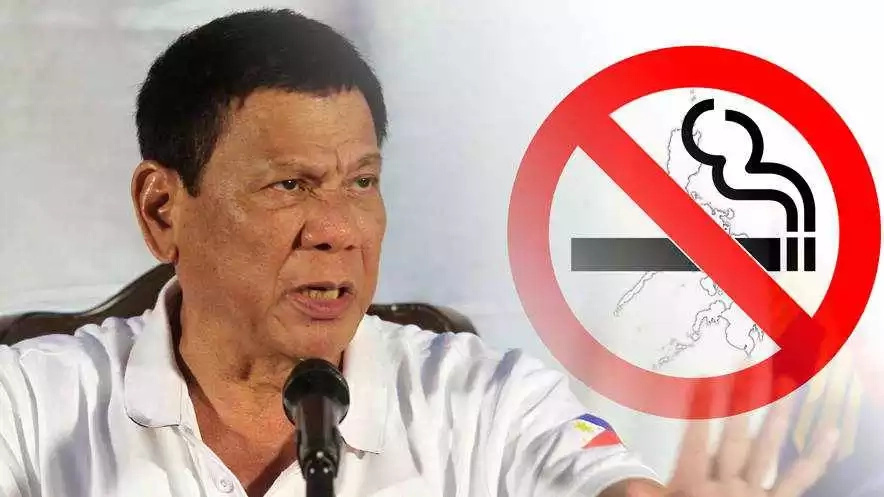 So why have we been pushing for this policy? there are a lot of disadvantages associated with smoking. For instance, throat, mouth and lung cancer or even death.
READ ALSO: Teen Dies After Drinking Mountain Dew, Coffee and Energy Drink!

READ ALSO: Look At This Dog Who Can Walk Upright
Source: Kami.com.ph