Every once a while a story hits so close to home that we can't help but stop and feel the instant connection to it.
It stirs up certain emotions from within, resurfacing old pains and struggles we had fought so hard to endure and overcome.
Such is the case of this short film by Chris Cahilig, which instantly touched the hearts of Filipino viewers, garnering hundreds of thousands of views and shares.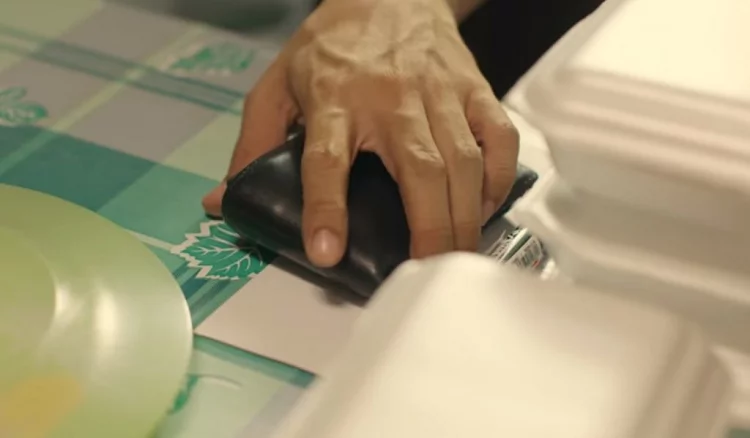 READ ALSO: The Gutzy Girls On a Family Trip Down South
"Pitaka" is the story of a man who is unselfish and giving as he strives to help his brother achieve his dreams.
It is about setting aside own goals and ambitions, and putting your family's needs before your own.
This depicts a typical scenario in most Filipino homes, where the older siblings readily take responsibility in the absence of parents, foregoing their own pleasure for the welfare of his family and siblings.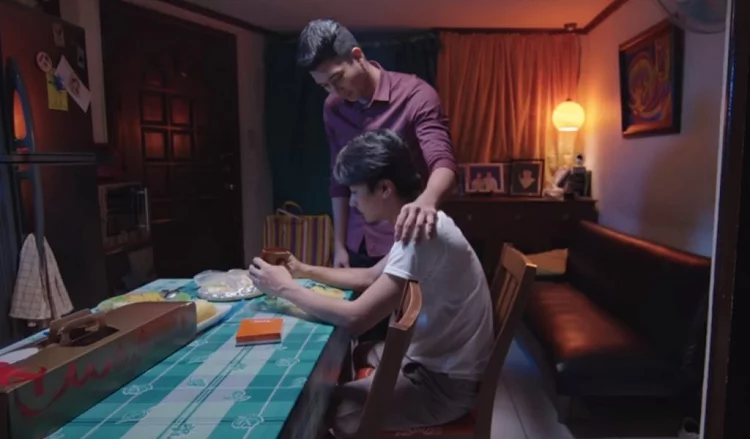 READ ALSO: The "Bad Boy Binoy" Joins Jodi-Richard Yap Tandem in New Project
This film, although only 8 minutes long, has been trending since its release.
This is because netizens can actually empathize with the casts and all the struggles they go through.
It shows family values that are innate in our culture, and problems at home that many can actually relate to.
READ ALSO: Street Food Served in Style: Manila Hotel's Take On Philippine Hawker-Style FoodStreet Food Served in Style: Manila Hotel's Take On Philippine Hawker-Style Food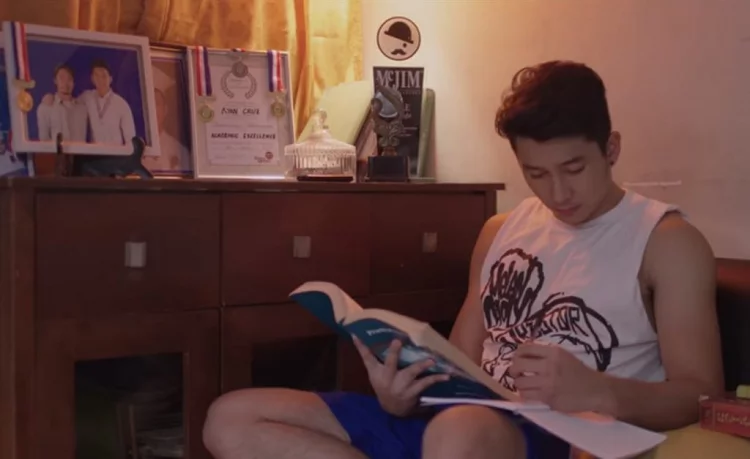 READ ALSO: Kylie Padilla's 'Little Prince' Maternity Shoot is Everything Right Now!
This is truly one inspiring film worthy of all the positive reviews it has been getting.
Watch the video now and prepare to feel a mix of emotions rush in.
READ ALSO: 'Daddy' Daryl Ong : A Story of Fatherhood, Forgiveness and Family Reunion
Got similar, inspiring, or heartwarming stories, photos or videos? Please share it with us!

Also check out this latest KAMI video now!
Want to watch more exciting and trending stories? Check out KAMI on YouTube and don't forget to Subscribe!
Source: Kami.com.ph