In the quiet little town of Petaling Jaya in Malaysia, there is this tiny little GrabCar that goes about his day, picking-up and dropping-off passengers. It's a cycle, it's routine.
The driver is Abu Talib Mohd Ali, and he has been driving his white Myvi for 11 months now.
But what makes Abu Talib's services far different from the rest of the drivers around, is his initiative and innate passion of going the extra mile just to put a smile on his passengers' faces.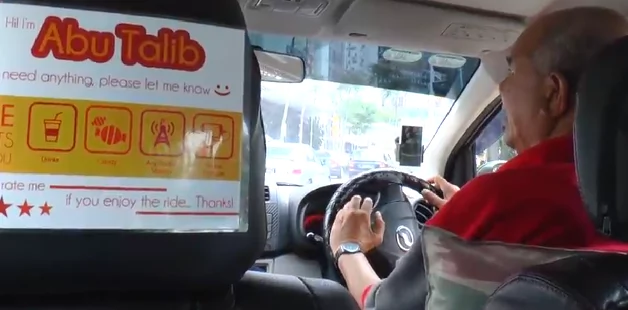 READ ALSO: The Gutzy Girls On a Family Trip Down South
KAMI came across this article on thestar.com.my after Abu Talib's story went viral.
It was posted on Twitter by a Nina Qistina, who happened to be Abu Talib's passenger. She shared pictures of the free treats - bottled water, an array of sweets and wafers!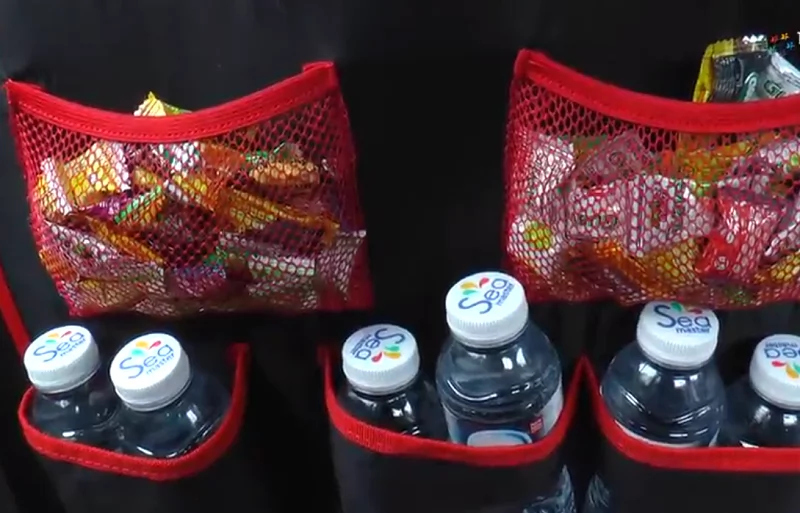 READ ALSO: The "Bad Boy Binoy" Joins Jodi-Richard Yap Tandem in New Project
According to her, passengers were also allowed to charge their mobile photos, and pick the radio station of their choice.
Abu Talib said that this small act from him is just his way of thanking his passengers for using the GrabCar services and patronizing him. They are the reasons he is able to have income, so it's just right to give back to them through this.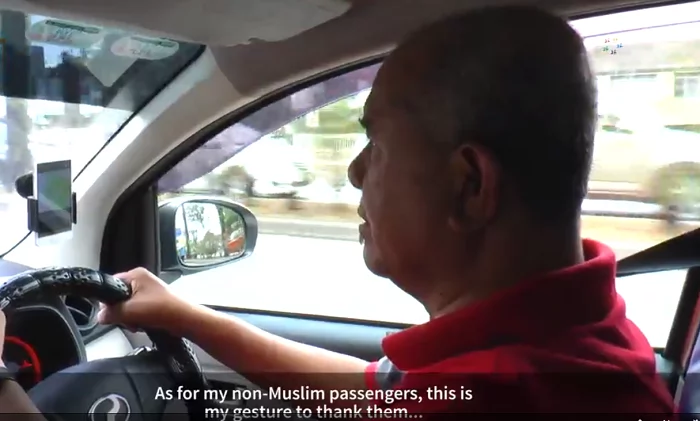 READ ALSO: Street Food Served in Style: Manila Hotel's Take On Philippine Hawker-Style Food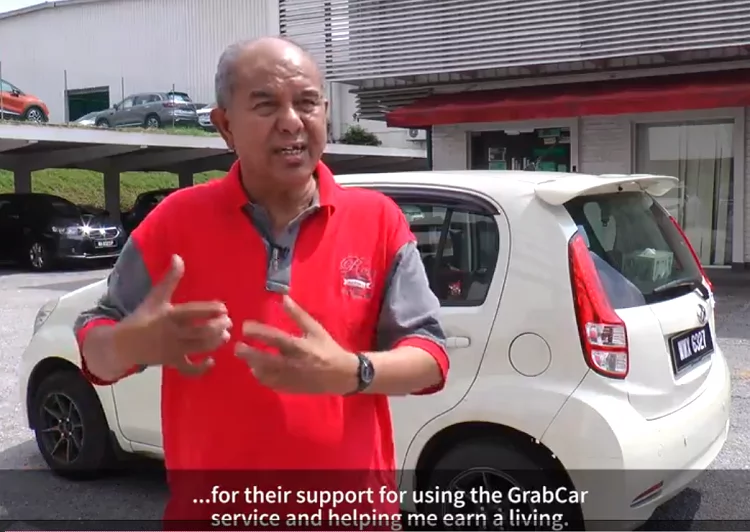 READ ALSO: Kylie Padilla's 'Little Prince' Maternity Shoot is Everything Right Now!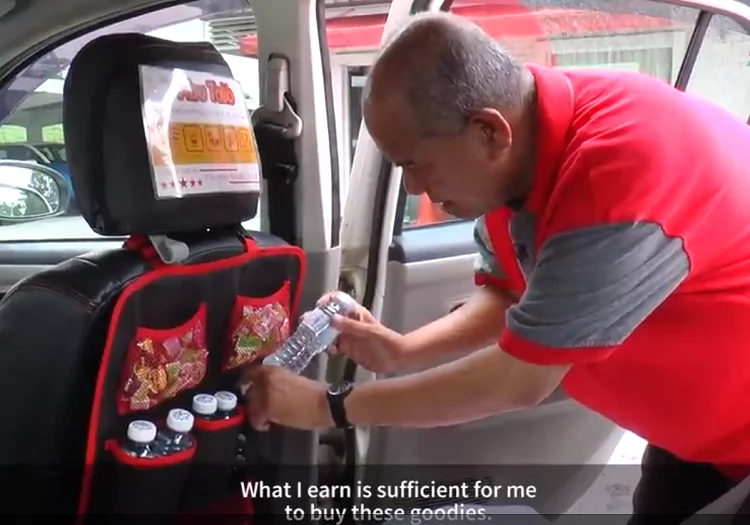 READ ALSO: 'Daddy' Daryl Ong : A Story of Fatherhood, Forgiveness and Family Reunion
Imagine if more drivers were like Abu Talib!
Got similar, inspiring, or heartwarming stories, photos or videos? Please share it with us!

Also check out this latest KAMI video now!
Want to watch more exciting and trending stories? Check out KAMI on YouTube and don't forget to Subscribe!
Source: Kami.com.ph