Dogs are considered man's bestfriends because of their loyalty, and companionship with humans.
But mind you, their loyalty and companionship with humans are not the only reasons why we consider them our bestfriends.
For some, they consider their dogs as their best buddies because dogs can behave and walk like humans too.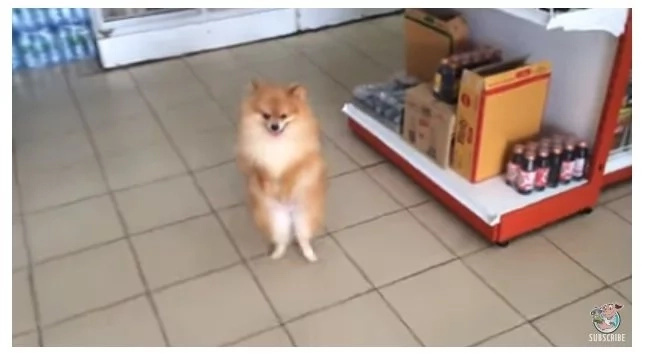 READ ALSO: Awesome! Katherine's Memory Will Blow Your Mind
We all know that dogs are four-legged animals and they most of the time use all the four when walking.
What make this adorable dog different?
This video that KAMI found from ViralHog in Youtube shows that there are dogs that can walk upright, not just for couple second but for several minutes.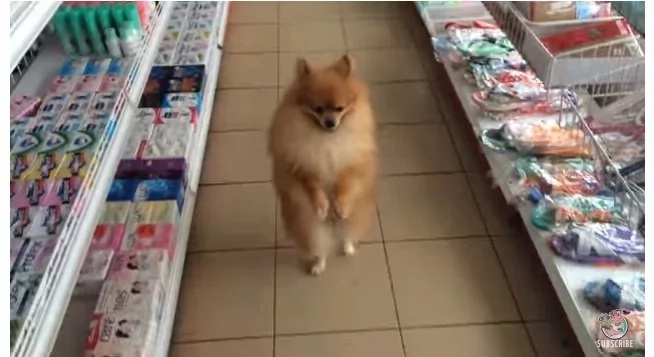 READ ALSO: Teen Dies After Drinking Mountain Dew, Coffee and Energy Drink!
Source: Kami.com.ph