Katherine was a guest in Steve Harvey's Little Big Show. She is a memory expert, and what she can do with her memory will absolutely amaze you.
In this episode, Steve Harvey randomly placed 18 balls with numbers on the track. It only took her less than 10 seconds to look at the balls and she said she's ready to answer the questions that Steve Harvey will ask her.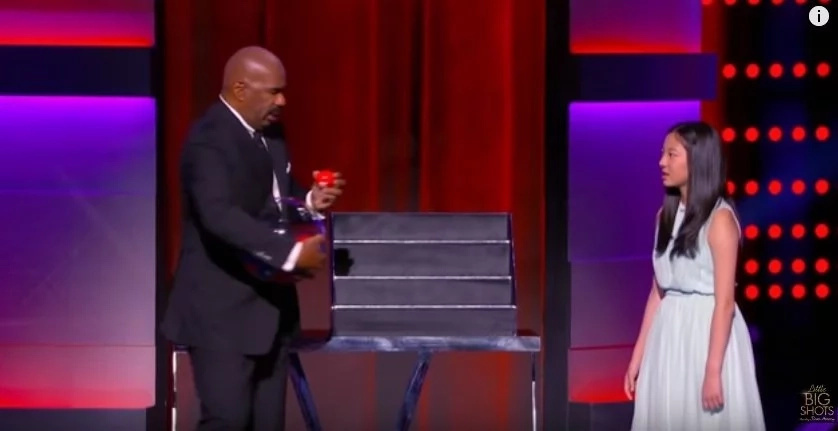 READ ALSO: Watch Out How This Girl Flipped Off The Tube. Funny Water Slide Fails And Falls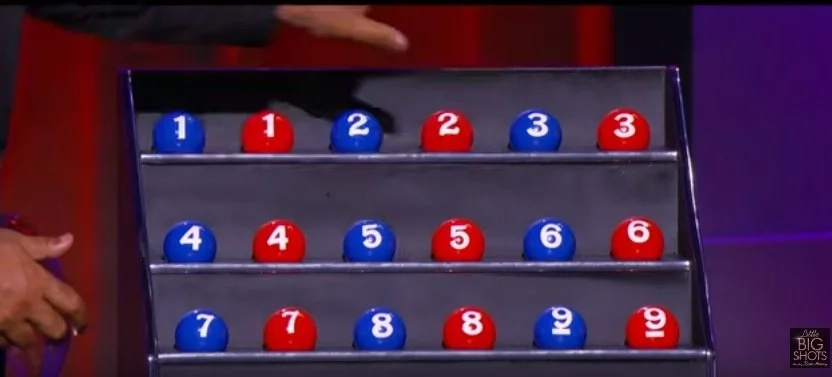 The questions were shocking because most of the audience thought Steve will just ask her to rearrange it, but No!
Without looking at the balls, Steve Harvey asked him complicated questions such as the sum of the first and the last ball, the product when multiplying the 6th and the 7th ball.
Steve even asked her to recite the ball order backwards.
READ ALSO: Teen Dies After Drinking Mountain Dew, Coffee and Energy Drink!
READ ALSO: Funny Candidate #12 of Miss Gay Waka Waka Gone Viral

Source: Kami.com.ph