Teen Dies After Drinking Mountain Dew, Coffee and Energy Drink! Let's us know the reason why!
How much soda, coffee and energy drinks do you consume in a day?
Did you know that a healthy adult can only safely ingest as much as 400mg of caffeine daily? This is equivalent to 4 cups of coffee, 10 sodas or 5 energy drinks.
For teens, the recommended caffeine intake should not go beyond 100mg. That is equivalent to 1 cups of coffee, 3 cans of soda or 1 energy drink.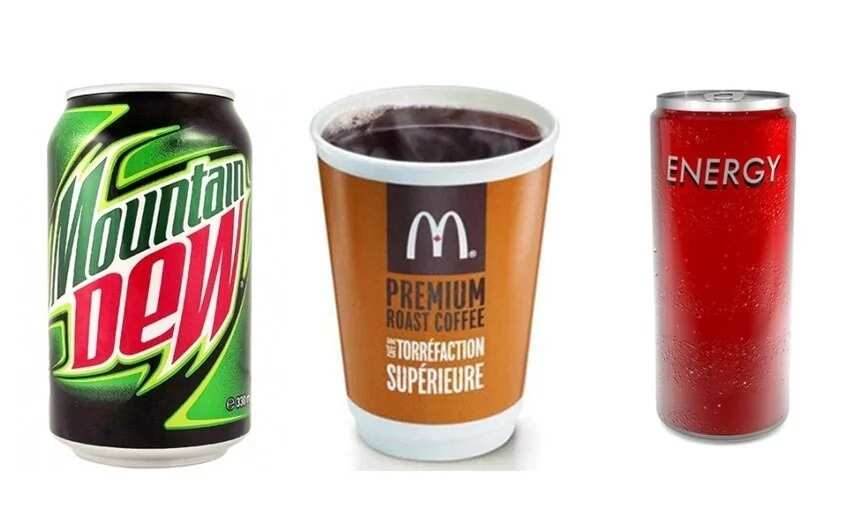 READ ALSO: 13 Mouth-Watering Sandwiches In The World
KAMI found this video from ebestZone Channel in Youtube where a 16-year old teen died after drinking 3 caffeine drinks: mountain dew, latte from McDonalds and energy drink.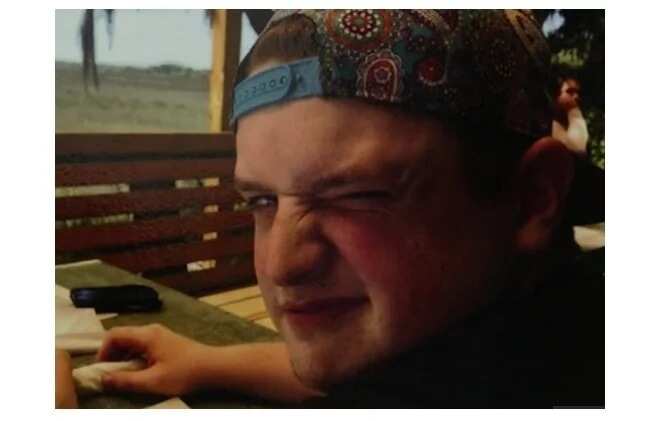 Remember, anything on high dosage is dangerous
Beware! Watch the video below
READ ASLO: Watch Out How This Girl Flipped Off The Tube. Funny Water Slide Fails And Falls
Source: KAMI.com.gh