-You'll be amazed by her determination and happy disposition.
-KAMI saw this story on Facebook.
-Take a look at her story.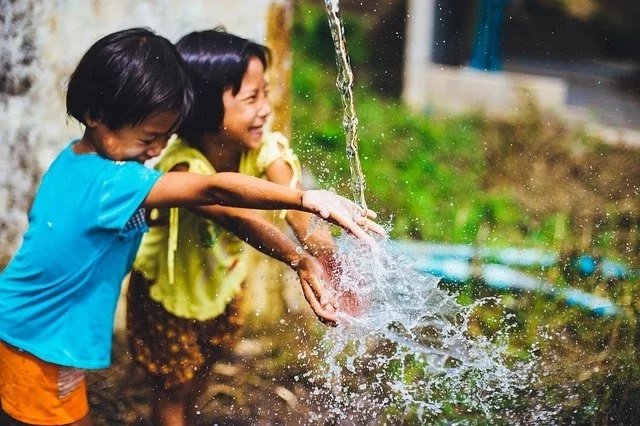 Read more: Mother Teresa Reminds Us Again To Love One Another. This Is A Video Showing Saint Teresa of Calcutta Making A Speech Of Loving One Another.
Children are supposed to play at their age. They should be out playing with their friends, enjoying, and experiencing life as they are supposed to at their age without worrying about money or anything related to livelihood in that matter.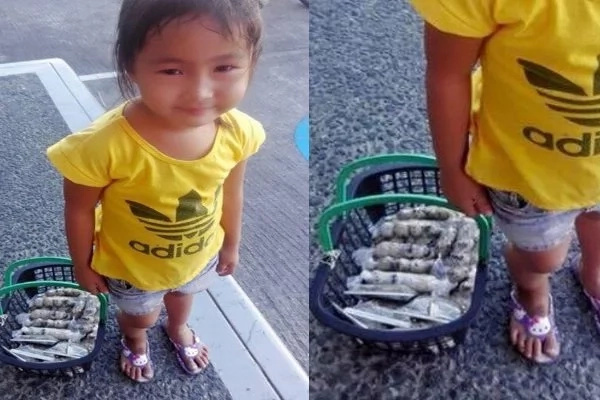 Read more: Super Amazing Young Boy Rocking It Out Live! He Just Proves That Running Some Errand Can Never Be More Fun Than Having A Concert In The Mall.
However, this young girl is different. At a young age, she's working hard to help.
The netizen who posted this story wasn't able to ask her name as they were mesmerized by the extreme cuteness of this little girl. They saw her outside McDonald's in Burgos, Cabanatuan.
The girl is selling eggs to people coming out from McDonald. They asked her where is she from? The young girl answered Bantug. The netizen ended up buying the girl's quail eggs as they were the only one buying.
The netizen was amazed by how nice, hardworking, and pleasant the little girl was.
Read the full context here.

Source: Kami.com.ph