- A video of a mystery singer performing in a karaoke inside a mall has gone viral on social media
- The mystery singer sounded like famous singer Bruno Mars and is believed to be him visiting the country secretly
- Netizens expressed their thoughts about the clip with many saying that Bruno Mars or not, the singer is talented
One of the most asked questions in the world of music is, why do some people have the ability to copy the ability of others?
READ ALSO: This talented dog shocked the internet after his video singing a Whitney Houston hit went viral
While it may not necessarily be the same exact thing, it is to an extent similar. The ability to copy an act is a talent of its own.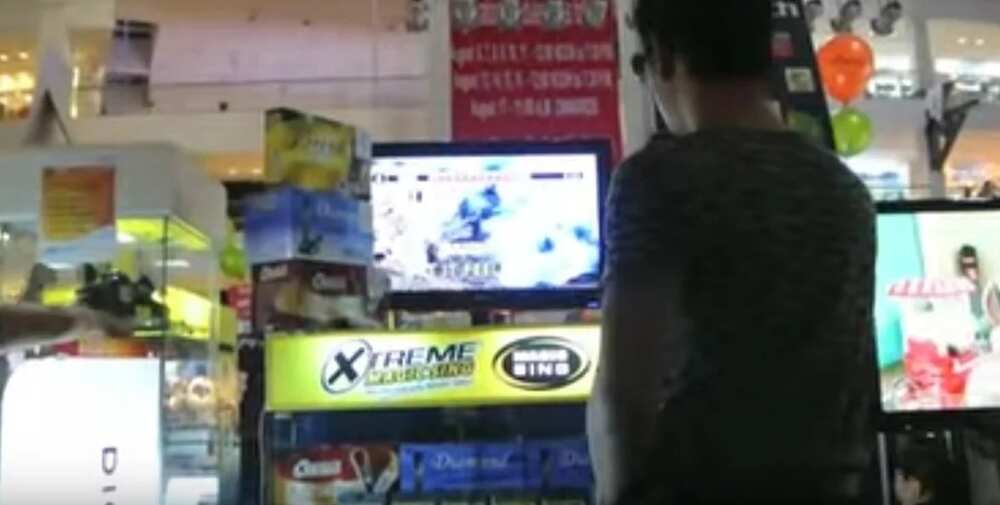 READ ALSO: Video of a young boy singing Flashlight went viral; his angelic voice will melt your heart
One example is impersonation. There are a lot of famous personalities who are known for impersonating their iconic idols.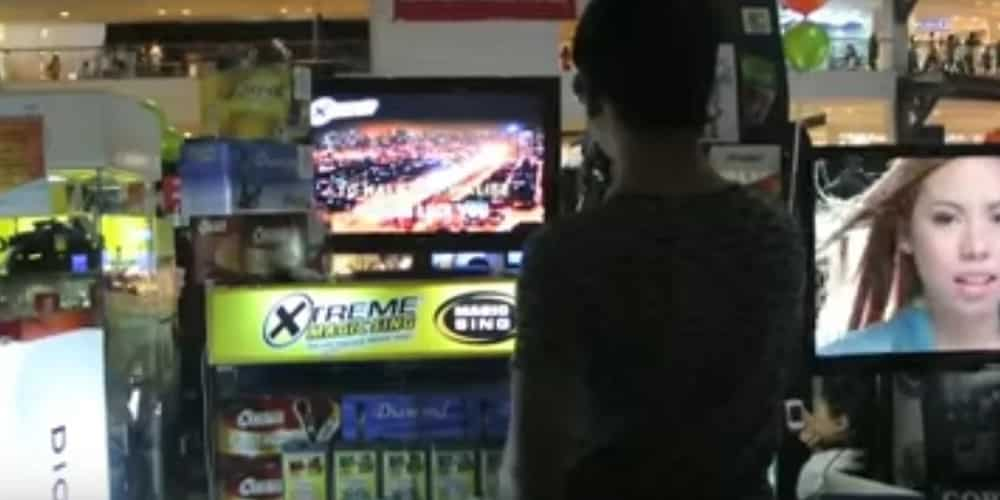 READ ALSO: Feels like listening to real angels! Cute Pinay students cover 'Leaving on a Jetplane' in viral Facebook video
Take a look at this story which Kami spotted recently and let us know what you think about it in the comment section below.