- Filipino-American is making history in US Navy
- He is the first ever Filipino-American to become captain of a US aircraft carrier
- He is now the commander of USS Abraham Lincoln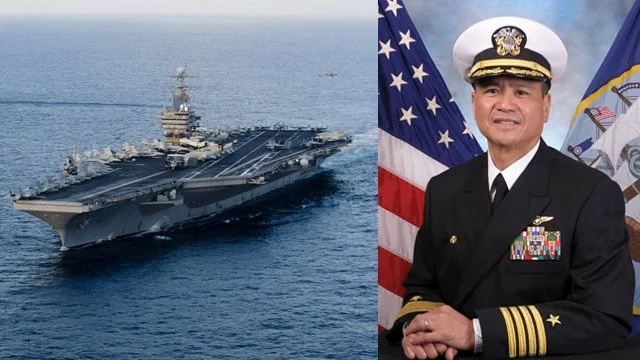 READ ALSO: Mother dog saves 1-month-old baby from freezing to death
Filipinos are known for their intellect, skills and talent, such that they are given recognition in various parts of the world.
Ronaldo Ravelo, captured Philippine media after he became the first-ever Filipino-American to become captain of an aircraft carrier in the US.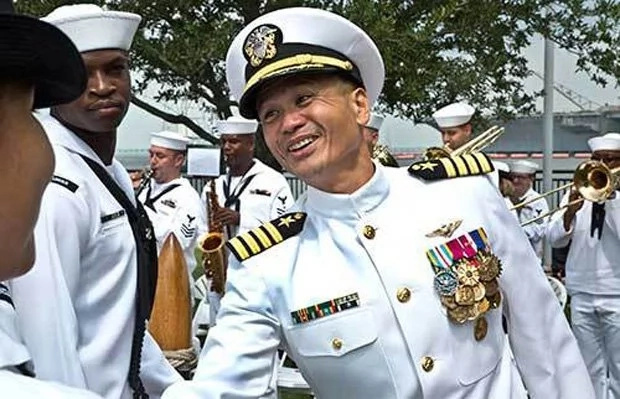 Rappler reported that he is leading service members numbering up to 2,500.
Despite this, Ravelo said that he does not think of himself as somebody more special than the rest of the officers.
READ ALSO: See shocking transformation of Badjao Girl
According to reports, he is the son of a retired US navy chief. His father came from the Philippines.
READ ALSO: Kris Aquino to star in big Hollywood movie
Source: Kami.com.ph