- The pain that parents feel whenever their babies die is unbearable.
- Many parents would mourn their loss for days.
- These parents however did more than just mourn, they took their dead baby home.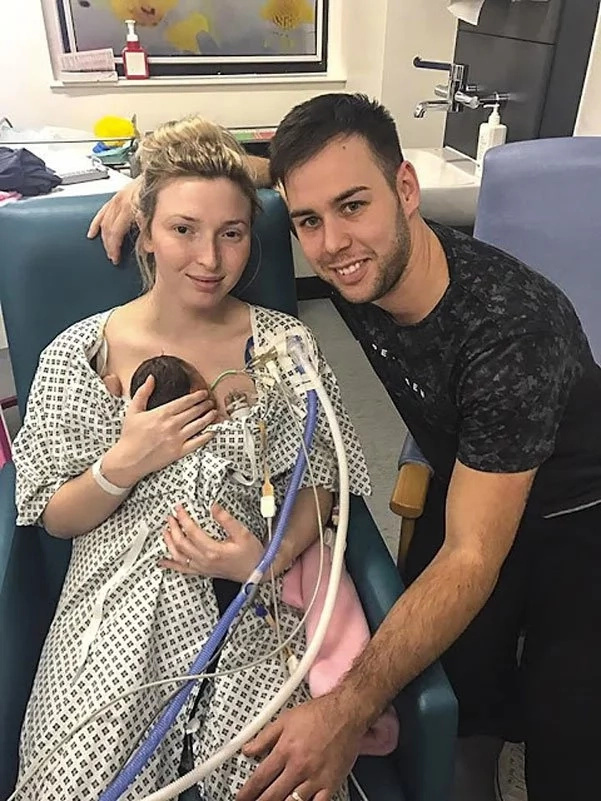 READ ALSO: 7-year-old dies because of his parents
TNP reported about a couple who had a hard time conceiving.
When the wife, Charlotte, finally conceived, the couple were elated.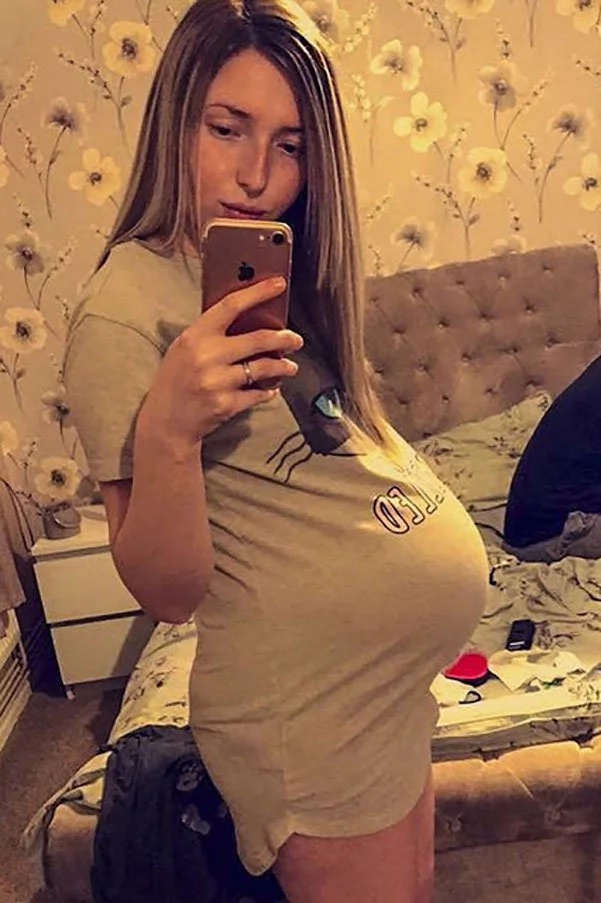 They then discovered that the baby was suffering from an abnormality.
READ ALSO: Mother dog saves 1-month-old baby from freezing to death
When blood flow to her placenta started failing, they had to get her baby out.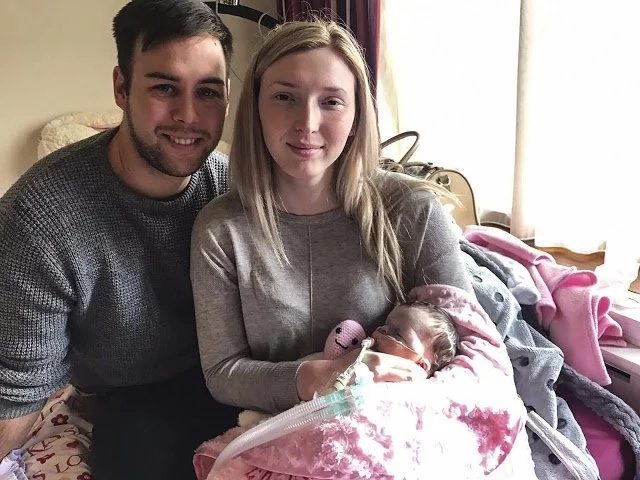 She delivered her baby but the baby died.
READ ALSO: Baby Zia enjoys playtime with new dog
They stayed with her for 16 days even after death.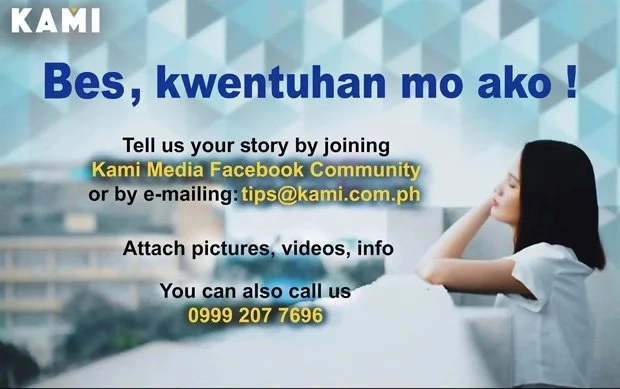 Source: Kami.com.ph