-This is an uplifting story that brings new hope to everyone who reads it.
-A no is never the end.
-This is a story about a man who was not hired due to a simple requirement mishap.
-Instead of dwelling on what happened, he focused on what he can do.
-And so, he did, and come out winning.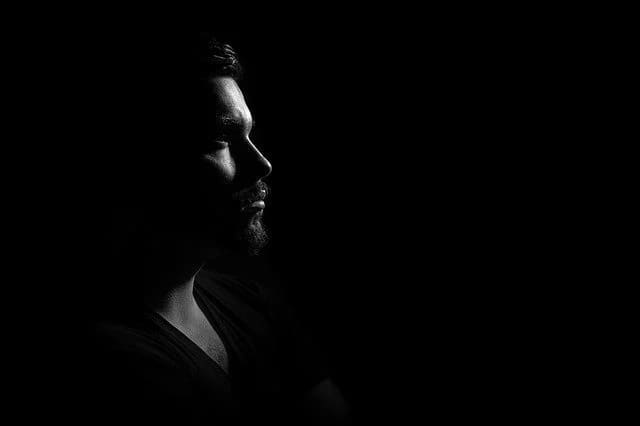 Read more: "Why Should We Hire You?" His Answer Will Inspire You.
The man applied for a job as a janitor. He passed the examination and the interview, and so, he was called by the HR manager to give him all the requirements he needs to have and submit.
The manager then asked him for his email address which he humbly replied and said he doesn't have an email address. The manager was dismayed with his answer and said that everyone has an email address, and added, I don't transact with anyone who doesn't have an email address.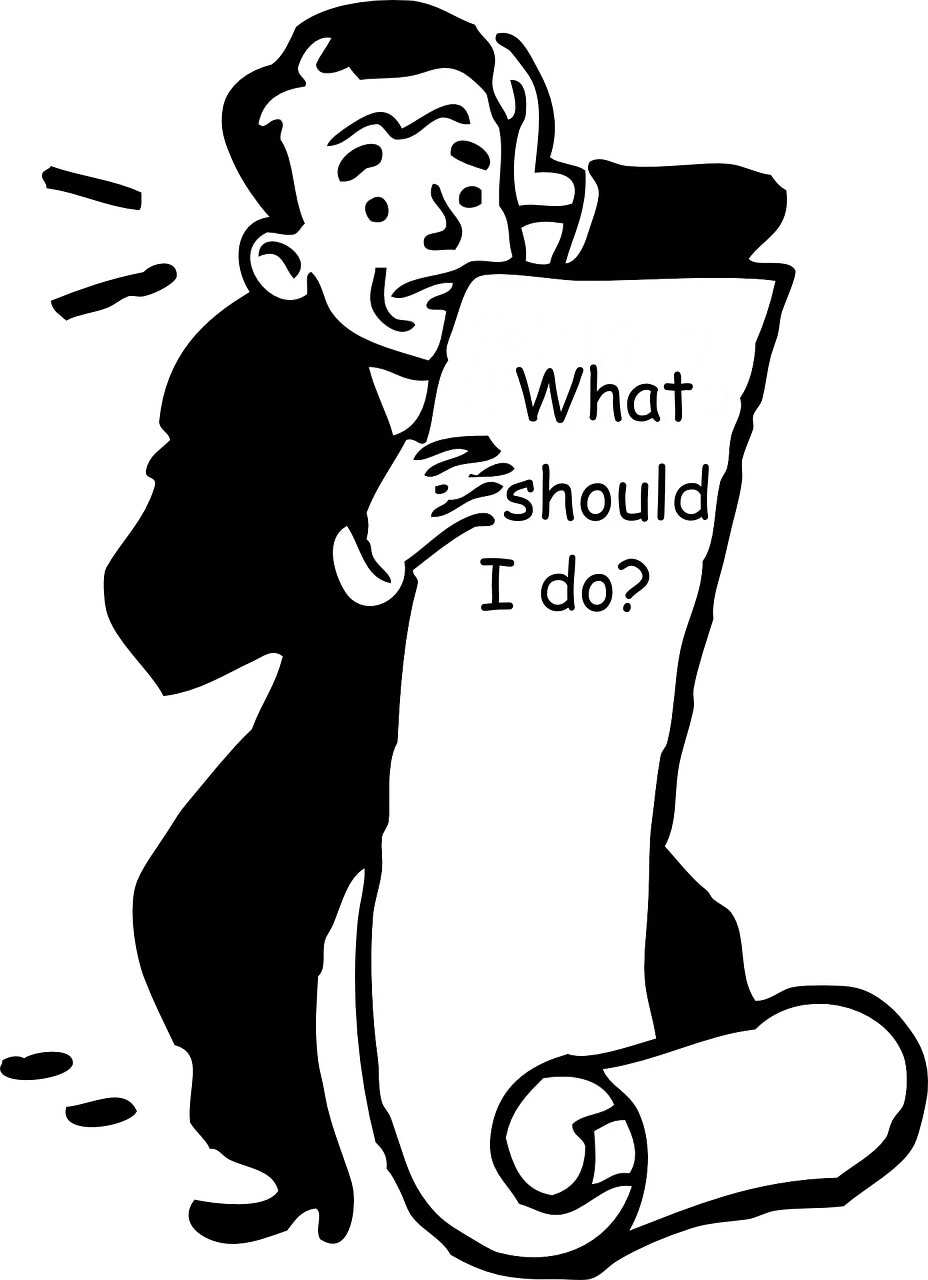 Read more: A Good Samaritan In Today's Modern World. Kindness Never Goes Out Of Style.
The man went out from the office immensely sad, confused on what he is going to do while thinking of his 3-year old child left at home who is probably hungry at the moment.
However, the man refused to be defeated by the challenge. He thought of a way of what he can do to make ends meet. He only has 300-peso in his wallet.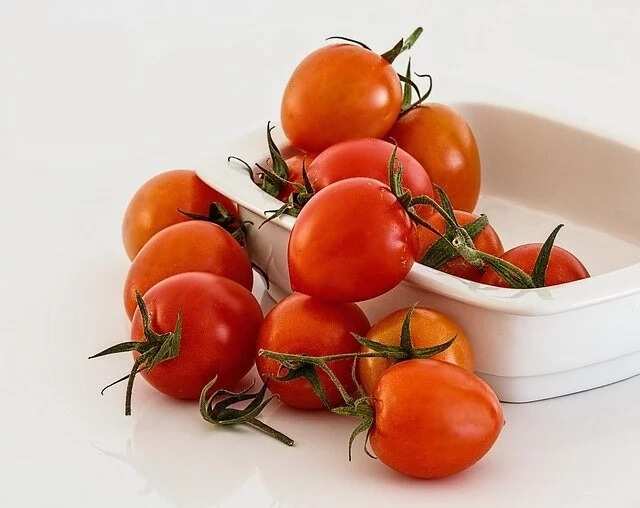 In the end, he decided to go to the market and bought tomatoes using the money he has left. He repacked the tomatoes and sold it.
The man sold the 300-peso worth of tomatoes for 600-peso. So, his money was doubled.
From there, the man decided to do this kind of business.

Read more: "I Thought I had Everything." A Millionaire Surgeon Had Great Lessons Learned And Thoughts About Life, Happiness, And The True Meaning Of Success.
Over time, the man became a vegetable and a fruit dealer in his locality. In due time, the man decided to insure his business to an insurance company.
The agent was filling out the insurance form of the man's business, and while doing it, he asked the latter for his email address. The man replied with the same answer he gave to the HR manager, and that is he doesn't have an email address.
The agent was stunned and quipped, It is amazing to know how successful the business was despite not having an email address and ended up saying, I wonder who will you be more today if you have an email address.
The man replied, "I will probably be a janitor."
KAMI spotted the story on Facebook.