Diana Kim learned her photography skills by her father, which is also a photographer.
When her parents decided to call it quits, she lived with her friends and relatives and lost touch with her father. In 2003 Kim began a long-term photo-project about the homeless; in 2012, she made a shocking discovery. Kim found her father among the homeless she was documenting in Honolulu.
"There were nights when I wouldn't find him. And other days when I least expected it, and he would be standing on the corner of a street. He suffered from severe schizophrenia, and left untreated, he was not always responsive. There were many instances when it appeared as if he was arguing with someone, but nobody was there."
It was only after a heart-attack saw him hospitalized that Kim's father agreed to seek treatment for his condition. Today, her father is now doing well.
"I gave my old camera to my dad, in hopes of sparking his interest in photography and giving him something to look forward to. I want him to stay in this good place. Life itself is a gift. I am so grateful to see him alive and doing better. I appreciate what we have right here, right now"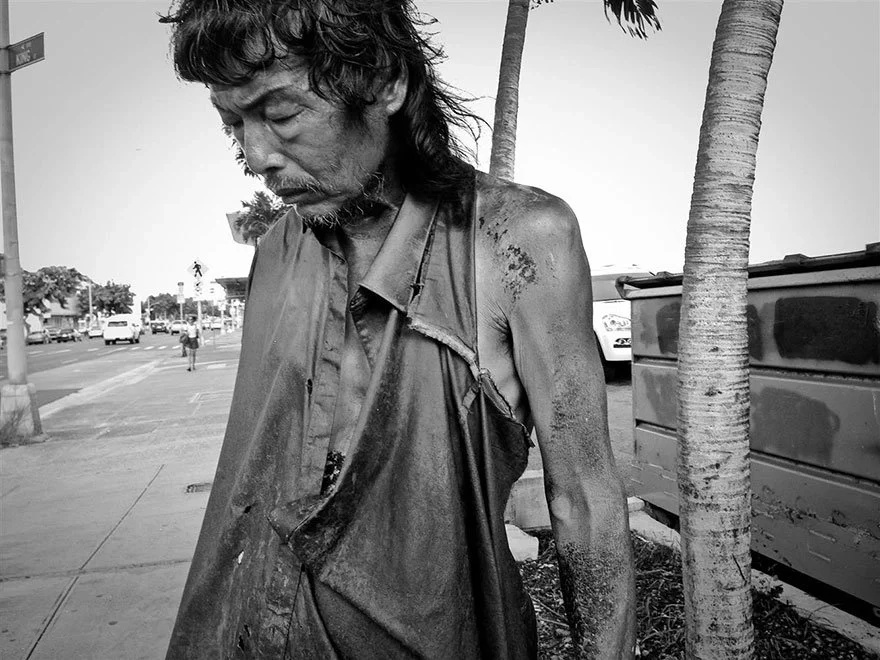 Read also: This 9-year-old wedding photographer is in demand; find out why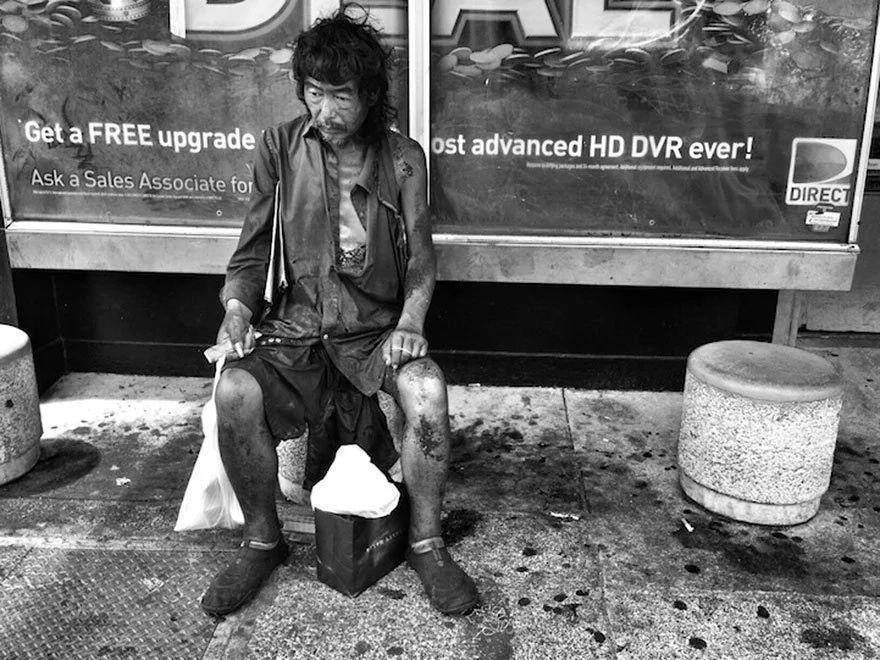 Read also: Photographer takes photos of strangers with identical faces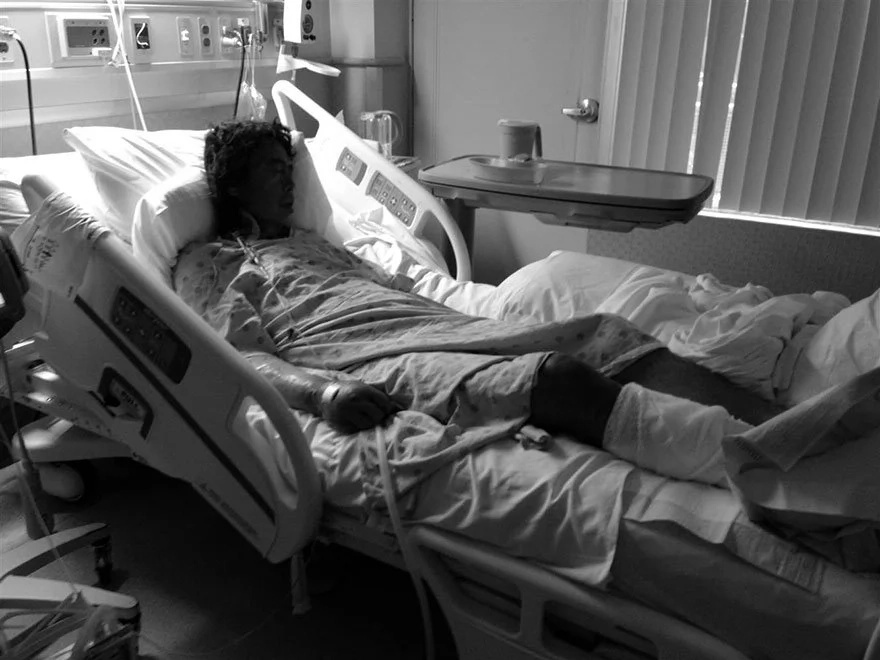 Read also: Photographer saves pregnant woman from a burning car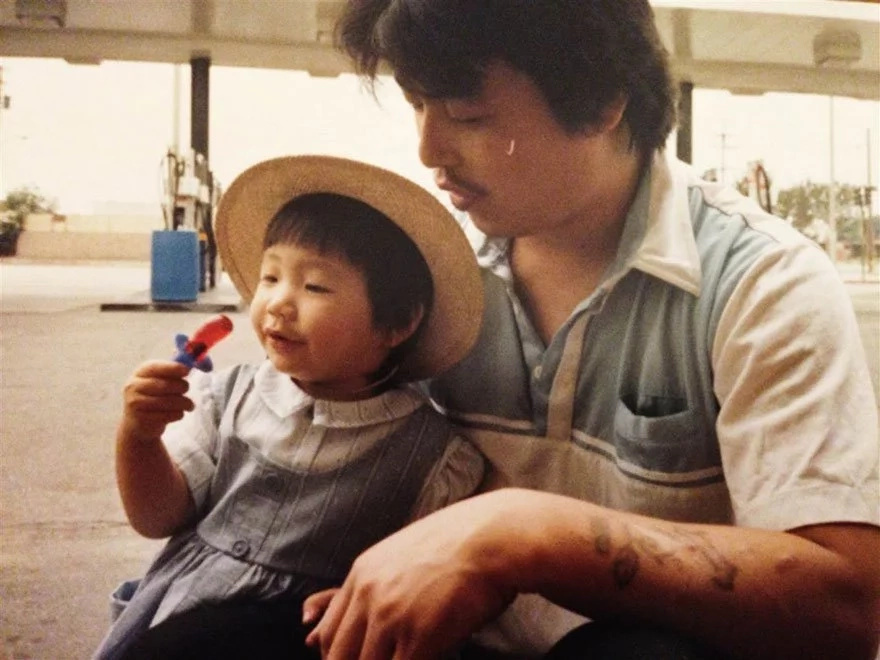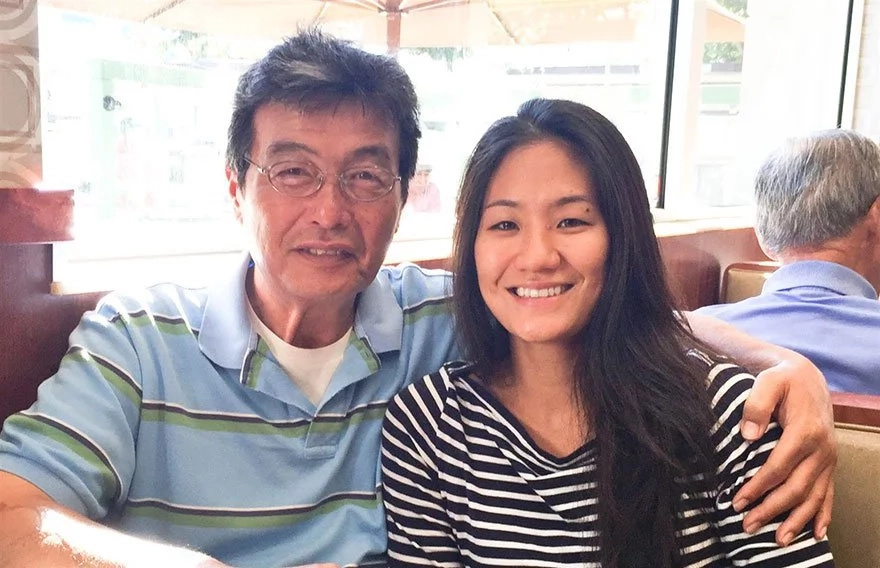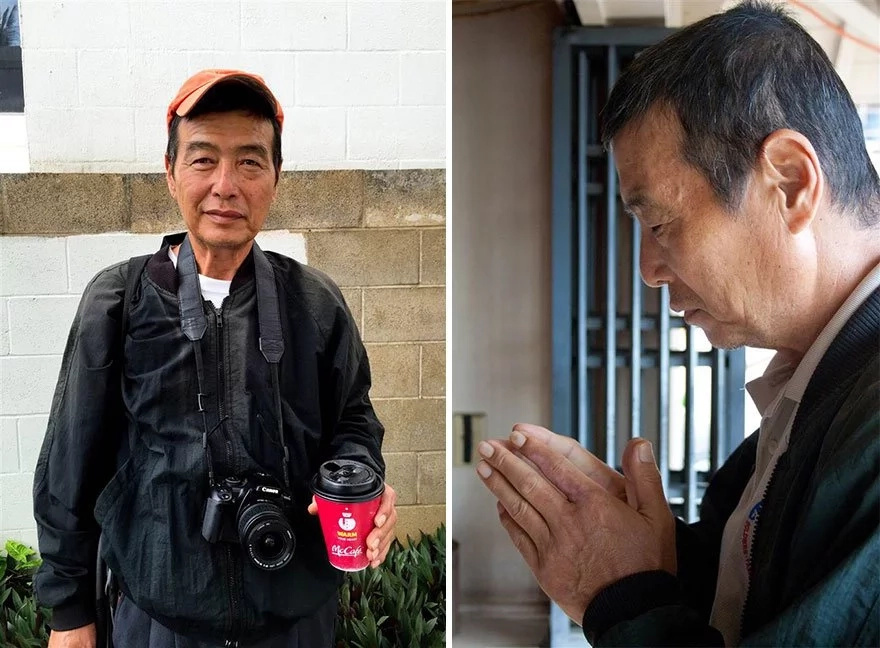 Disclaimer: Michelle Ortiguero
If you like this story, please share this with your friends.

Source: Kami.com.ph