There's a possibility that Robi and Gretchen are back together.
A photo of them together surfaced on the internet.
Check out the video below!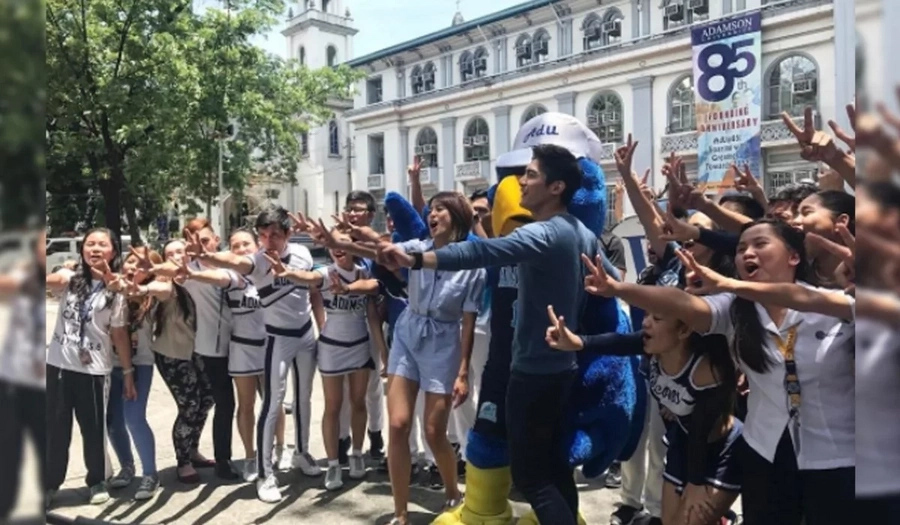 It was March 2017 when former volleyball star Gretchen Ho and TV host Robi Domingo announced their breakup.
They have the same reason for the breakup which is prioritizing their career.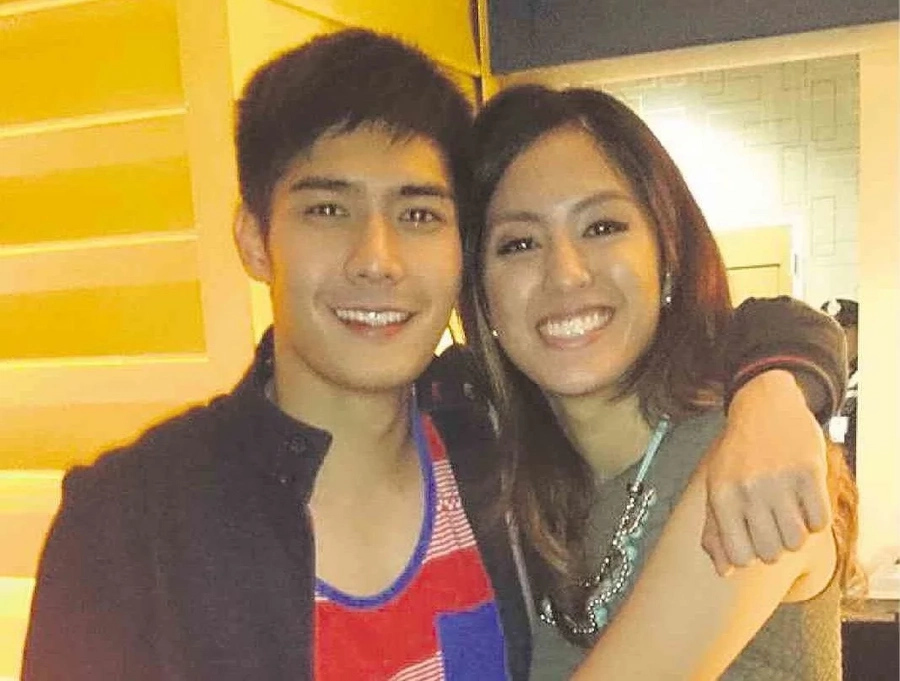 This is the whole statement: "There is too much happening for the both of us right now. We have to focus on our careers. There is no appropriate time yet for a relationship to grow. But we're not closing our doors on each other in the future."
Gretchen clarifies that there was no third party involved. Their relationship lasted for three years.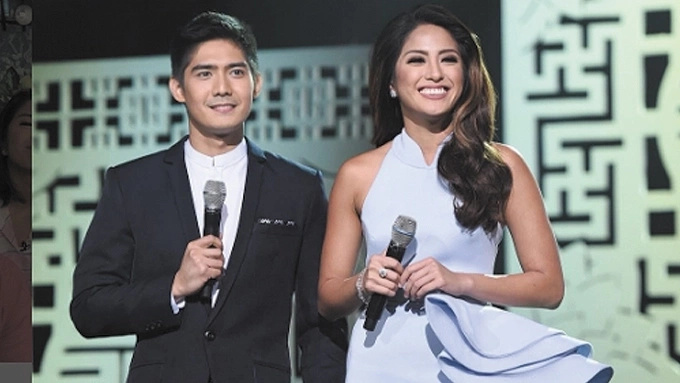 READ ALSO: Wow! Coleen Garcia stuns in her two-piece swimsuit
Rumors started when both parties were no longer posting pictures of them together on Instagram.
Apart from that, there have been rumors that Robi has been courting Sandara Park which the Korean superstar denied.
The rumor surfaced after Robi was spotted with Sandara on both Philippines and in South Korea. Robi was with Sandara during her trip to the country, and Sandara was with Robi when he visited South Korea.
READ ALSO: Get to Know the Lead Star of 'Goblin'. Fun Facts about Gong Yoo
Just recently, YouTube account 'Trendz Today' reported that Gretchen Ho and Robi Domingo might be back together once again.
Gretchen Ho shared a particular photo on her Instagram account that showed her with Robi. Both of them seemed happy in the photo together according to them.
They were in a ports event held in Adamson University, judging from their attire to host the University Town Show.
Watch the whole video below
READ ALSO: READ: JOEL"Lord of Scents" CRUZ Flies to Russia for the Birth of his Third set of Twins!
Source: Kami.com.ph