Kris Aquino learns important life lessons in calligraphy
Kris Aquino takes on calligraphy in the first episode of The Kris List. She used to envy her mom and sisters for their beautiful handwriting.
READ ALSO: Do you know Mang Kanor and Jill Rose Mendoza: Here's what happened to them
First lesson that Kris learned is correct spacing, to which she joked, "wag kang nakakasakal, dapat may space".
Then, Kris admitted that she is not a patient person as she always rushes. However, calligraphy taught her that you need to be patient if you want something beautiful.
READ ALSO: Want to see other sides of Kris Aquino? The Kris List is the host personal wishes
The philosophy of calligraphy is "upward slightly, put more pressure down but always end on a high". Kris loved the phrase "end on a high".She said that we all need some time to pause.
Lastly, Kris learned the meaning behind her name. Kristina means a follower of Christ.
READ ALSO: It looks like an ordinary home on the outside, but gruesome crimes are happening inside
Do you have other interesting, or heartwarming stories, photos, or videos? Please share it with us by liking our official Facebook page and sending us a message.
Watch the latest KAMI video below.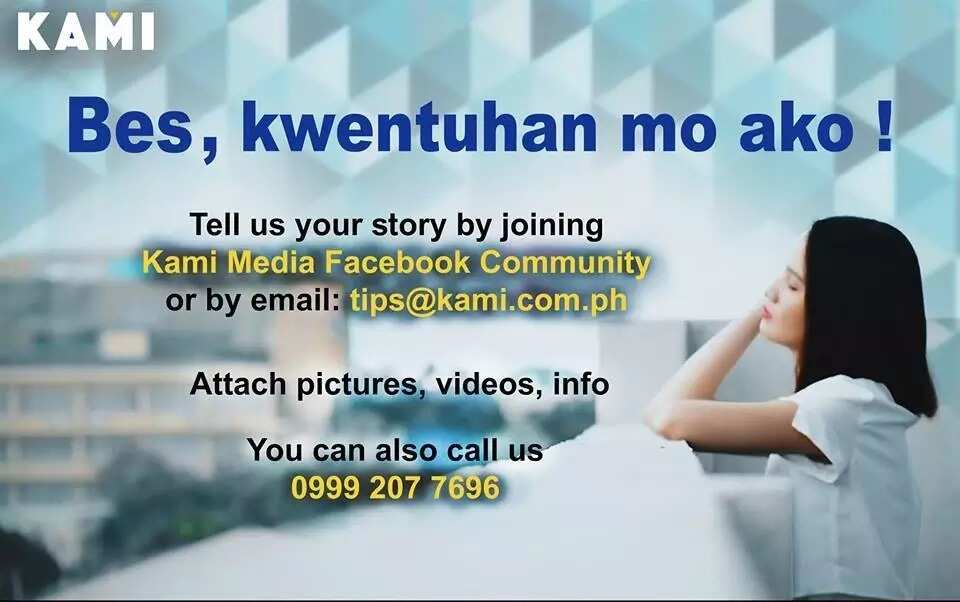 Source: KAMI.com.gh