He was already well-known in Davao to begin with; but, his claim to national fame was probably 2016's national elections, being the youngest son of the country's elected top government official.
Baste Duterte is no stranger to politics and the many issues that come along with it. After all, he grew up as the son of then- Davao City Mayor Rodrigo "Rody" Roa Duterte.
He has gotten so used to public scrutiny that he has has actually mastered the craft of being elusive to media, choosing to live a life far different from the political world he grew up in.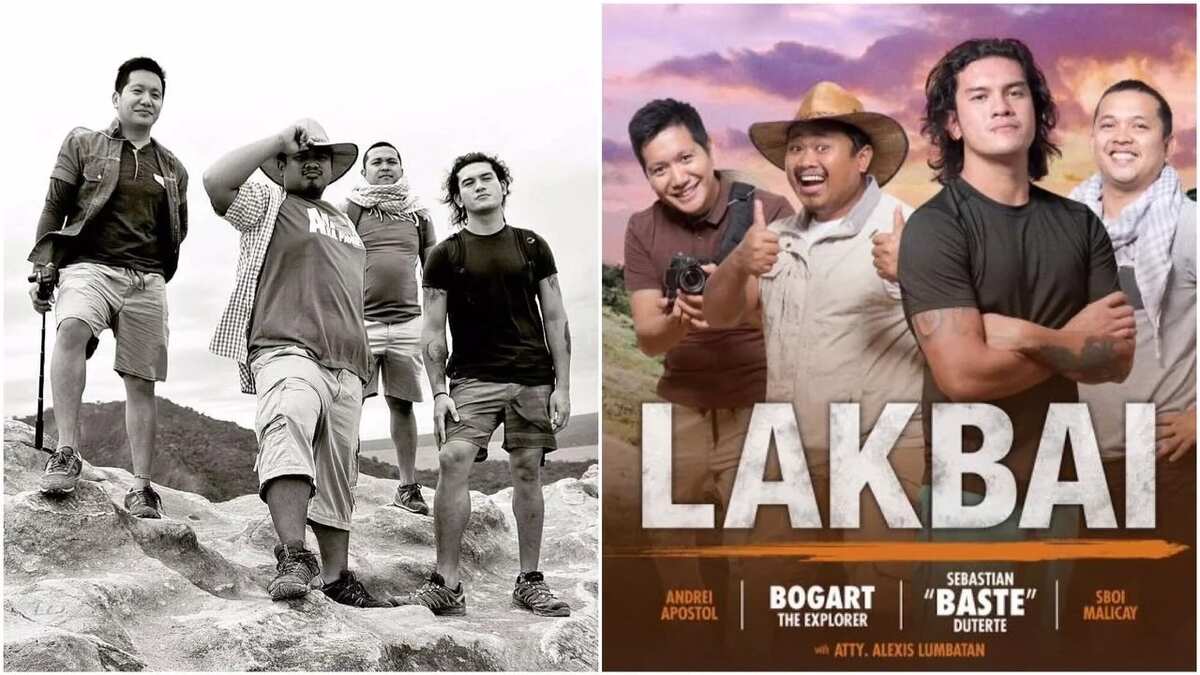 READ ALSO: Taxi Drivers Refuse Rides from Passengers: Their Alibis Are Unbelievable
He was not, however, able to escape questions during the recent interview by the entertainment press.
When asked whether there was a chance ex-girlfriend Ellen Adarna would be invited to guest on his new TV5 show "Lakbai", Basta candidly answered,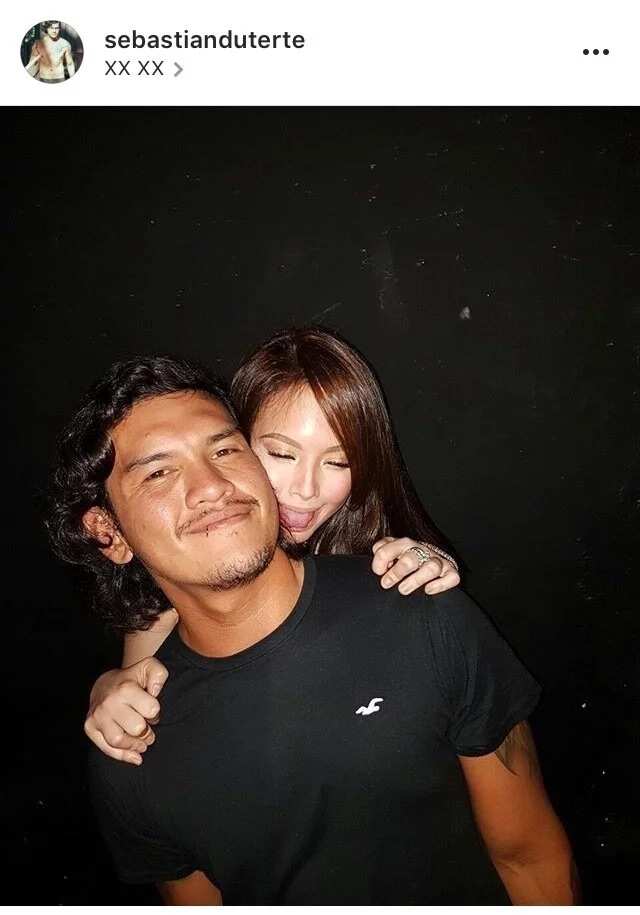 READ ALSO: "Dangerous Woman" Ariana Grande to Hit Manila for World Tour 2017
"Wala namang problema, trabaho lang, e. Char"
When prodded further on the reason for their break-up, if there was any truth that they didn't part ways in good terms, Baste decided not to address the issue.
"Siya na lang ang tanungin niyo...E, paano yung women empowerment?"
Slowly opening up to the public now. He certainly got the crowd laughing with that punchline! This sparked reporters' curiosity even more.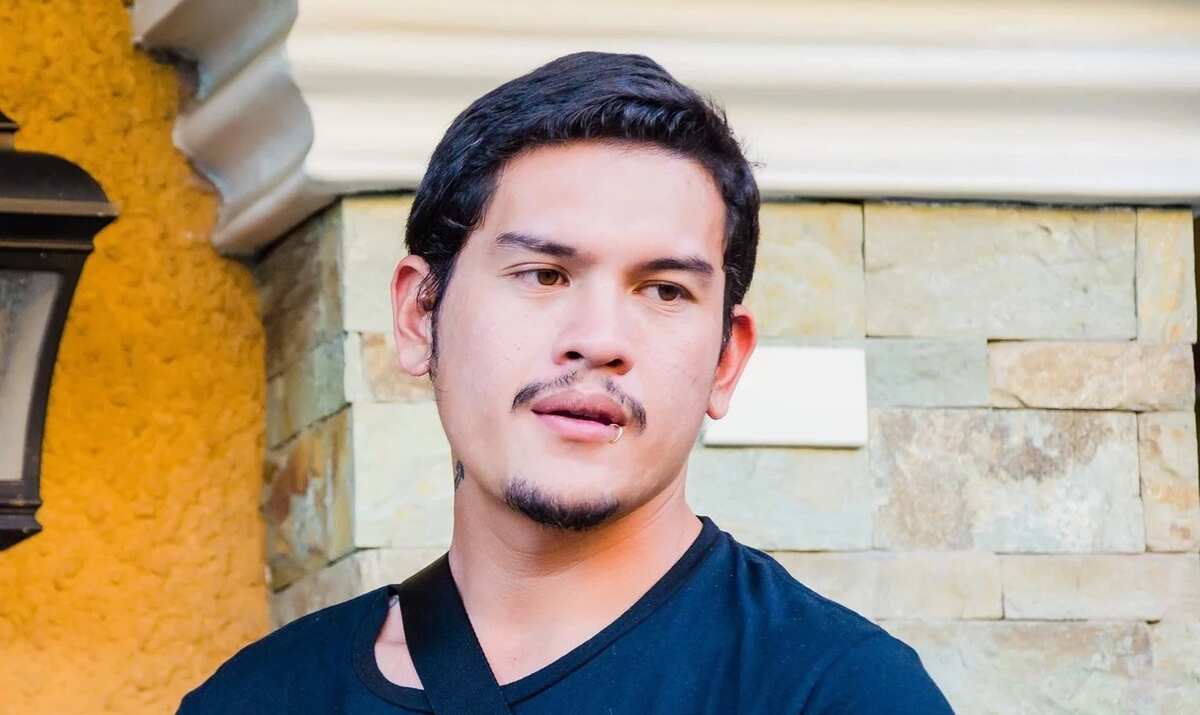 READ ALSO: Karla Estrada: "No Time for Drama in My Life, With 4 Kids To Raise On My Own"
When asked if he loved Ellen, Baste became his usual evasive self once more, shying away from the media: ""Matagal na yun...no comment, no comment na lang...Pwede bang past is past na?"
And that's that. End of topic. He is, after all, Baste Duterte - known to give downright curt replies to interviews.
READ ALSO: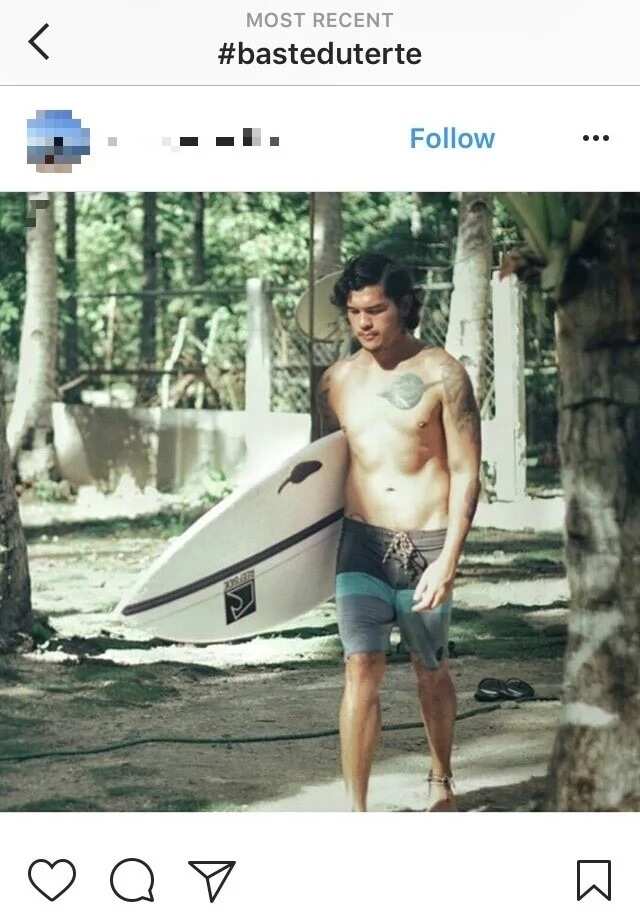 READ ALSO: Guy Serenades Random Girls In Public: How He Sings To His Own Lyrics Is Beyond Amazing!
Catch him soon regularly on his new show. "Lakbai" will soon air on TV5 Kapatid network come Sunday, May 21. It is a reality adventure show where Baste will get to do what he loves to do most, joined by his real-life friends and adventure buddies!
Got similar, interesting, or heartwarming stories, photos or videos? Please share it with us!
Also, check out this latest KAMI video now!
Source: Kami.com.ph