KAMI followed this pep.ph article of a recent graduate from St. Paul University Manila.
She is 23-year-old Joyce-An Dela Rosa. She graduated with the highest honors in her class.
What makes her story different from the rest is that at 18, she became a teenage mother.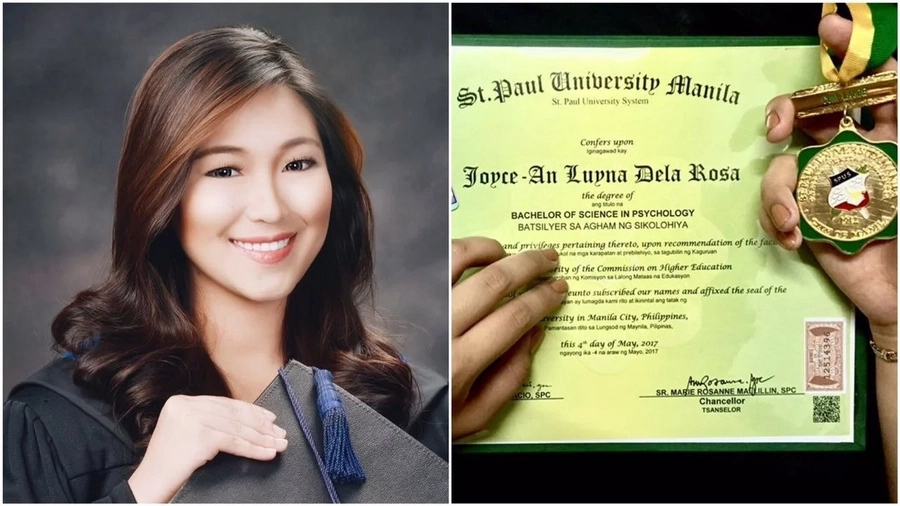 READ ALSO: Taxi Drivers Refuse Rides from Passengers: Their Alibis Are Unbelievable
A graduate of Psychology, Joyce-An is proof that you can still be at the top despite already having a child early on.
She encountered disappointments, trials and challenges along the way, even earning some bashing from other people.
She also admitted that at some point, she lost faith in herself. She felt so ashamed and her self-esteem was at its lowest. At the beginning, she even hid her son, keeping him a secret to the world.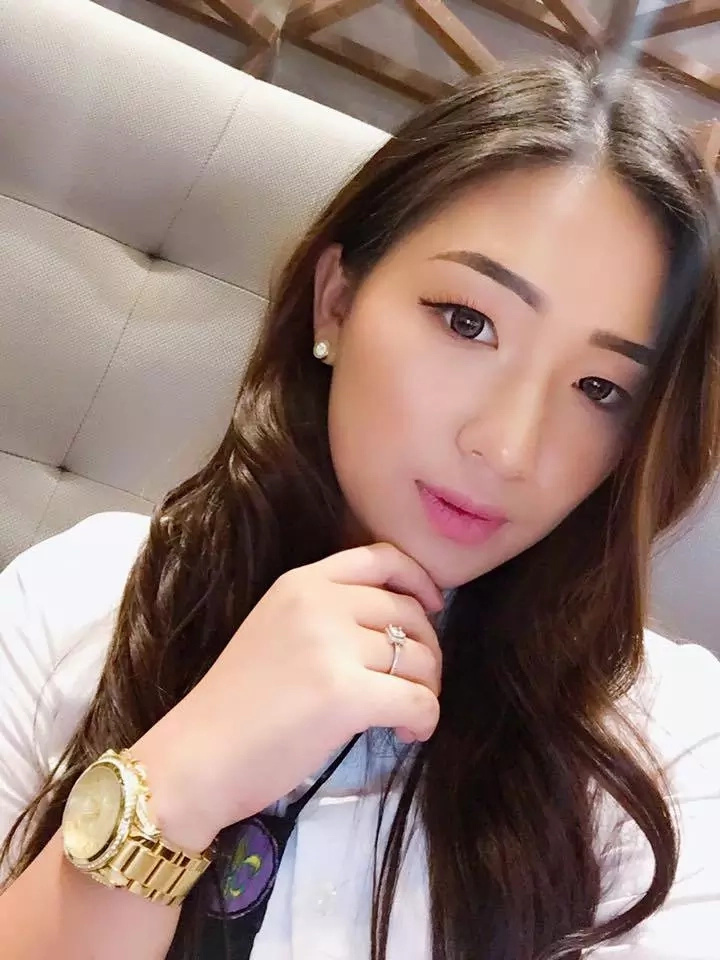 READ ALSO: In Their Memory - Man Cleans Tombstones Every Week On His Day-Off To Honor War Veterans
Instead of allowing other people's judgments to get to her, though, she used it to motivate herself, to keep pushing and continue her studies, despite having stopped schooling for a couple of years.
"I do not regret any of it because I realized it was all part of God's plan for me. He made me go through all those hardships for a reason. All those experiences were directed towards this very moment."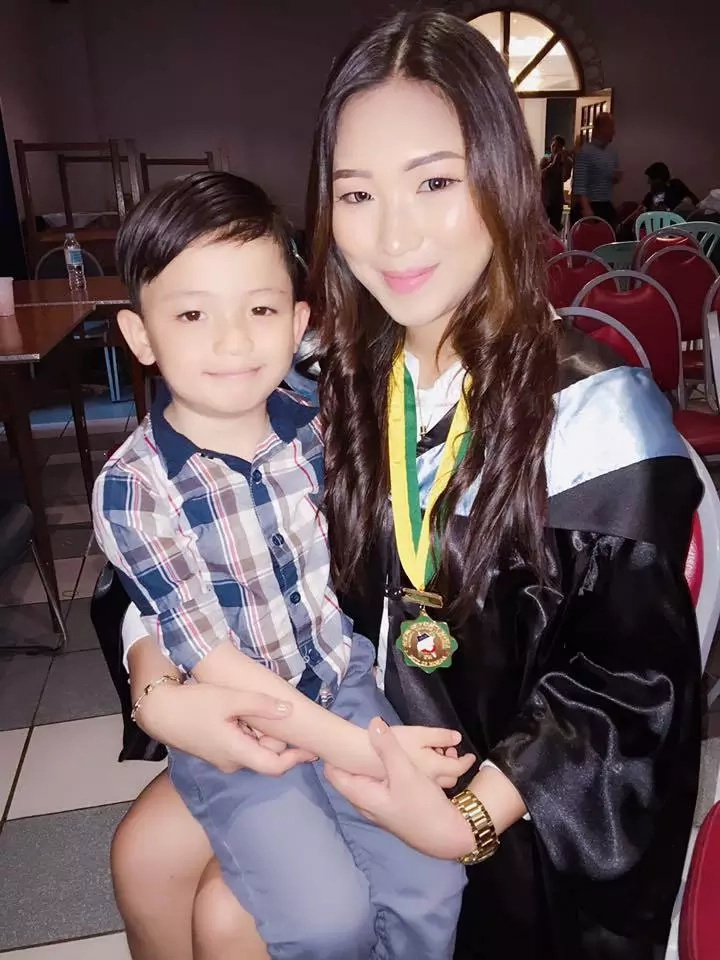 READ ALSO: "Dangerous Woman" Ariana Grande to Hit Manila for World Tour 2017
Joyce-An's son, Jin, now 5 years old, is her source of inspiration, the very reason she is doing all these for.
"I just prayed and asked God to give me the strength and determination to finish my studies."
"So that one day I will be able to prove them wrong and prove to them that I am more than what they say."
"I made them see that no one, not even them, can stop me from soaring high."
She narrates how blessed she is to have a supportive partner, Kevin Castillo, who chose to temporarily forgo his own studies to give way to Joyce-An.
READ ALSO: Karla Estrada: "No Time for Drama in My Life, With 4 Kids To Raise On My Own"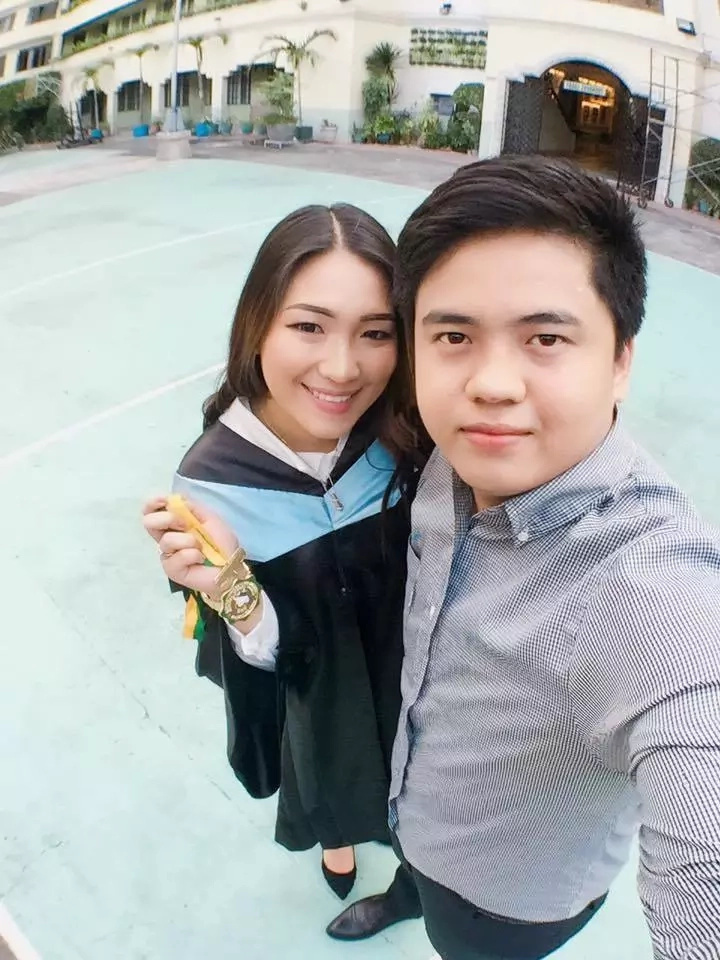 READ ALSO: Juan Ponce Enrile vs. Erwan Heusaff: The Battle of the Fittest, A Competition Like No Other
In Joyce-An's absence, Kevin stands in as both their son's father and mother. He has also been very supportive all throughout, encouraging her to keep going at time when she feels like giving up.
As Joyce-An puts it, "The number one hindrance between you and your dreams is self-doubt. So start believing in yourself. Believe that you can succeed. Stop entertaining thoughts that can make you feel weak and incapable of achieving something."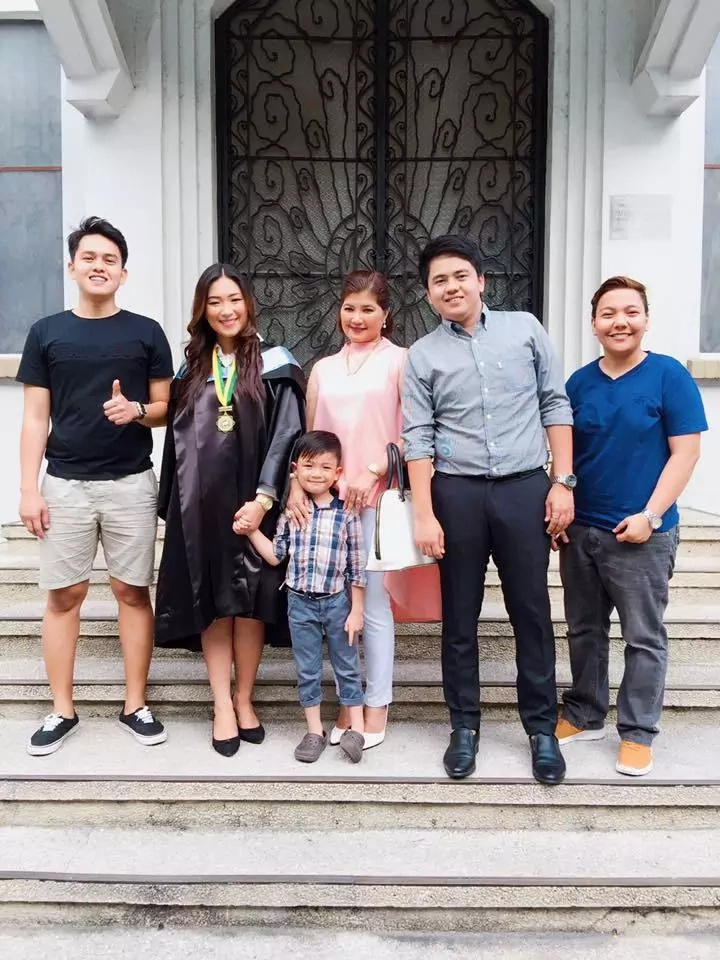 READ ALSO: Jinkee Pacquiao and Family Spend Quality Time in Pico de Loro
"God gave you your child because he wanted you to become more driven and motivated. You are blessed that you have experienced failure early on because it is only through failure that you get to appreciate success even more."
"Do not look at those people who graduated ahead of you to see how far you've been left behind. But look at them, for you to be inspired and see how far you can go if you will pursue your studies."
READ ALSO: Taxi Drivers Refuse Rides from Passengers: Their Alibis Are Unbelievable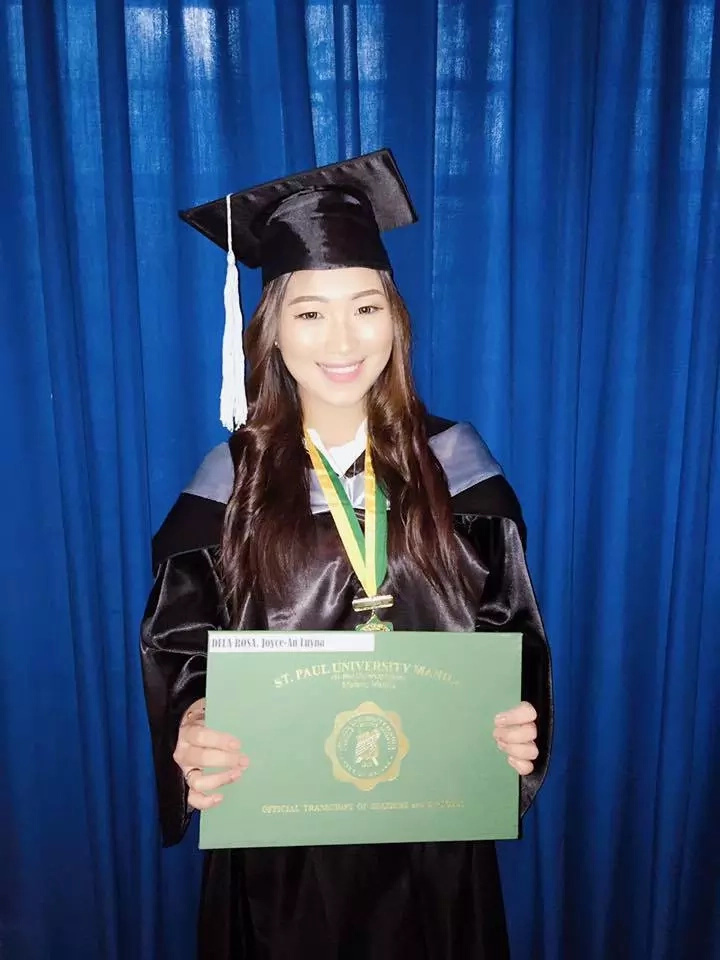 Wise words, indeed! That's our laude right there!
Congratulations, Joyce-An!
Got similar, interesting, or heartwarming stories, photos or videos? Please share it with us!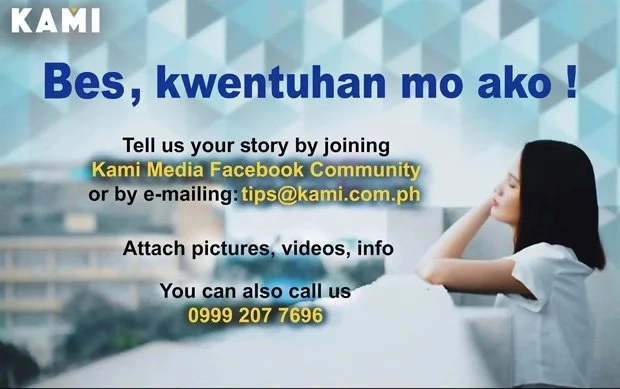 Also, check out this latest KAMI video now!
Source: Kami.com.ph