75-year-old Pinay does not have a single white strand of hair
- A 75-year-old Filipina still has her jet black hair
- Modesta from Ilayang Cawit, Marinduque does not have a single strand of white hair despite her old age
- Modesta shared her secret in having her black luscious locks
We know that we are already getting old when we see several strands of white hair peeking on our head.
However, this 75-year-old Filipina still has her jet black hair and you won't see a single strand of white hair!
KAMI spotted an article about a Filipina named Modesta from Ilayang Cawit, Marinduque.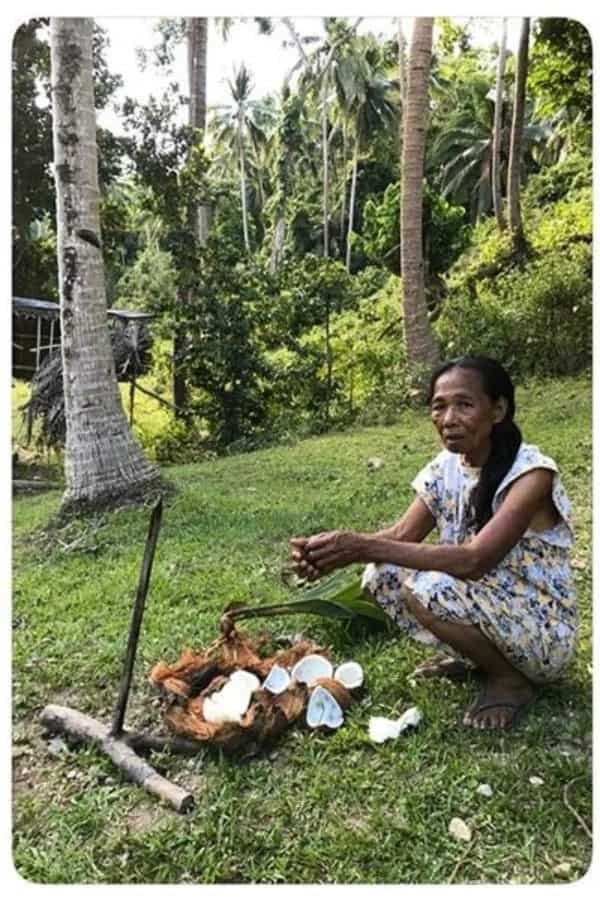 READ ALSO: 119-year-old Pinay vying for Guinness title
She never used hair dye because or any kind of hair color because even shampoo has never touched her luscious locks.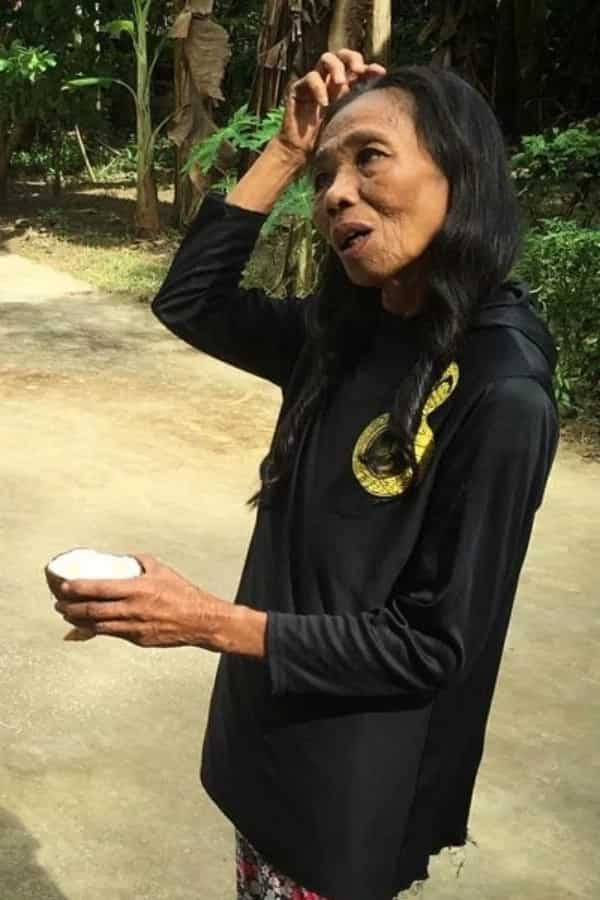 Her secret? Coconut oil.
READ ALSO: Old Pinay inspires netizens after carrying paralytic adult daughter on her back
Watch the video uploaded by Makeup artist Tor Torre who met Modesta in 2013 and decided to film her this year during the Moriones Festival:
Read Tor Torre's blog about Modesta.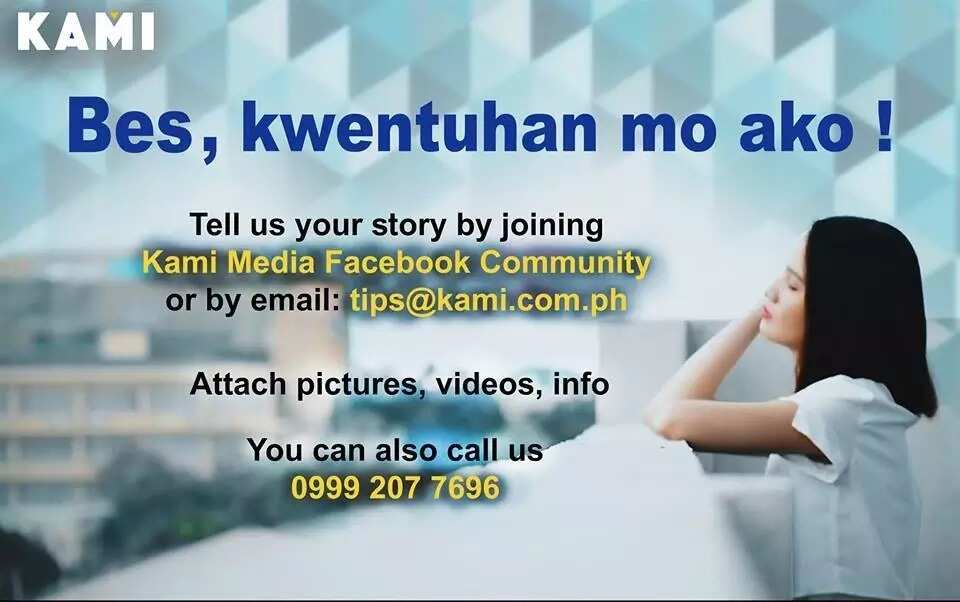 READ ALSO: Filipina holds Guinness record as world's fastest reader
Source: KAMI.com.gh