TRENDING THROWBACK! It's! Showtime adVice Ganda segment guest made a confession on the host.
Whenever there is Vice Ganda, there is sure fun and lots of laughs. During one of the It's Showtime! segment adVice Ganda, a female guest mentioned that although all her boyfriends were straight men, she finds herself attracted to gay men, whom include Vice Ganda, the segment host. She described Vice as "pogi" (handsome) and that he is her ultimate crush.
KAMI spotted this video trending on Facebook and its main source was the Random Vice Ganda Photos page.
- This video was about a girl who guested in It's Showtime! to ask for advice from Vice Ganda for she was wondering if she's in some kind of identity crisis. It was because she was attracted to gay men including Vice Ganda.
- In this video, Vice Ganda asked the female guest about her problem and ended up knowing that he was part of the girl's concerns. She has a strong infatuation to the host and is interested with gay men though all her past relationships were with straight men.
- This video has made some noise in social media gaining lots of views and likes from netizens.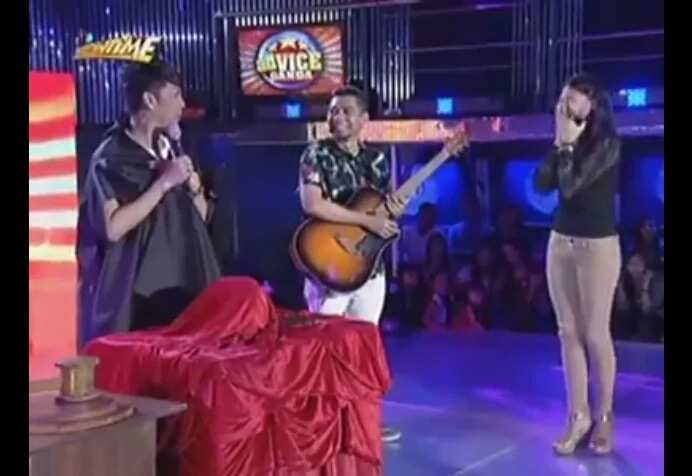 The female guest narrated her past relationships but she fancied gay men especially Vice Ganda.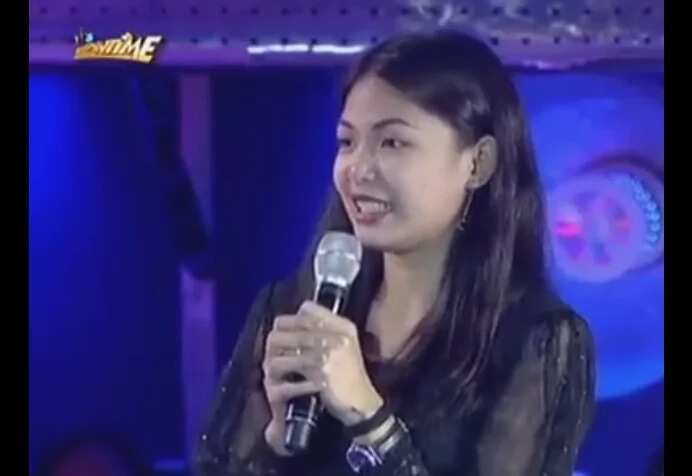 Vice rode on to what the girl has confessed by acting like he was a straight guy and walked towards the girl and gently wiped the tears falling on her cheeks.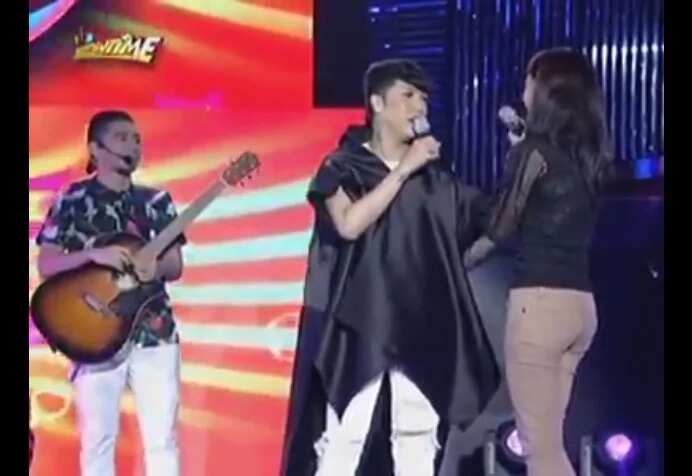 After some joking around that if the girl's problem is having a crush on him then Vice couldn't help her with that. But the girl gave a straight question if she's having identity crisis if she has that kind of attraction and interest towards gay men. Vice answered her that he's no psychology but if she has that kind of feeling ,then in his own point of view it is a normal feeling of loving someone.
Enjoy the fun and the lesson that Vice Ganda shares to the world. Check out this funny KAMI story.

Source: KAMI.com.gh