-Tears overflowed as this young lady made an online confession about her mother.
-Her letter was filled with regrets, sadness, and longing.
-Netizens felt her.
-Her story is a good reminder for all of us.
-We should hold our mother in our heart's forever.
-In doing so, let us show it, and not just say our love.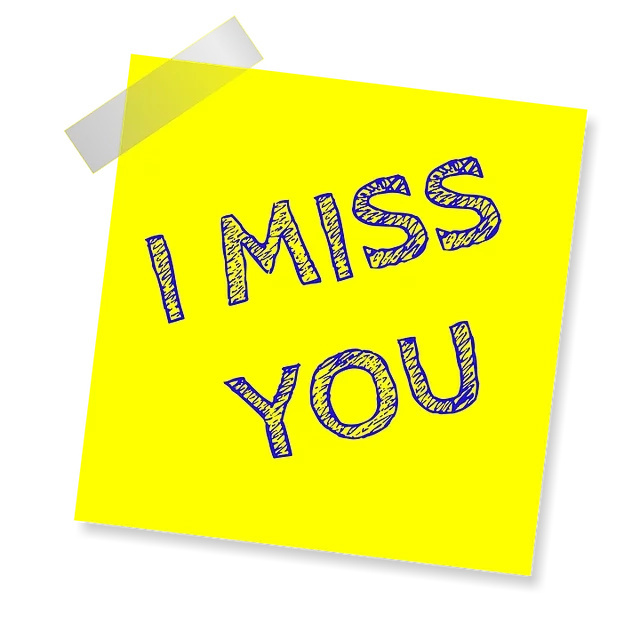 Read more: Toni Gonzaga On Coping Up Some Major Life Changes. The Ultimate Multimedia Superstar Has A Great Advice For Every Woman.
This message brings a heartbreaking revelation of a daughter who lost her mother a couple of years ago.
She expressed her great grief over a short letter that has brought everyone's heart crashing. It is sad to read through her message. You would know that she is filled with regret.
In the letter, she hoped she could have done things differently and wished that if she could have been only a better daughter to her.
This line will surely burst you into tears as you can feel a deep pain that she's been holding on.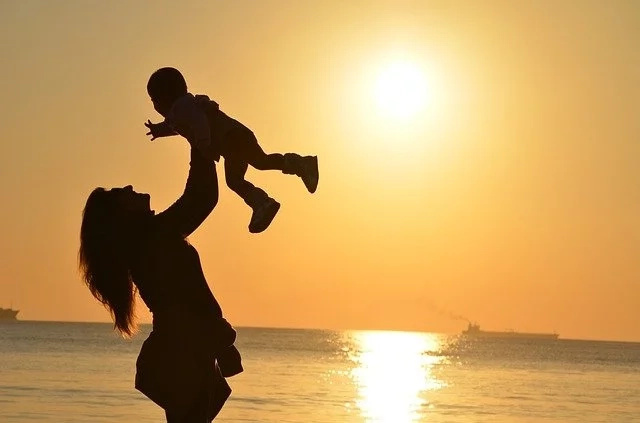 Read more: Jinkee Pacquiao Explores The Majestical Beauty of Pico De Loro Batangas! Take A Look On Jinkee's Advanced Mother's Day Celebration.
So, everyone who still has their mothers today, don't forget to show them your love and how they meant to you.
Words are sweet and moving, but actions still speak louder than words.
Don't wait for tomorrow. They deserve to know today, and you deserve to say and show them.
"As we express our gratitude, we must never forget that the highest appreciation is not to utter words, but to live by them."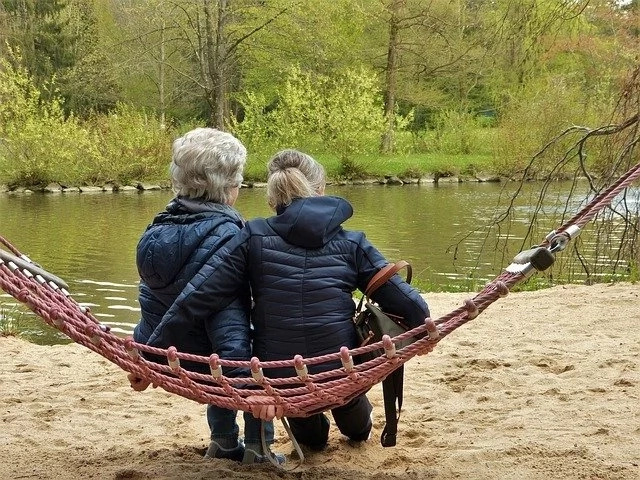 Read more: "Daddy, how much do you make an hour?" A Simple Question That Brought Tears To Netizens.
"A mother is she who can take the place of all others but whose place no one else can take."
It has been over a year since her mother left her, but the pain is still there.
Use her life story has a good reminder to take hold of your mothers and make time for her.
Check out her full Facebook post here:

Source: Kami.com.ph