- Get captivated by the wondrous beauty of Pico De Loro in Batangas.
-Jinkee is definitely having a grand time for Mother's Day season.
-The video and snapshots are making buzz online as they are stunning, and KAMI is in awe!
-Indeed, nothing beats the beach and nature.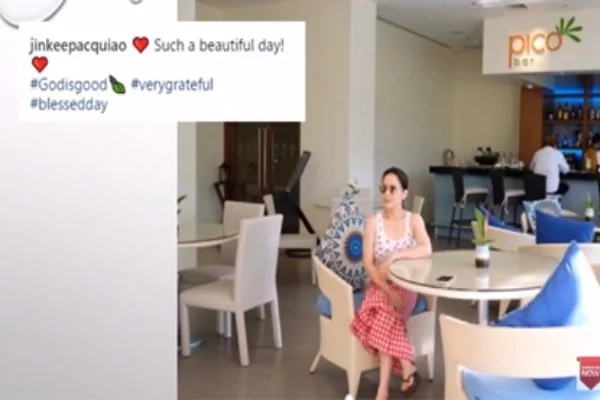 Read more: Toni Gonzaga On Coping Up Some Major Life Changes. The Ultimate Multimedia Superstar Has A Great Advice For Every Woman.
In this picture, Jinkee poses inside the bar of Pico De Loro. She looks stunning with her refreshing outfit paired with gorgeous shades.
Don't you just love the setting and Jinkee's look?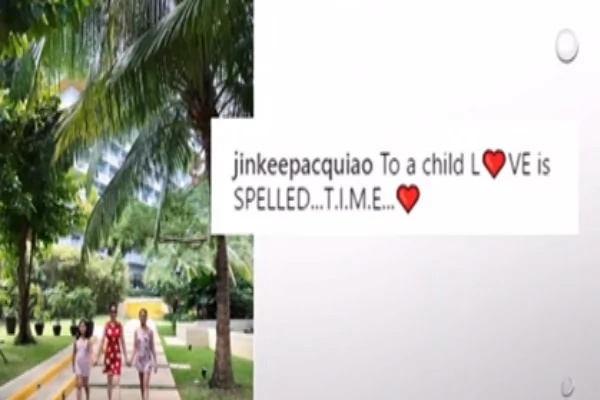 Read more: "Daddy, how much do you make an hour?" A Simple Question That Brought Tears To Netizens.
Isn't this a perfect picture for Mother's Day?
"To a child, love is spelled time."
It is such a perfect quote for a mother's love to her children.
She's roaming around the hotel premises holding hands with her two beautiful daughters.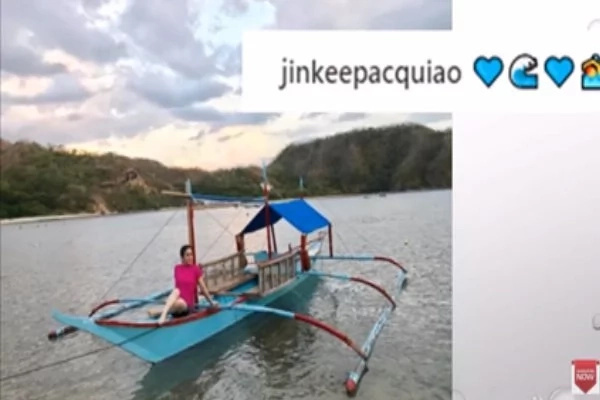 Read more: High Tide Or Low Tide? Charlene Gonzales Celebrates Her 43rd Birthday!
Jinkee is definitely enjoying the view and the place. Nature is the finest. Seeing her photo, makes you believe that she's definitely taking bask in the grandeur beauty of nature, and yes, she absolutely deserved it.
So, how would you spend your mother's special day?
Watch the video here:

Source: Kami.com.ph