There should always be a sense of urgency when there's an emergency.
KAMI spotted this viral video, which we presume came from someone who was riding a fire truck.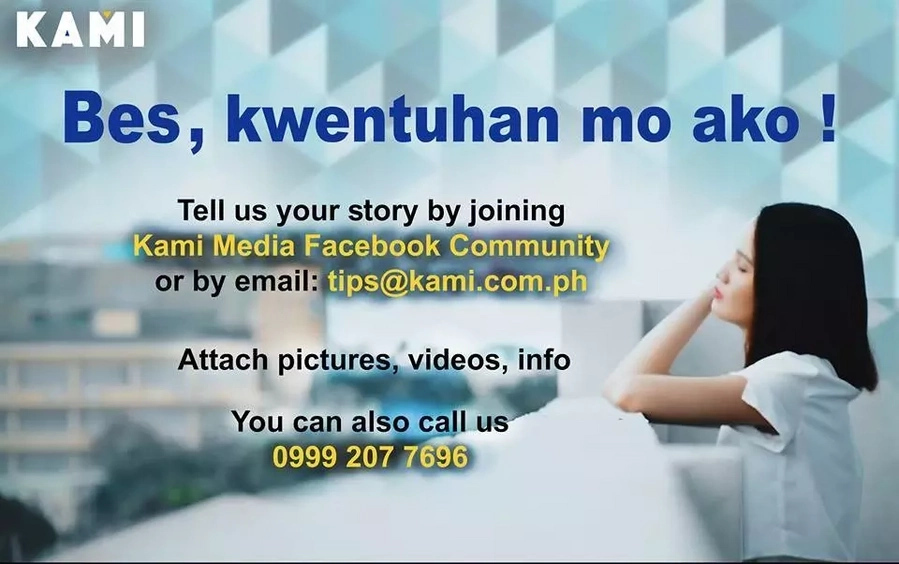 However, we should also note of other emergency vehicles such as ambulances.
READ ALSO: Furious Pinoy driver slams his SUV into car of female driver for causing traffic
In the clip, the black car in front of him failed to notice the urgency of the situation.
The fire truck honked quite repeatedly but the car did not get the memo.
Watch the whole clip below, as well as read the important caption of the post.
READ ALSO: Counterflowing bus driver, passengers get angry at car driver for confronting them in Quezon City
Other netizens claimed that the driver of the car in the video should face charges due to violating the Fire Code of the Philippines.
Do you think that he or she should, given that the clip is evidence enough to do so?
Let KAMI know what you think in the comments!
READ ALSO: Rude Pinoy motorcycle rider picks fight with driver and scares children inside car
Source: Kami.com.ph