-Everyone was caught by surprise when Grant Gustin posted a photo with his long-time girlfriend, Thoma Andrea wearing a shiny ring.
-KAMI is also excited to know.
-The Flash is indeed creating a flash buzz online throughout the world.
-Read the story here.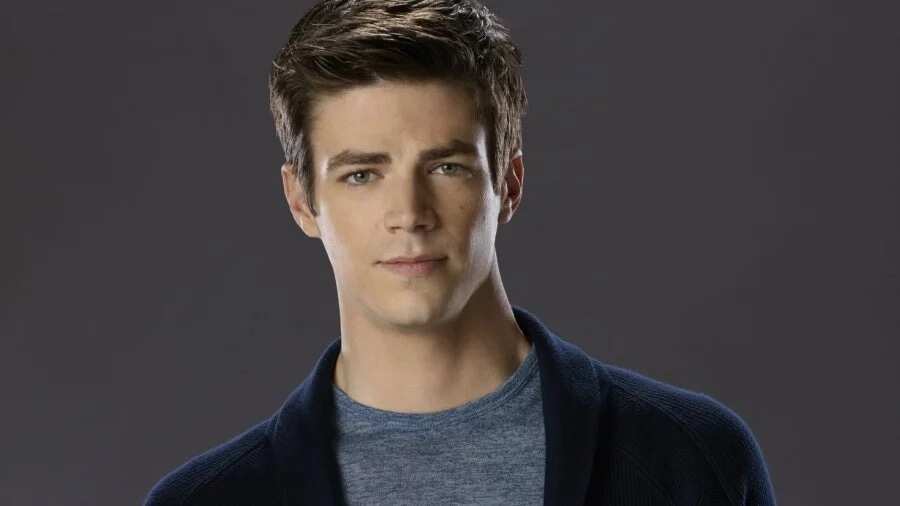 Read more: Sarah Geronimo Has The Most Handsome Photobomber. Get Your Hearts Melt As These Beautiful Pair Will Continue To Give You Surprising Shots Together.
Gary Gustin who plays the lead role Barry Allen in the hit television series The Flash is now off the market as he got engaged with Thoma Andrea.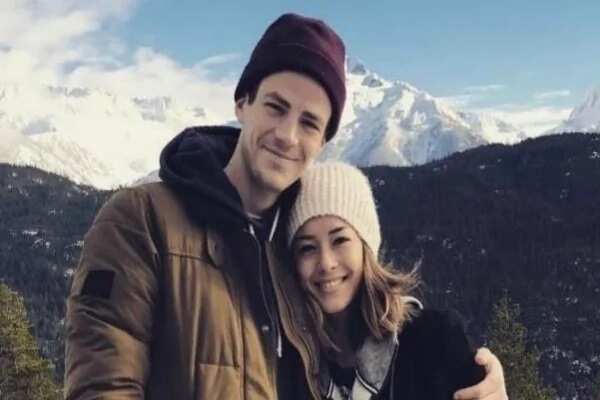 Read more: Toni Gonzaga On Coping Up Some Major Life Changes. The Ultimate Multimedia Superstar Has A Great Advice For Every Woman.
Gustin has started dating Andrea "LA" Thoma in January 2016, and on April 29, 2017, the couple announced their engagement via their social media accounts.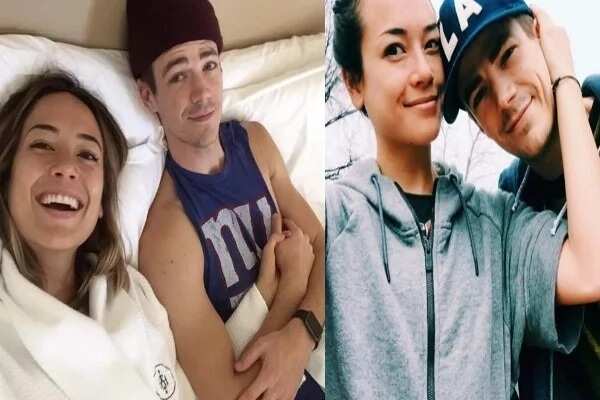 Read more: High Tide Or Low Tide? Charlene Gonzales Celebrates Her 43rd Birthday!
Thoma Andrea reportedly is half-Sabahan. Her mother is from Malaysia, particularly in Penampang area.
She has a Ph.D. that makes her Dr. Andrea and soon-to-be Dr. Gustin.
Kami saw this first in The Coverage.