-It is indeed fun in the Philippines, and KAMI couldn't agree more.
-Check out this extremely amusing moment of an Aussie guy, and his first jeepney ride.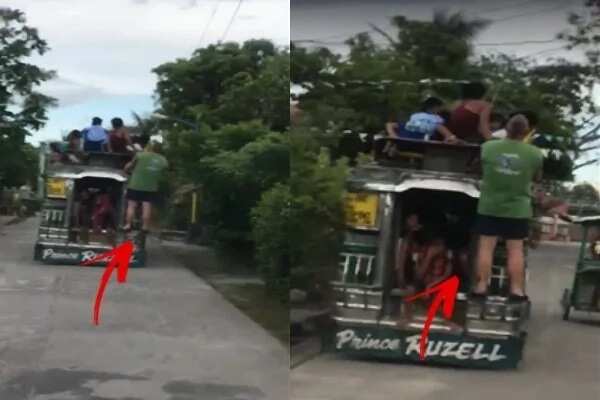 Read more: "I Thought I had Everything." A Millionaire Surgeon Had Great Lessons Learned And Thoughts About Life, Happiness, And The True Meaning Of Success.
A lady posted this video of the Aussie guy standing outside of a moving jeepney truck. He was probably a guest of the lady who took the video.
It is no doubt that this experience will leave him with great memories of fun and blissful moments.
There's no best way to live life to the fullest but to revel in new marvelous things and adventures, and there's no best way to do that, but do things you haven't done before.
And don't forget to take pictures. With this, a video is well-suited.
Check out the whole video here.