KAMI was amazed by this European guy who decided to stay here for an unexpected reason.
Louis Faure is one of hundreds of European students and young professionals who have found their passion and purpose at the GK Enchanted Farm in Angat, Bulacan. Some stay for a few months. Others, like Louis, build social enterprises and decide never to leave.
"I graduated from the top business school in Europe and I have spent the next 8 months raising chickens in Angat, Bulacan. I spend my days building and fixing pens, drying manure under the sun, slaughtering chickens with my hands… Why the hell am I there when my friends are in Paris, Hong Kong and New York? Well, they take the MRT to go to work when I ride a horse, they have an office with a view when I have a view with an office, they grab a coffee on the way when I grab a mango from the tree... But most important of all: I have 50 mothers, 50 homes, 200 brothers and sisters and… 400 chicks to call family."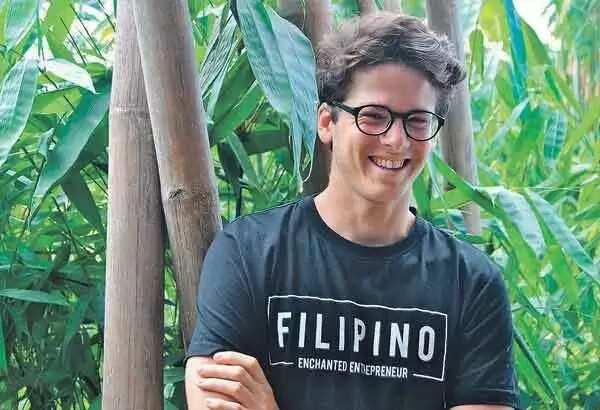 Read also: American kids try more delicious Filipino food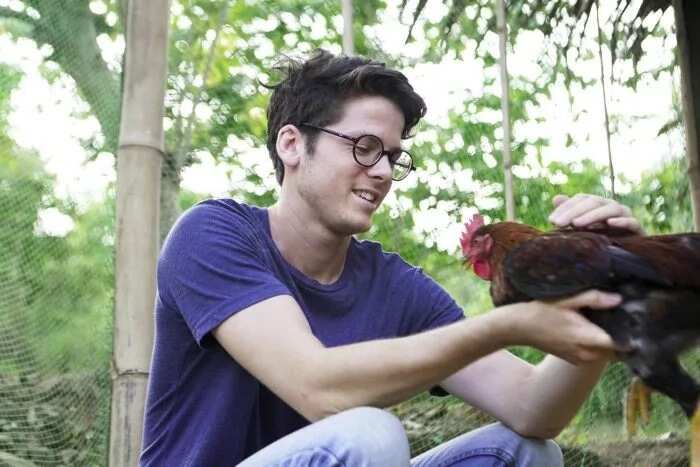 Read also: American man stranded in Cavite sings on the street & begs for money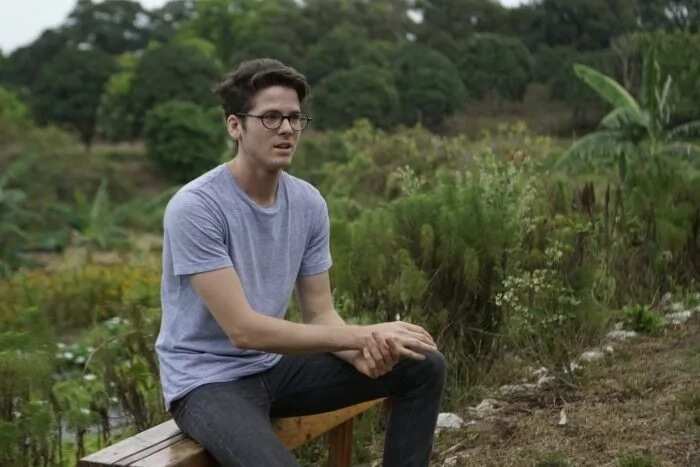 Read also: American in need of help to go home to Chicago
Disclaimer: Michelle Ortiguero
If you like this story, please share this with your friends.
Source: Kami.com.ph