- " I am a typical product of today's society...A relatively successful product that society requires."
- "I was told by the media and people around me that happiness is about success."
- "When I start to accumulate, the more I have, the more I want."
- "The more I wanted, the more obsessed I became."
These were the few lines that resonated in Dr. Richard Teo's speech, and KAMI was moved by his words.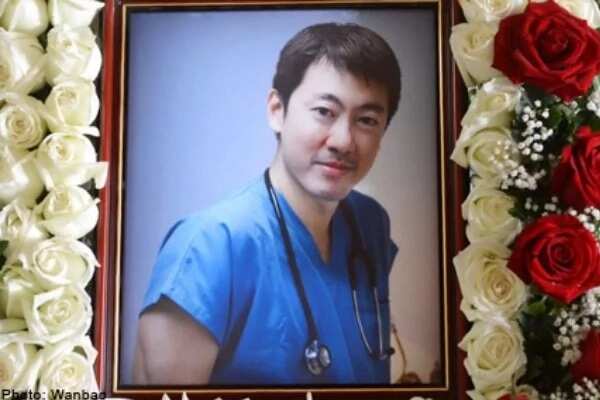 Read more: Stunning Cloud Formations On Eastern Sunday Blew Everyone Away. Clouds Created Remarkable Formation That Will Take Your Breath Away.
-"See, the irony is that all these things that I have, all the success, the trophies, my cars, my house, and all. I thought they (that) brought me happiness."
-"Having all these thoughts of my possessions, they brought me no joy at all."
-"What really brought me joy in the last ten months was..interaction with people, my loved ones, my friends, people who genuinely care about me."
-"I didn't know how they feel, not until I became a patient."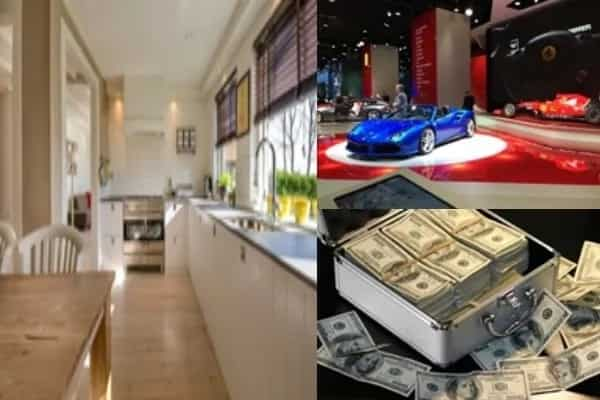 Read more: "Daddy, how much do you make an hour?" A Simple Question That Brought Tears To Netizens.
Dr. Richard Teo was a millionaire surgeon who has everything everyone could ask for, and so, everyone thought. He had a luxurious business, a huge clinical firm, a lucrative house, and plush cars.
He was rubbing elbows with the elite in the society. He believes that he should be rubbing elbows with the popular, rich, and the beautiful women because he is rich.
He didn't care much about his patients. All he was thinking was money. He didn't know or care what patients really feel, not until he became one.
Read more: A High School Principal Panhandling For A Few Pennies On The Street. This Is A Heartbreaking Story Of A Principal Seen Begging Everywhere.
With everything that he has, wealth and career, he never thought life would turn upside down on him.
Who would have guessed? He was doing well. He was living a good life. Everything was doing great, but fate took a twist.
He was diagnosed with Stage 4 Lung Cancer.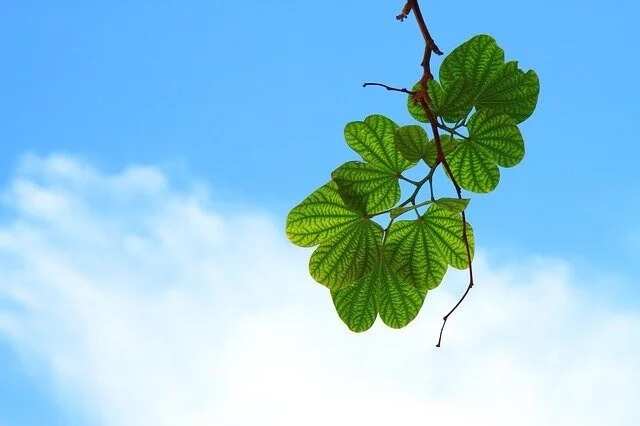 Read more: Toni Gonzaga On Coping Up Some Major Life Changes. The Ultimate Multimedia Superstar Has A Great Advice For Every Woman.
Life is more than the material things this world can offer. He understood it very well. He knew exactly what he has been missing. The life he thought that can make him happy wasn't the true happiness that he was looking for.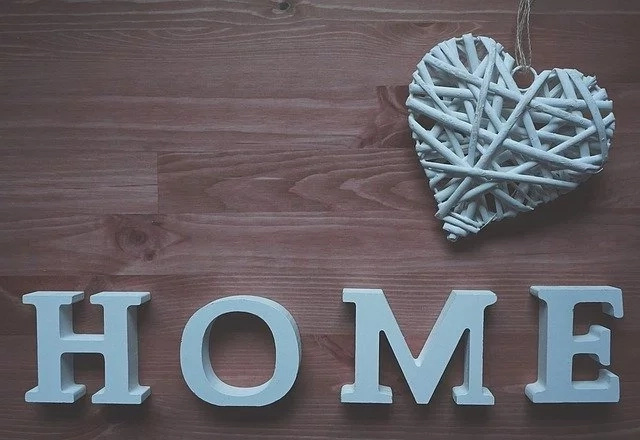 Read more: High Tide Or Low Tide? Charlene Gonzales Celebrates Her 43rd Birthday!
His wealth and career didn't make him happy. It was his family who made him happy, and that hits home.
He reminded everything the true essence of life, happiness, wealth, and success. Sometimes as human as we are, we aim for more, and when we can't handle everything well, we get lost. We became obsessed with material things and fake accolades that this world tells us.
Watch the full video here to listen to his life changing experience.