-"To Catch A Cheater" challenges a girl to put her boyfriend in a test.
-Unlike usual, results, which boyfriends and/or girlfriends end up flirting the accomplice of the show, this man refused the offer of the hot girl!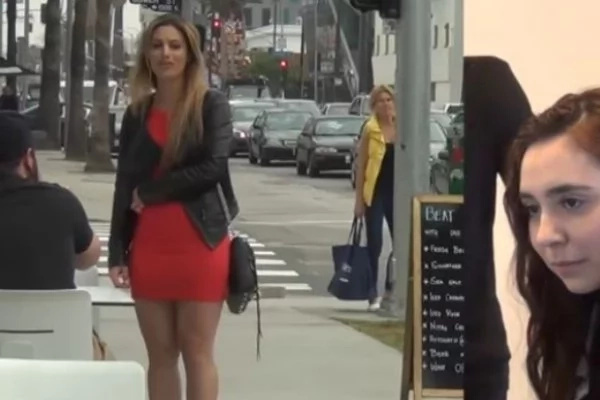 "Lolokohin ka lang nyan"
"Lahat ng lalaki, pare-pareho lang!"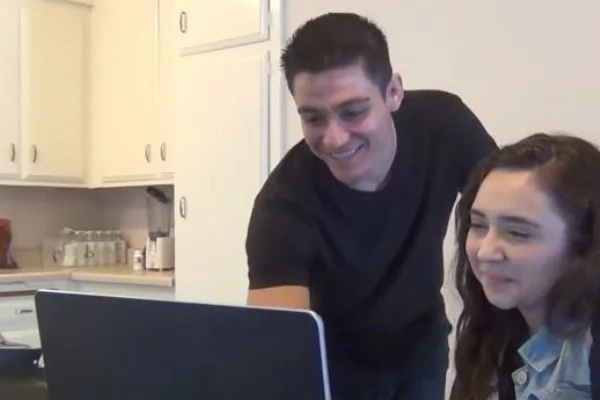 Sounds familiar? You may hear it from the gossipers in your street or online gossipers. You can also hear it from a bitter person.
But sorry, not all guys can be stolen that easy! Let this video found by Kami prove it you!
"To Catch A Cheater" is a Youtube channel that puts couples in a test. Usually, the endings of their episodes are annoying as the girlfriends and boyfriends end up flirting with the accomplices.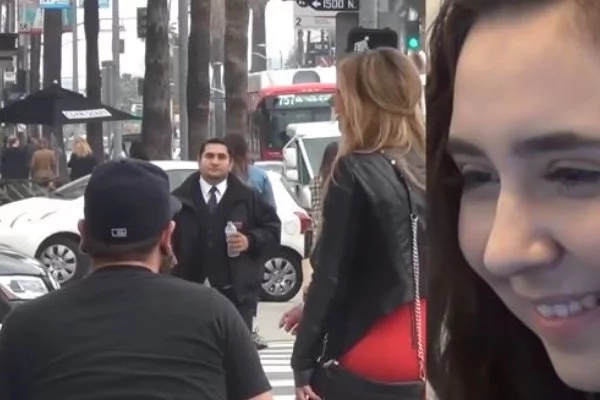 But in this episode, a girl is very confident that her boyfriend will not cheat her. She's actually right. Her boyfriend did not fall in the trap.
READ ALSO: Sister of alleged 'cheating boyfriend' fires back against her brother's ex-girlfriend

Source: Kami.com.ph