KAMI was amazed by this Philippine Airlines' staff who helped a little girl bring back her handbag.
Makaela left her handbag at the xray (security check) of the NAIA. Her handbag includes her iPhone, Kidzania passport and money.
"Before we left for NewYork we stop over HongKong for 3days on April 22, at NAIA one of my 6 yrs old twins Makaelah left her little handbag at the xray (security check) inside her little handbag was her iphone (gift from her aunt) and her Kidzania passport. (It then serves as her ID). On April 25 From HongKong we lay over Manila again before finally going to New York. While waiting for our flight we approached Ms Jacqueline Santos to please call the lost and found office, to just check if they have Makaelahs handbag and she patiently called the Office. At first the office gave us a hard time they said to take the owner to 5/f and retrieved it herself. The layover is only 2hrs if we get out of the immigration we will missed the flight. It was a back and forth conversation until Ms Santos convinced one of the staff to take it to my little girl. It was then one of the happiest day of her life." Mrs. Christeen Harad stated.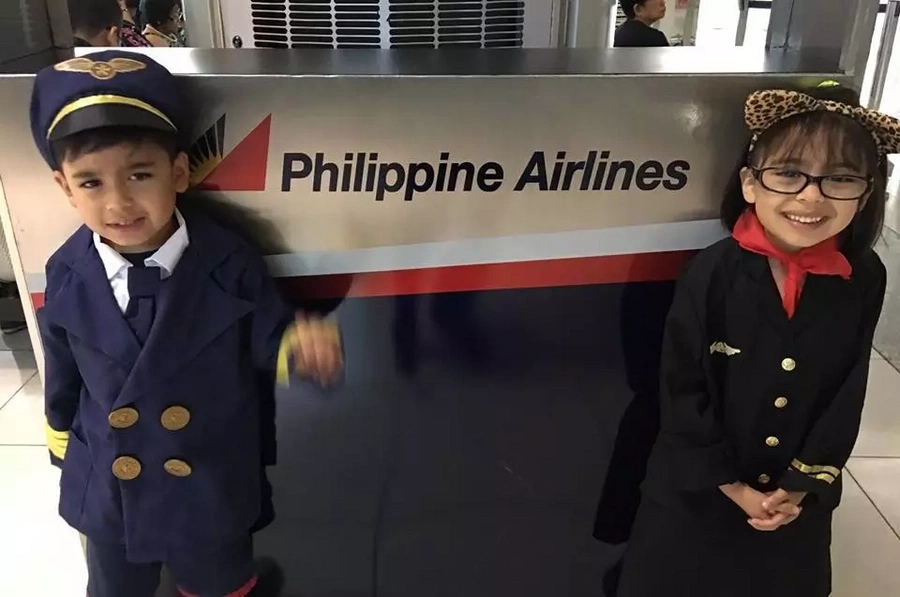 Read also: Netizen comments Cebu Pacific staff. A really great story!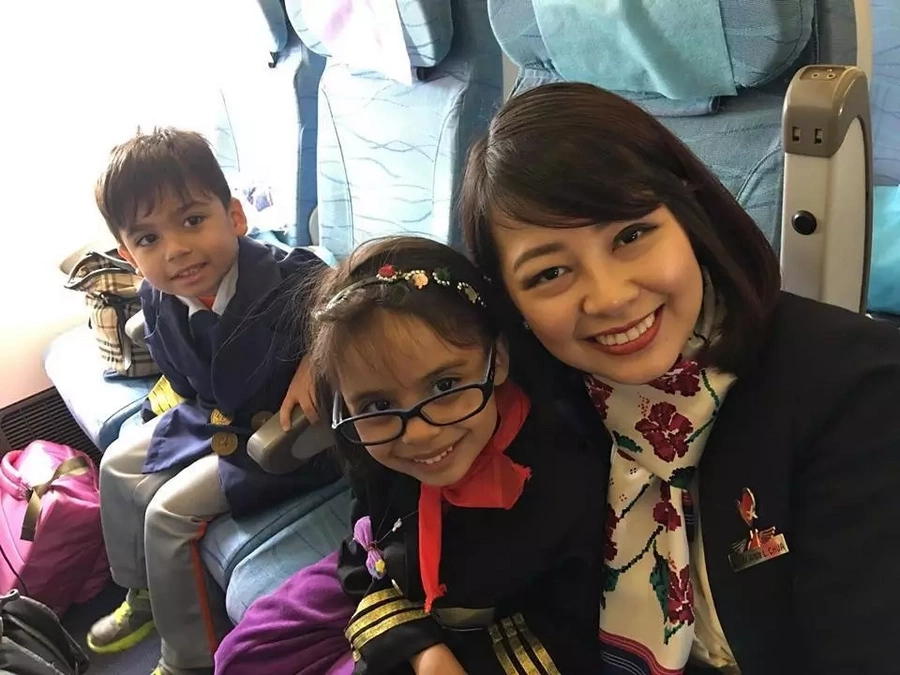 Read also: Airport staff returns pouch with over P100K cash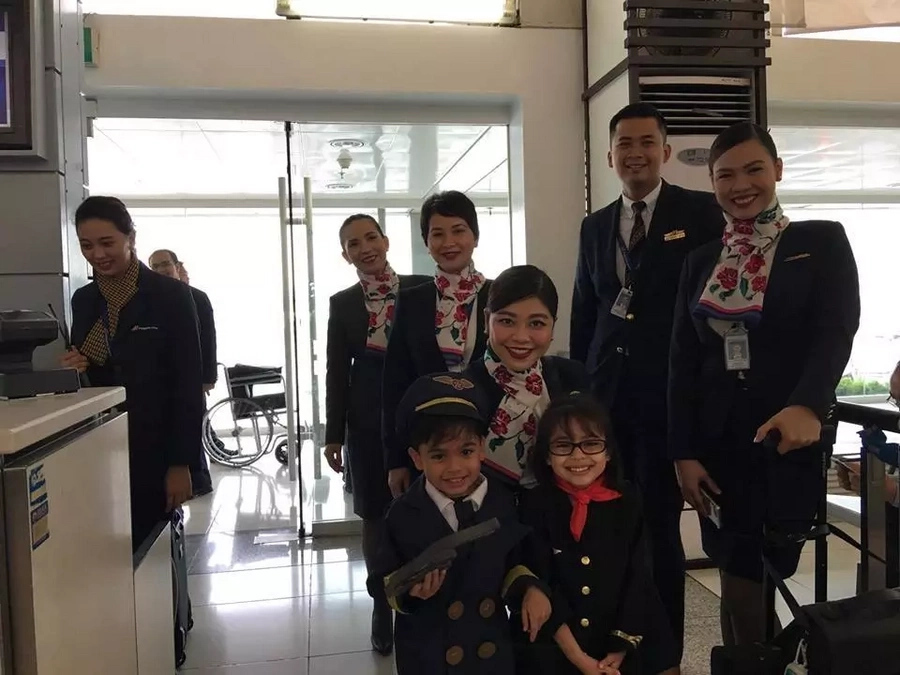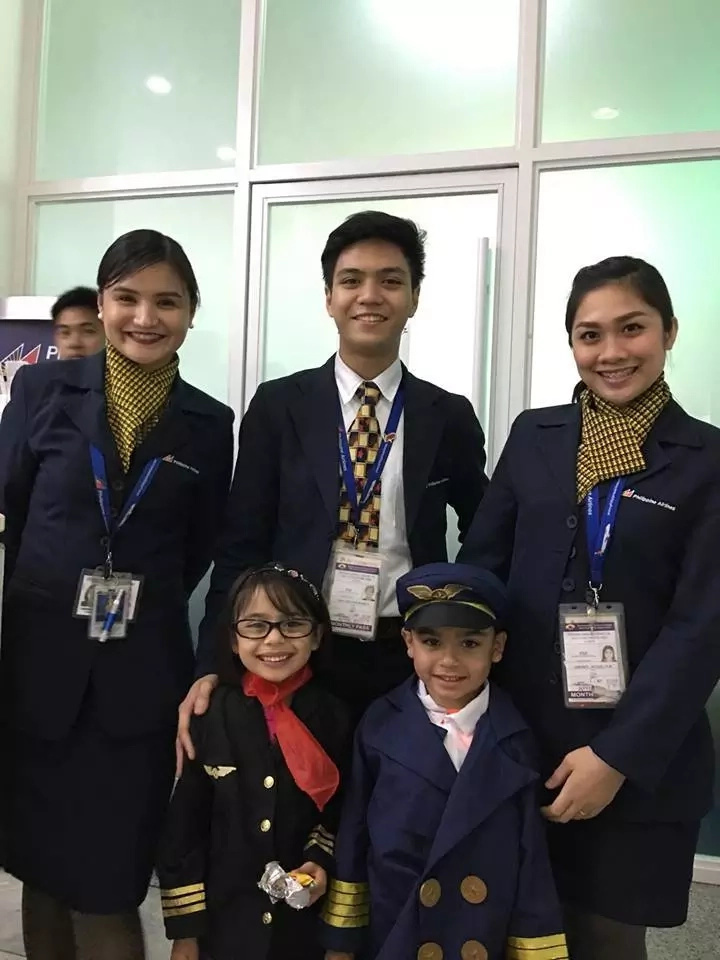 Disclaimer: Michelle Ortiguero
If you like this story, please share this with your friends.

Source: Kami.com.ph